We as an organization always looking for better opportunities that can help our business grow. No doubt that every point of time, we come across the people whom we think are the reliable one. We also understand the fact that investing in such people are a big risk. But how many of us really know the right way to utilize such investment. Often we tend to hurry n making the decisions when it comes to hiring a candidate. For this, it is important that you choose a candidate only after a good homework, better comparison and good understanding of the behavioral traits. Simply hiring a candidate for things he has mentioned in the CV does not make any sense.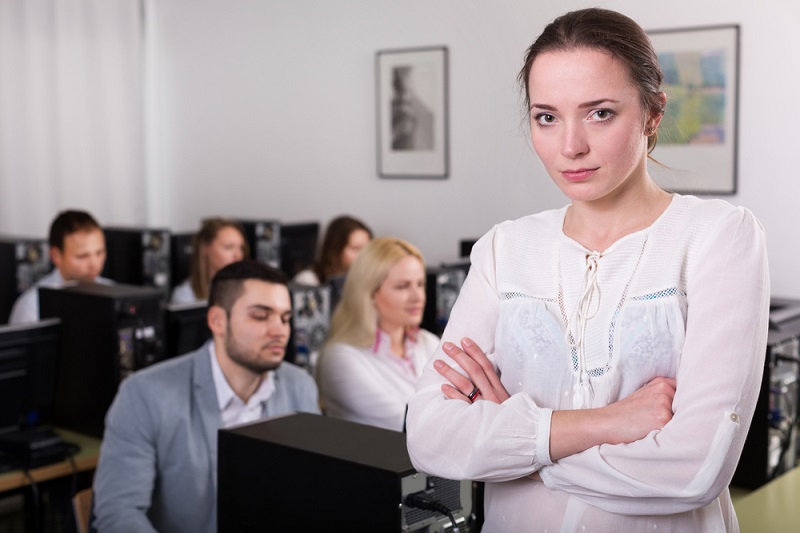 What things go Wrong in the Personal Interview?
A personal interview is a good yet the traditional approach. Hence, you may not get the right result as you had been hoping for a fact that in today's time technology advancement has taken a lot of space and importance. That is the main reason there are some drawbacks that you would have to work upon such as:
Time Taking: To speak with the candidate and then to speak with the people or say evaluators and come to a common conclusion in terms of hiring a person always becomes troublesome. This eventually becomes a time taking process in hiring. Rather, it gets delayed for you to hire a candidate, and at the same time, it also gets delayed for you to focus on other important things.
No Accurate Result: even if you do a lot of brainstorming to hire a candidate with other evaluators and end up wasting your time but are you really sure that the person who is choosing is worth to rely on. Well, there is no accurate quantity for you to measure. Instead, you need to focus on choosing the candidate who can give you assurance about his behavior and work and for which conducting an aptitude test like reasoning online test or psychometric test can also ways prove to be an effective solution.
Lack of Comparison: You may really on some CV that a candidate shows you at the time of hiring but when the right candidate might have come you were not able to compare the two and understand which one would have been capable. The reason is personal interview since takes a lot of time, it is expected that you give the answer to the candidate then itself before losing him out. That is why, when it comes to hiring though such approach, you do not get time to compare in a right manner.
There are so many types of aptitude and technical test available to ease down your hurdle of hiring. But if you still haven't upgraded your recruitment process then make sure you do it before it gets too later. After all, companies are progressing at the faster pace and the competitive market in which you have entered, it is expected that you carry a strong positive approach for the better outcome.