#fashionkids is the one of the most trending hashtags right now, for good reason. These miniature fashionistas and style aficionados are collecting hundreds of thousands of Instagram followers, simply because their style is so on point, it's not even funny. Plus, their goofy smiles and silly poses make their handles hard to resist, and might just brighten up your day. Check out these ten kids that are the absolute best dressed on Instagram, and see if you can pick up a style tip or two for yourself.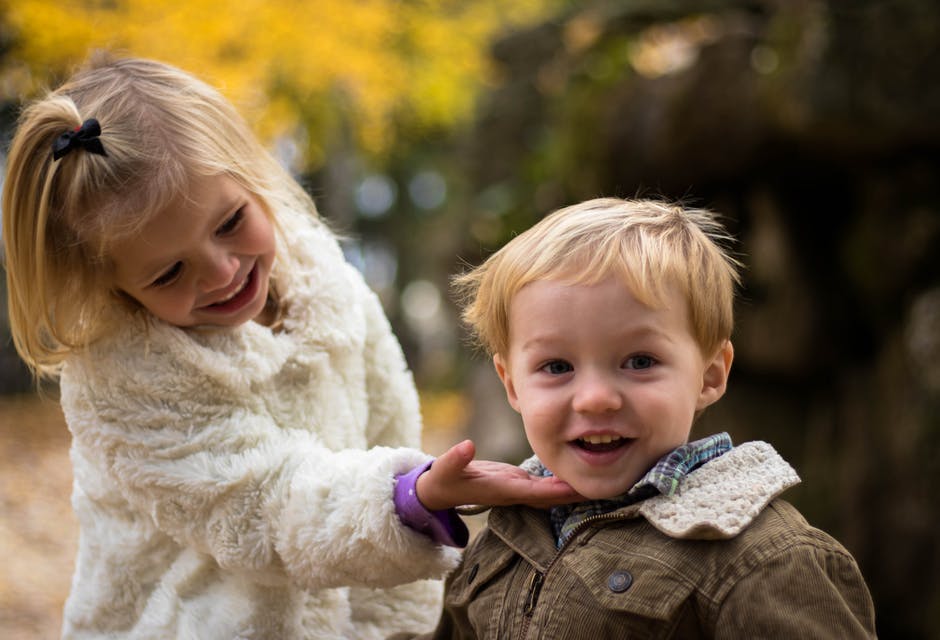 @Engjiandy
This little dark-haired heartbreaker knows how to strike a pose better than most adult models. Andy has his style down pat, with a versatile mix of three-piece suits, bomber jackets and sneakers, and skinny jeans and comfortable t-shirts, but never forgets his trademark aviators.
@harlowlunawhite
Harlow is killing the Insta-game with her long, swinging blonde hair and pale green eyes. This five-year old child model loves wearing bathing suits and sunglasses, but knows how to step it up in stunning dresses and skirts. This little ski bunny also has more stylish ski outfits than seems fair, but c'est la vie.
@hails_world
This stunning little model and actress is strutting her stuff loud and proud in glamorous fur coats, oversized sunglasses, and patterned dresses. With big, beautiful curls that will make you lament your boring locks, Haileigh makes you kinda want to befriend her, and kinda want to be her.
@foreverandforeva
With a cool 824,000 Instagram followers, Ever and Ava are absolute Internet darlings. These BFFs are twinning with matching outfits and adorable hugs that makes you want to see your own bestie STAT.
@gavinduh
Gavin is worth following simply for his gravity-defying hair that would make One Direction green with envy. His outfits are worthy of a British rockstar, but his playful poses remind us he's still just a happy-go-lucky kid. Gavin somehow even makes denim on denim look good…
@chasinivy
This little sweetheart rocks every look she tries, from princess dresses to street-chic to high fashion. Ivy's darling hairstyles and hat collection will inspire and delight, while her infectious grin will have you clicking "Follow".
@alonso.mateo
Alonso is putting grown men to shame with effortless style and the confidence to pull it off. From suits to casual beach wear, he could teach our guys a thing or two about how to make fashion look easy.
@wendology
Hayley and Finley are a brother and sister duo that is killing the 'gram with cuteness. Hayley rocks a unique look that's all her own, while her younger brother Finley simply oozes personality. Their stylish pictures together in matching outfits will make you swoon.
@2yungkings
These twins are almost too cute to handle, but don't tell them that. They've cultivated a swagger and style that means business. Their identical outfits are so visually pleasing, you won't be able to stop yourself from following them. From chinos to suspenders, they prove that double is indeed more trouble.
@effie_grace
Effie is a miniature fashionista with a style reminiscent of a European heiress. She rocks high buns, space buns, flower crowns, and bed head, while creating quirky outfits that just work. Her toothy smile reminds us that fashion is fun!