There's nothing like owning your first home, and your wallet surely agrees. A house will be one of the biggest purchases you will make, but your monthly mortgage payment won't be the only thing your new home will cost you. There are many "hidden costs" that come with house ownership that don't come to mind at first.
Although nobody likes to pay extra for anything, some of these expenses are actually worth your while. Home warranties, homeowner's insurance, and homeowner association (HOA) fees are all something you will most likely need to pay for. However, unlike many monthly payments, you'll be happy that you do. Here's why.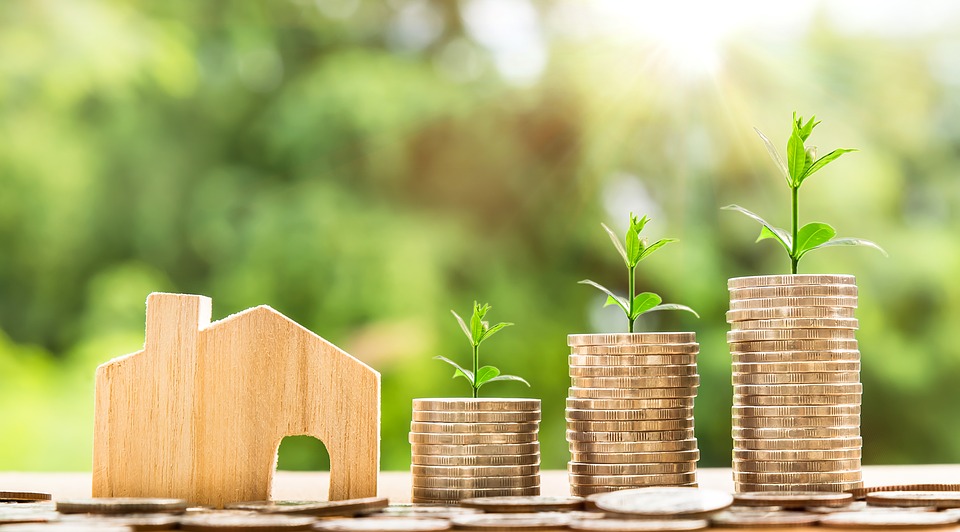 Home Warranties
Home warranties definitely come in handy when one of your appliances or systems inevitably breaks down. No one is immune from the dysfunctional washing machine or oven. With a home warranty, service calls are often reduced, saving you a good chunk of money that you would have otherwise spent on a typical repair man.
The savings don't stop there, though. Most warranties cover either the repairs or will entirely replace the common appliances or systems that usually go kaput. If you would like to receive additional coverage for other items, home warranties come in a variety of shapes and sizes to accommodate your needs.
Also, for the most part, appliances need to be in working order to elicit future protection when a warranty contract is signed. This makes buying the right home appliances even more important. However, there are home warranty options that will even cover pre-existing damage.
Homeowner's Insurance
Homeowner's insurance is another expense that may seem pointless in the now, but will be much needed and appreciated if the time comes. This insurance covers damages from disasters such as fires, floods, and other kinds of devastation. The destruction that is usually wrought costs a considerable amount of money to repair that many people cannot afford on their own.
Homeowner's insurance makes those payments for you and even replaces essential items. This eliminates a lot of the stress that comes with owning your own home. Knowing that your home is protected gives great peace of mind that if something ever did befall your house, you know it can be fixed. This insurance is also relatively inexpensive compared to other kinds of insurance. Depending on the house you buy, you can receive good coverage at a lower price.
HOA Fees
Although many people bemoan having to pay HOA fees, there are many benefits that come with membership. For one thing, you'll have access to an assortment of amenities. Different neighborhoods offer different things, but some amenities you can expect are pools, parks, and gyms.
You're also pretty much guaranteed to live in a nice-looking area. Maintenance costs are divvied up between residents to aid in the upkeep of the neighborhood. This includes landscaping and lawn care in the common areas as well snow removal and trash pickup.
These costs are also used in the care of the amenities that are offered. The HOA serves the purpose of handling disputes between neighbors as well. If you have a complaint, the HOA will handle it.
Homeownership is a big step in a person's life. It's also one of the biggest expenses in a person's life. Although a mortgage payment is enough money as it is, there are other costs associated with owning a home as well. Home warranties, homeowner's insurance, and HOA fees are costs that may be added to your list.
However, the benefits these expenses bring are well worth the payments. Home warranties and homeowner's insurance will protect your home inside and out from a variety of forces, and the HOA will make sure your neighborhood is a nice place to live. What may cost you now will undoubtedly make your new house "home sweet home" well into the future.