Fancy going somewhere a little different? Somewhere none of your friends have ever been? Chances are Turks & Caicos Islands will fit the bill.
Where? The Turks & Caicos Islands are a string of cays and isles set in the Atlantic Ocean, ninety minutes by air from Miami. The islands have a real Caribbean flavour, although strictly speaking, they are north of the Caribbean and lie in the Atlantic Ocean. That said, stepping off the plane in Providenciales into this island paradise of white sands, turquoise sea and swaying palms is going to feel special, Caribbean or not. Who wants to spend more money on a longer flight to Barbados and the rest, when a short hop can get you to the paradise perfection of Turks & Caicos?
Turks & Caicos is a British Overseas Territory, still governed by the UK and sharing Queen Elizabeth II as Monarch. But don't expect pomp and circumstance or stiff upper lip British style on these islands, the atmosphere is laid back and relaxed, just how you'd expect island life to be. Nobody is in a hurry, everybody is smiling and the sun is usually shining.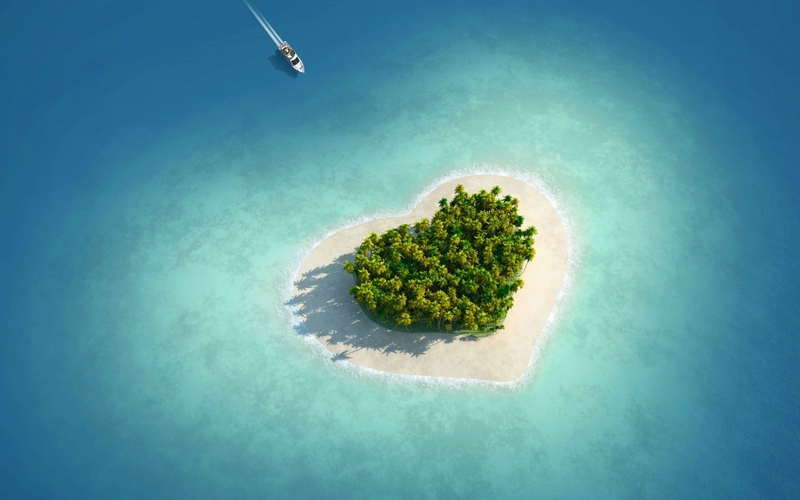 So what do you get in Turks & Caicos that sets it apart from the other, more well known holiday islands in this part of the world? Well, there is a clue in the fact that Turks and Caicos is not that well known – this translates to quiet beaches, plenty of peace and tranquillity and the perfect place to recharge your batteries. Whilst Turks & Caicos has its fair share of night clubs and other entertainments, the focus is on the natural world, living simply and taking care of the marine and island creatures that are abundant on the islands.
Turks and Caicos attracts people who love their outdoor pleasures. Scuba diving in this part of the Atlantic is very popular due to the crystal clear waters and the vast range of marine life on display on the many reefs. The rich waters are also home to many different species of sport fish and companies such as www.gsfishing.com are the ideal hosts if this is how you like to spend time on holiday. Whether it's a high energy day trip wrestling Yellow Fin Tuna or other game fish, or a quieter expedition to just take in the awesome marine life, Grand Slam Charters are the go-to outfit for water-based fun on Turks & Caicos.
As well as fishing and water sports, Turks & Caicos offers great accommodation. Choose from hotels, spa style resorts and self catering apartments – whatever type of billet you are looking for, Turks & Caicos can provide. Most of the accommodation options are based around the beautiful Grace Bay, the long sandy beach that stretches for miles. The town of Grace Bay has most of everything you'd need on holiday, a bank, supermarket and pharmacy and some wonderful restaurants to sample the local fare.
So what is the local fare? The menu consists largely of sea food because the place is surrounded by the stuff (sea, that is!) In Turks & Caicos the delicacy you simply must try before leaving is the conch. This island is the only place in the world with a Conch Farm and it is possible to visit the establishment and see how they get these shellfish to thrive. They have even managed to train a couple of conch and they are quite tame. Afterwards, (if you haven't become too attached to the cute conch) you may choose to dine on conch fritters or conch chowder at the local bistros – or you might choose to select something less familiar from the daily catch, Mahe Mahe, Tuna or Wahoo, for example. The local food is fresh, delicious and always served with a smile – and tastes sublime washed down with a cool glass of the island tipple, rum punch.
There are only thirty thousand permanent residents in Turks & Caicos, although the population is swelled by holiday makers to up to two hundred thousand at times. Many people first fall in love with the isles when they stop off on a cruise ship. Although there are many cays and islands in the chain, only a small percentage are inhabited, leaving lots of deserted, treasure island type places to explore on boat trips.
If you want to go to a paradise island that still retains a unique charm, then Turks and Caicos is highly recommended. For a tranquil vacation with an emphasis on the natural world and a healthy disregard for the modern one, book tickets to Turks & Caicos now…