Italy is known for its many famous fashion designers. Many brand names exist in Italy such as; Dolce & Gabbana, Giorgio Armani, Prada, Valentino, Versace and Gucci. These renown fashion designers make Italy one of the most desired event destinations for fashion shows. Italian style is celebrated worldwide as being unique amongst other competitors. Fashion in Italy is very innovative, elegant and the clothes are designed with only the best fabrics around. It is no wonder that many appreciate the exquisite fashion available. Would you like to know the intricacies of the Italian fashion world? We will now take a look in too how Italians prefer to dress and what is hot right now in 2013.
History Of Italian Fashion
The first Italian fashion show was launched in the 1950's, the launch of this show encouraged an ongoing production of fashion events throughout the country. Italian designers of the 1950's created such innovative pieces and were well known for using only the best fabrics. As the fabric is so durable this allowed the wearability of the garments to be of utmost quality. Since the 50's Italian fashion has vastly advanced and we still today see the innovative and elegant designs created by some of the most world famous fashionistas!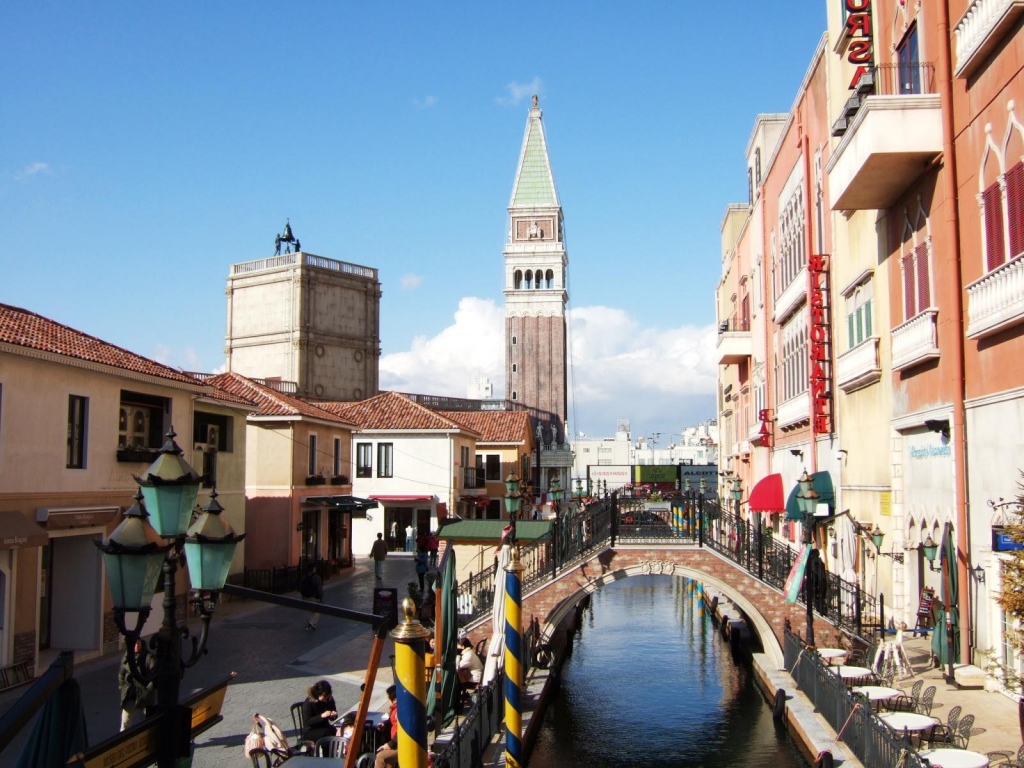 Luxury Italian Fashion
Milan is the luxurious fashion capital of the world. Milanese fashion is known mostly for its sophistication and widely adored due to the ever adapting ability to create ready to wear clothes. Luxury Italian fashion consists of the Italians great brands of luxury handbags. Although these handbags may seem like the traditional handbag they are in fact a lot different. Due to the fantastic quality of materials used to design these bags, these are certainly more sought after than most other brands. Such materials as; real crocodile skin, python skin and even ostrich skin are used to create these masterpieces. The look and feel of these handbags are sure to make you the envy of your friends. Prices range from $600- $1200, although they aren't cheap they are certainly worth it for the amazing qualities.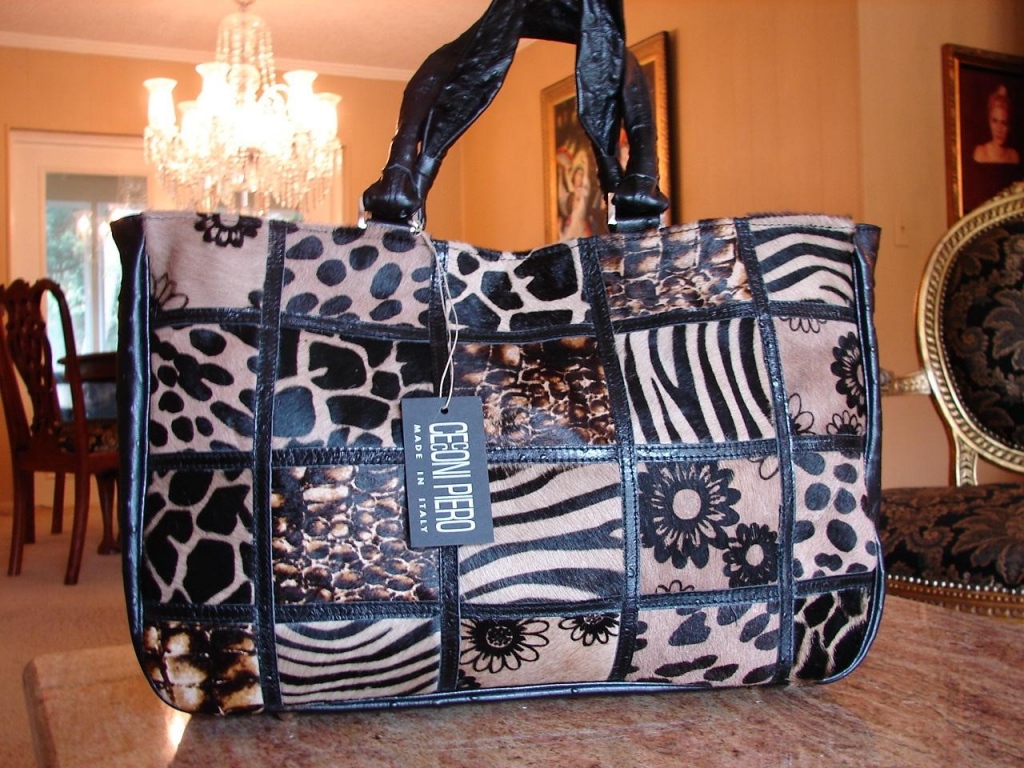 Italian Fashion 2013
The growth and progression of Italian fashion is ever evolving and many fashion labels are still stamped with the 'Made In Italy' logo. Common styles used today by Italian women are snug but sexy jeans with high heels and luxury leather accessories. Italian men tend to dress in style and refrain from wearing clothes that make them look rugged or 'the just out of bed' look. Sensual elegance is adored in Italy and Italians tend to turn their nose up at women that wear too much makeup or are over dressed. Italian people have a very classy wardrobe and tend to keep the modest look whilst still being sexy.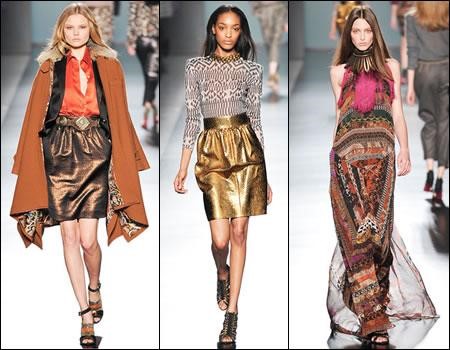 Bio: Stacey Drury owns her own fashion blog and enjoys sharing her knowledge of the history of fashion as well as the latest trends. She specialises in Womens Belts and many other fashionable accessories. She has been providing people with fashionable information for a number of years.