Companies big or small, rely on computer systems to actually work and be productive 24 hours a day, there are however, times when these computer systems go down and data is lost. The results for 2012 were absolutely shocking! Let's run through 5 of the massive corporations and governments that lost their data due to computer failures.
The NHS Trust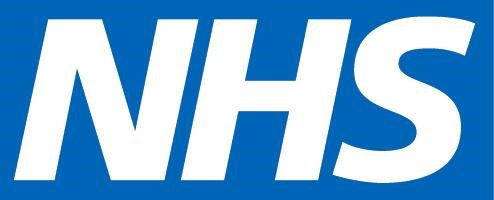 I know right? An enormous government body within the United Kingdom! The National Health Service, it begs beyond belief how they can lose data, but they did, and get this… on TWO separate occasions! They were forced to release to the press that they had lost two USB memory sticks of completely un-encrypted data, the first one contained details of 600 maternity patients, the second stick contained details and audiology report of 30 newly born babies.
The UK Council

Yet another major government organisation, the council department that made a £1.9 million pound blunder in fines alone! This is due to the wrong information being sent to the wrong department and another individual left another set of data on the train on his way to work! This information contained very sensitive data which included the names of people, addresses, telephone numbers and more!
Shopacheck

Shopacheck is one of the UK's biggest loan and cheque cashing companies, they managed to lose 1.4 million customers details on two backup disks that went missing. The data was highly sensitive and contained details such as names, addresses, how much they had out on loans, last time they took out loans and more!
The Police Force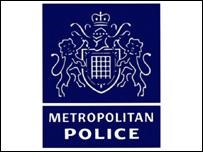 Oh man, Oh man! The UK police force had a major data breach in their system and were fined £120,000, that must of stung a bit, do you think they fined themselves? You know… being the police and all? The data was information containing statements of people who had given evidence in drug investigations. It also contained information on police procedures, potential arrest targets and full names of officers.
ONR (Officer for Nuclear Regulation)
Yet another un-encrypted USB stick lost, it was lost while an official was out on a business trip to India. The official knew not to take USB sticks out with him with such information on without a security officer with him, but did he listen? The USB stick contains information on one the UK's nuclear power plants!
Moral of the story is, keep your data nice and safe, especially the backups! If your data has been stolen give the police a call… oh… wait! Haha!
Bio: Reading this made me want to start backing up and protecting my own data, so I found ShareFile by Citrix, these have been a great help for me and I can sleep easy knowing my own data is safe and sound and not carried around by a moron with a USB stick 🙂