For anyone planning to visit Ireland, a road trip is definitely recommended. It is true that there are bus and train links to most parts of the country. However, most of the sites and small villages in the Emerald Isle cannot be accessed by buses or trains, and are best observed by car. A car provides more freedom necessary to experience Ireland. A visitor can drive along little scenic roads, take as much time as he/she wants at numerous historic sites, and also avoid being stuck onto a tour bus for hours on end. Below are recommendations on places to visit during a road trip to Ireland.
Dublin
From Dublin, driving to the stunning Powers court Estate will take only 20 minutes. Here, visitors can browse through their gift shop, and wander through the gardens that go as far as the nearby Sugarloaf Mountain. One can also visit the Guinness Storehouse, which is a cool, interactive museum capable of answering any questions about Guinness. For those who love oysters, they can visit cliff Townhouse as it offers a variety of different types of oysters from across Ireland.
New Grange
There is an impressive burial site found in new grange. This 5,000 year-old burial and ritual site was constructed using an estimated 200 tons of stones. The site's stone roof and sun entrance is even more impressive. It is perfectly located on a rise right above the main door so as to allow streams of sunlight to shine through the tunnel into the ritual chamber. Other recommended spots near the area include St Mary's Abbey, a medieval church and cemetery located about ten kilometers from New Grande near Duleek town. The church is a delight for cemetery lovers while offering a pleasant atmosphere to experience the religious history of Ireland.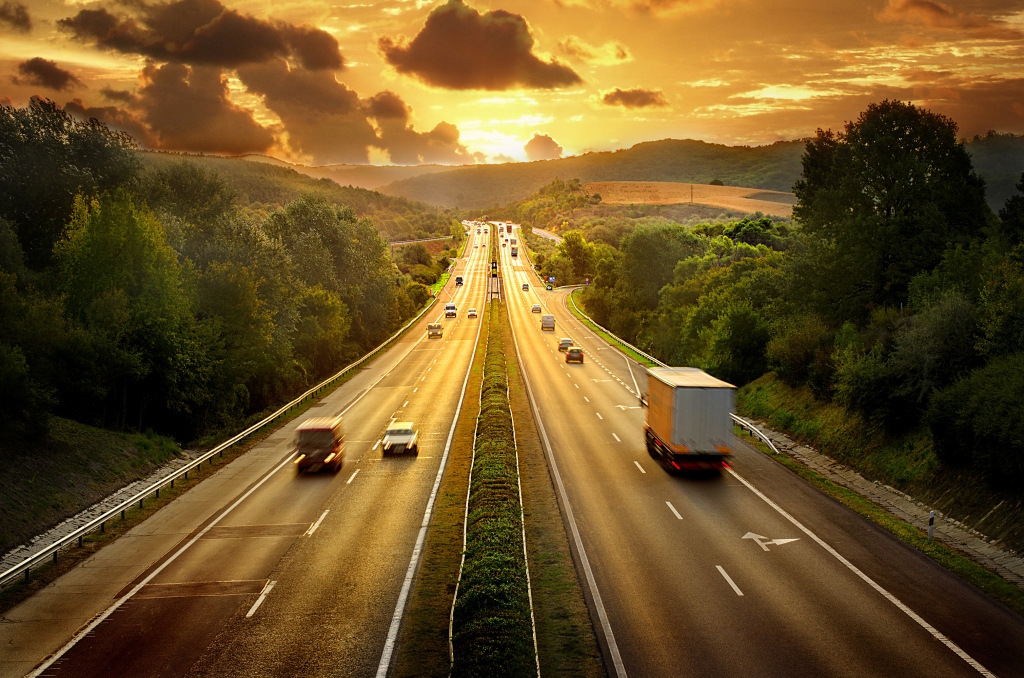 Also near the vicinity is the Morning ton Beach found near Drogheda town. It is a wide open beach with waves and stone walls to stroll along, as well as families walking their pets and fishermen. This is an ideal stretch of beach for a visitor to breath in his/her share of Irish Sea air, if the weather is good.
Limerick and the Cliffs of Moher
Limerick city is built on the River Shannon. Dating back to the year 812, it has both a historic and a modern part. There is a waterfront pub known as the Locke Bar that serves traditional Irish drinks and music, offering a perfect environment to spend the evening. Also, the Wild Atlantic Way is a 2,000 kilometer stretch of west-coastal roads that go all the way from Donegal to Cork. Most of the times, there is little traffic on these remote roads so visitors can stop to take photos anyhow they want. The Cliffs of Moher are definitely a pilgrimage for people taking a road trip, and are located only an hour away from Limerick.
For those who are about to take a DSA theory test, taking a road trip to Ireland is recommended. Driving in the country is easy as the roads are well marked. In addition, there are beautiful villages and sites that make for excellent pit stops and photograph opportunities.