Every place has a story to tell. Anantapur, the biggest district in the Indian state of Andhra Pradesh has quite a few historic monuments to throw a light on its tales and significant past. This city plays an integral role today since it is a famous centre for silk trade and helps in the growth of economy. If you are planning a visit to Anantapur, here are the attractions waiting for you.
Penukonda: In local inscriptions, Penukonda is often referred to by the name of Ghangari. The place is very rich in temples. Once you visit it, you will spot 365 temples, all of which are dedicated to Lord Hanuman. The famous Penukonda Fort was built by Vira Virupanna of Vijayanagar. It is located 60 kms from Anantapur and is very famous for its brilliant architecture along with stunning sculptures. Penukonda Fort at present is not in a very good state, but it does manage to give you a great feeling of being inside it post quite a challenging trek. This Fort houses few temples. The other major attractions here are Babayya Darga and Gagan Mahal Palace was built in 1575 AD.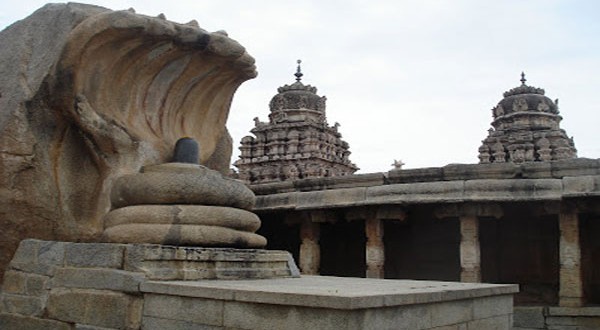 Ravadurg Gooty Fort: The Ravadurg Gooty Fort belongs to the 7th century and is an amazing example of the brilliant architectural excellence from the past. This Shell shaped fort is among the oldest hill forts of the state. This fort, situated at a high altitude of about 400 meters inhabits 15 forts within it and rightly earns the title 'King of Forts'. Constructed by the kings of Vijayanagar, this fort was taken over by Haider Ali, and eventually, it was won over by the British Empire when Tipu Sultan got defeated. The main pavilion of the fort gives panoramic views of the field beneath.
Thimmamma Marrimanu: In the middle of amazing manmade wonders that show the power of human brains, one can find that Anantapur has one of the most amazing wonders bestowed by nature on our Indian land. The Thimmamma Marrimanu is a large banyan tree that is the biggest one in South India. Located 100 km away from Anantapur, this tree has branches spanning across 6 acres of land. It was named after a lady named Thimmamma, who had committed the ritual of sati on her husband's death. There is a popular belief that childless mother can get fertility with on visiting this place, and that is what makes it a great tourist attraction.
Hemavathi: Hemavathi is a very ancient place that has much historic significance attached to it. It was the capital of the great Pallava kings in the early 8th and 9th centuries. The famous Hemavathi Fort, which is one of the most ancient forts of Andhra Pradesh, is now in ruins ruined, but few of the temples like Doddeswara Swamy Temple, Mallikarjuna Swamy Temple and Siddeshswara Swamy Temple are proof of the excellent artisanship.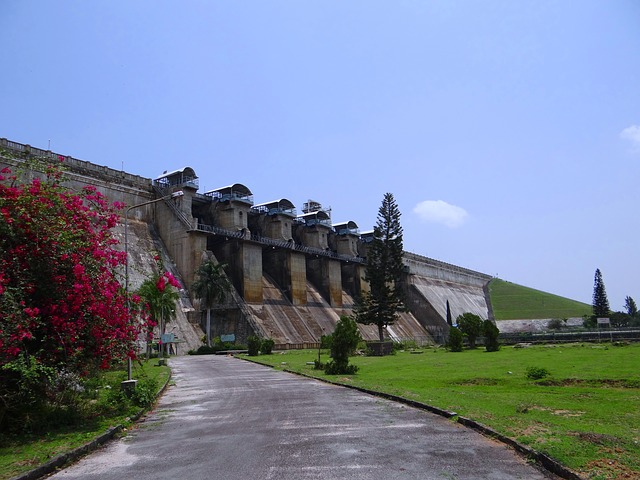 Anantapur has a railway station to reach the city. The food delivery in train is also a bonus for the passengers.