Fishing on holiday. Is there anything more relaxing than chilling by a river with some beans on the gas hob, with nobody in plain sight for miles around? Well, the truth is, it depends on how well you have planned it. Just like any other holiday, a fishing trip takes a lot of time to prepare for. Here's everything you need to know.
Have A Think
You'll spend much of your time fishing having a think about all kinds of stuff. So, you should see your preparation as a proper warm-up period! There are a few things to consider. Will you stick to rivers or head out to sea for some mackerel? Do you want to stick to fly-fishing or is it time to pick up a new skill? Work out what you want to do before going any further. That way, you will be able to plan your trip more efficiently.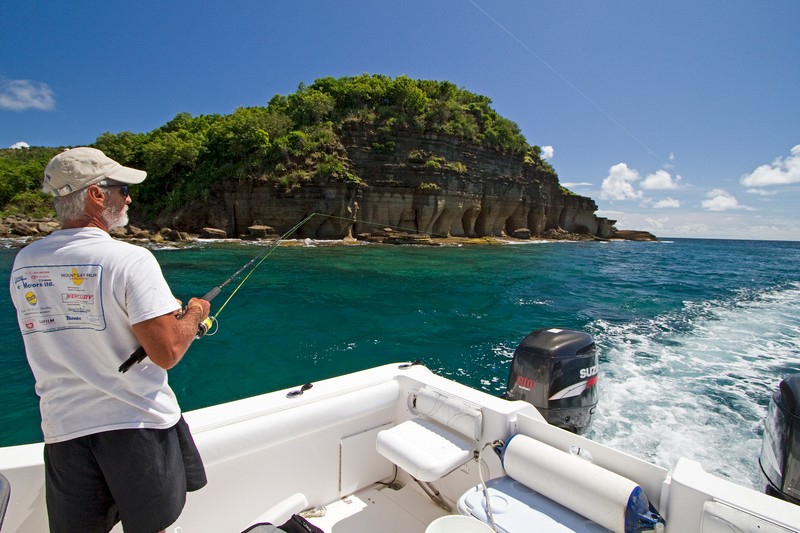 Choosing Your Locations
Most keen fishing folks like to experience the thrill of trying to catch a legendary fish, so it's worth swotting up beforehand. If you fancy your chances, there could be the chance of ending up a folk hero! However, these famous fishing haunts can get busy during holiday periods, so it might be best to explore elsewhere. Head over to the Where To Fish guide for more info. You should also check out what's going on abroad. Different areas offer more unusual fishing that you may want to experience.
Selecting Your Weapons
Make sure you have enough spares, tackle and bait to last you for the whole trip. Most areas rich in fishing have shops where you can buy extras, but if you are in a favorite spot you can expect those prices to be bumped up. The more you take, the less time you will have to spend away from the water, too.
New Experiences
If you fish regularly, why not change things up a little and experience something new? Instead of sitting bank-side all day long, why not invest in a boat? All you need to do is find out whats the best fishing kayak for the money in 2015, and you can pick yourself up a bargain. And you will also give yourself a new perspective on an old hobby. Similarly, if you always fish rivers, why not try the sea? It's an entirely different experience that requires new skills.
Staying Safe
If you are going into the middle of the countryside, or, indeed, to another country entirely, make sure someone knows where you are. No matter how confident you are it only takes a big pull to knock you off your feet. And there's no way of telling where you head will land. Make sure you check in with someone at regular intervals, despite the fact it might ruin your peace and quiet. And don't forget about your health insurance if you are traveling abroad.
We hope this has given you a few ideas of how to plan the perfect fishing trip. There's a lot to think about, but most of it is enjoyable! The main thing is to make sure that wherever you are fishing, it is legal to do so. Otherwise, your holiday could end abruptly at the wrong end of the law.