Faridabad has a long legacy of having a warm and comfortable vibe about itself. That's why thousands of people take a trip to this city and spend a quiet weekend with loved ones. It's also the best place to escape the pollution of the main city and avoid the traffic and hustle-bustle of the nearby spots. You can really reconnect with friends and family if you visit the city during the peak seasons. The LaLiT Mangar is one of the top resorts in the Faridabad hotel list, for large groups of people to meet and engage in meaningful conversations or seek out opportunities to indulge in their interests.
All of this and much more, makes Faridabad one of the most interesting places to visit in North India. Its proximity to the main city of Delhi makes it even more fun to visit over the weekend.
Surajkund reservoir

Surajkund is an interesting artefact and reservoir that's probably the closest thing that you can see to ancient India, near its revered capital Delhi. It's got the perfect backdrop of the Aravalli hills, and includes an amphitheatre shaped building that was constructed in the 10th century. Yes, the layers of its historical depth are worthy of any traveller's interest.
For history-lovers, though, it's the perfect place to be in when visiting Faridabad. King Suraj Pal of Tomar dynasty worshipped the sun to such an extent that he built the Sun temple on the banks of the reservoir as well. It's definitely a place that all travellers must visit at least once.
Badkhal Lake

Badkhal is a lake-paradise destination filled with interesting things to do for nature lovers and explorers. The natural beauty of the lake attracts hundreds of visitors to check out its beauty in-person. The name itself exemplifies the lake – free from interference.
It's a natural body of water that attracts migratory birds, showcases flower shows in the spring, and has many boating events and activities throughout the year. You can even hire a private jetty to take you around the waters of the area.
Nahar Singh Mahal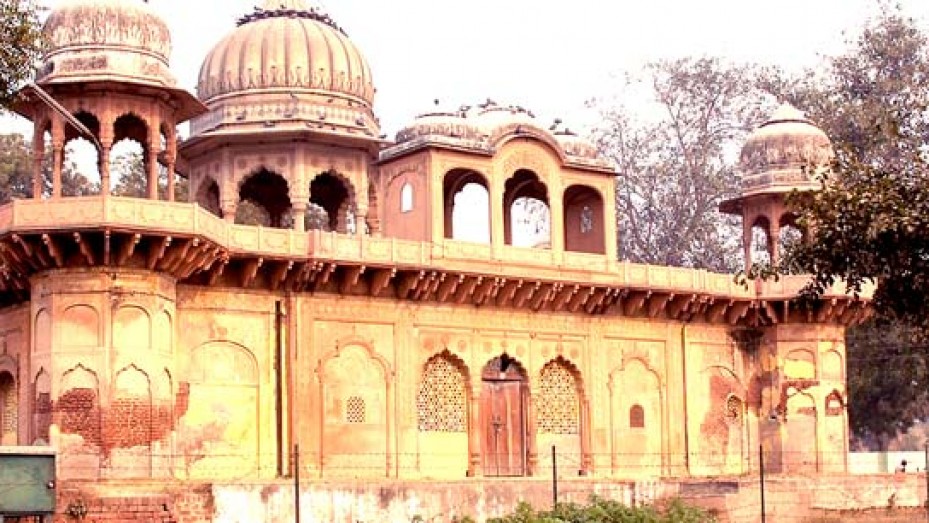 If you love Indian history and opulence, then there isn't anyplace better than Nahar Singh Mahal. The ambiance, the royal décor and the interiors of the place speak of a bygone era in Indian history. Nahar Singh Mahal is one of the best wedding venues In Faridabad as well. The whole palace can be converted into a wonderland for a dream wedding.
The whole palace is well preserved, and you can really connect with Indian roots when you sit there in complete tranquillity. The mahal is a time-capsule that reminds us about how rich India used to be and how much space was enjoyed freely by the Maharajas.