Grabbing a skill with either any of your degree is considered as an advantage by the leading organizations who are always in search of enthusiastic employees. This addition made to your resume will assist in learning the Scrum skills that will take your career journey towards excellence. No wonder you can make drastic changes to your professional life by CSP training.
The training aids in defining and creating strategies that helps in overall development of an organization. It will also help in improving the ways in which, you as a scrum master motivate your team towards achieving success in your projects. CSP certification in Melbourne is imparted by the certified scrum teachers. These teachers will help you in grabbing mastery of the scrum fundamentals and thus increasing your chances of getting employed in a better firm with a higher pay scale.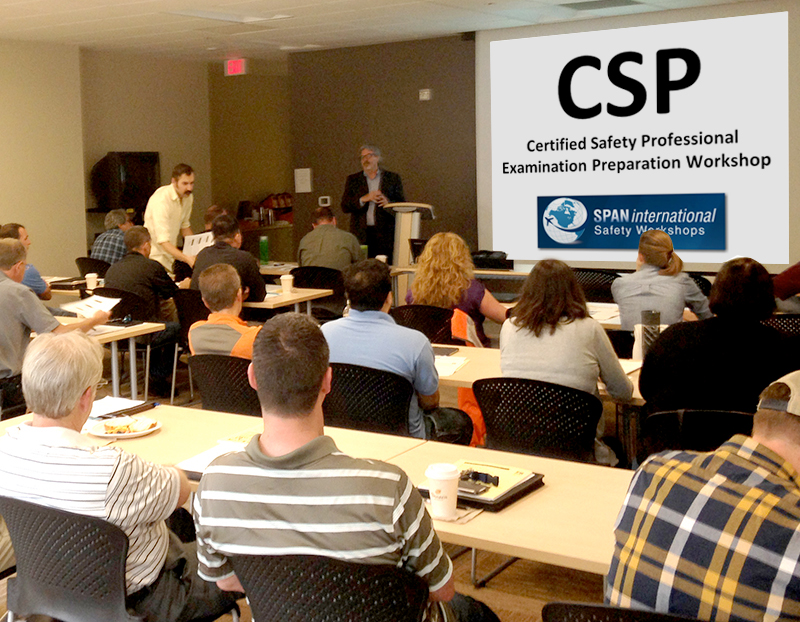 The training helps you in the following way-
The certification will help in becoming an experienced and advanced scrum practitioner.
 It allows you to authenticate and use your practical knowledge so gained in the scrum training.
The certification enables you with an extra knowledge of the scrum which you can use in demonstrating to your employees.
It enriches you with scrum techniques and its application successfully.
When you get the taining of the scrum you are given a certificate and this facilitates the chances of getting selected amongst the other applicants.
One of the most wonderful advantages you get by acquiring the certificate is that it provides you with the membership of scrum alliance where you can get in touch with experts. The advice of these experts can be looked upon whenever you find some trouble or problem at any time while completing your project.
Eligibility
To start with, your prosper career and scrum certification, you need to fulfill certain conditions and they are-
The wishful applicant need to have gained 36 months experience in agile or scrum work within the past 5 years.
He should possess any of the CSM, CSD or CSPO certificate from the certified scrum alliance.
He should have gone through 70scrum educational units in the previous 3 years time.
No wonder the applicant who fulfills these requirements stands eligible for CSP certification. Upon meeting these requirements the learner needs to fill a CSP certification application form. Once he has completed his profile, he is directed towards the fee payment button which automatically appears there. Then you need to submit your application. It takes 3 weeks time to review your application.
Once your application gets approved, you got to pay the certification fees. With this you will be added to the CSP certification status. The training is beneficial to CSMs, CDS, CSMs who wish to transform their current placement into higher designation. The certificate enables you to achieve success personally, but makes your organization prosper in multiple folds.