All work and no play can make employees become stressed and less productive. Having a company outing is not only a great chance to break the monotony, but it is also an effective way to get to know and bond with your colleagues outside the context of work. This will help improve your rapport and teamwork, making work more exciting and productive.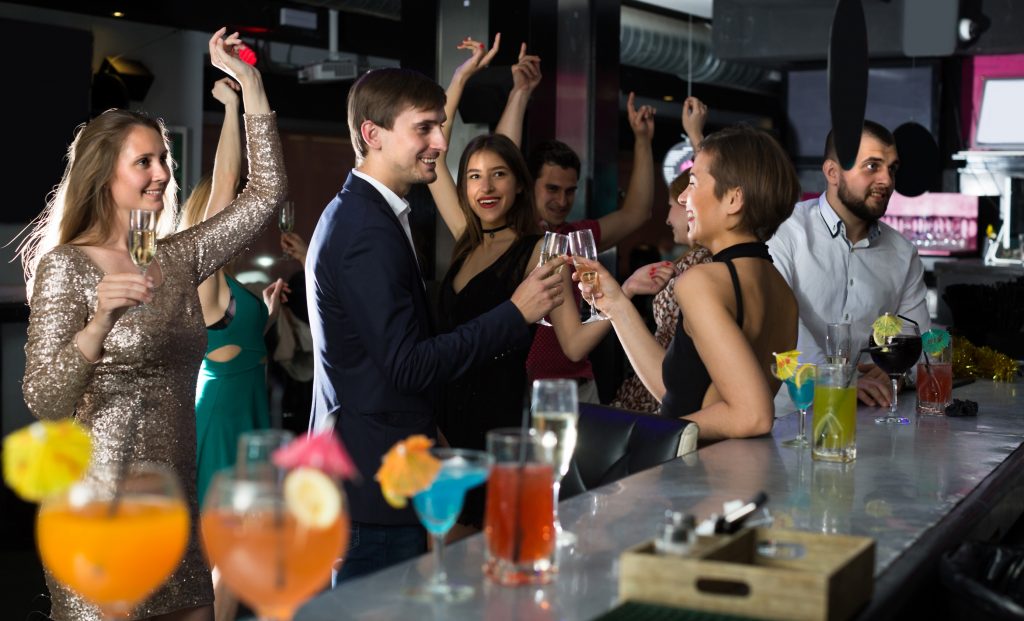 One of the most important, yet seemingly difficult tasks when planning a company outing is finding the perfect venue. Where you hold your company outing is crucial in setting the overall mood of the event. So, how do you know if the venue is perfect for you?
Things to Consider When Choosing a Venue
Should you hold the event inside a covered space, or should you hold it outdoors in an open area? Should you choose somewhere out of town, or just pick a place within the city? There will be a million questions that will go through your head when deciding on the venue for your company outing.
To make things easier for you, we listed some things that you need to consider when choosing the venue for your event.
How many people are invited?
All employees, including the upper level management are invited to the company outing. Are they allowed to bring plus ones or family members, or is it exclusive for employees only? The number of people who will be attending the company outing will be a huge factor in deciding on the venue. You wouldn't want the place to be too congested or too huge.
Once you are assigned the task of planning the company outing, the first thing you have to ask is how much the budget is. If you are considering going to a beach resort or team building camp, then you have to take into account the transportation and accommodation costs as well. If the budget is a bit tight, then look for places that are less pricey, but will still allow you to hold the activities you have lined up, such as parks or gardens.
What is the theme of your event?
The theme you have set for the event will also play a big role in deciding on the venue. If you are planning to have a theme with activities like barbecue or sports competition, then you should choose a more spacious and open location. If it is a summer outing, choosing a beach resort or renting a place with a private pool would be ideal.
Hire a Professional Event Planner
An event planner will be able to offer you a variety of venue options for you to choose from, and they will also help in contacting and reserving them for you. By hiring an events planning specialist, you won't be as stressed in planning and will be able to enjoy and relax on the day of the event.
Written by bleu events, one of the top event planners Columbia, MO has to offer.