Perhaps you simply can't find the perfect home for you and your family or it may have been a lifelong ambition either way, self-building your dream home is one way of getting everything you have ever wanted in a living space. A bespoke property that fulfils the needs of your family or a lifetime investment, building the perfect home is one of the most exciting and stressful projects you will ever undertake. Before you start you need to know what you want and why you want it. You want to ensure everything on your list is worthwhile and meaningful to the whole family rather than just a whim or dream of one person. There are some initial key steps to consider before embarking on your self-build journey: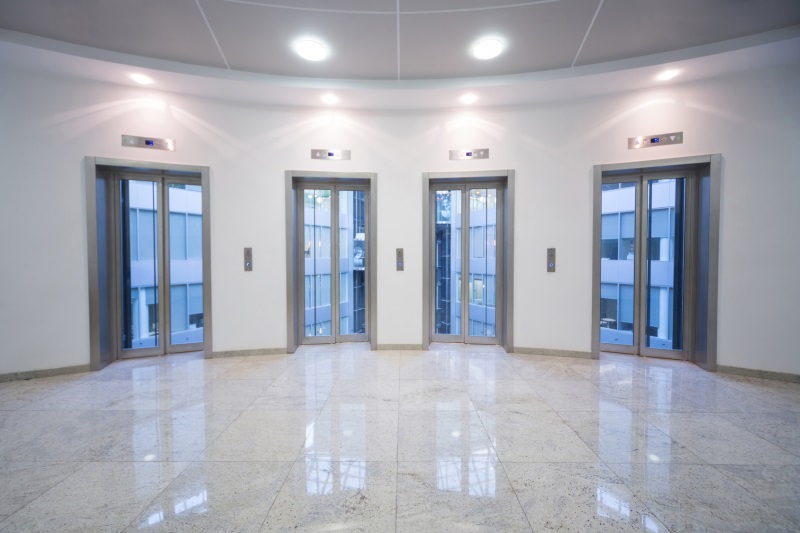 Don't Lose the Plot!
Finding the right plot can take time so be prepared. You can start with local agents or there are online resources that you can use to see what's on the market. Also you need to consider whether to buy a plot with no planning permission (this can be a risky strategy), with outline planning or full planning permission (though this will restrict what you can build).
Money, money, money
You will not get far without it! Arranging funding right at the start is essential to purchasing your plot and progressing the project. There are several dedicated self-build mortgage products available so this would seem the obvious place to start. Mortgage brokers will be able to advice you on the best one for your project and help guide you through the minefield of searching for the right organisation.
Budget and Beyond
Setting your budget is the most important part of your self-build project. Taking a sensible approach from the start, working through each area of the build, will allow you to set the boundaries that will guide you through the project. Do your research and understand the cost of every section of the build then set a contingency of at least 10%. This money should only be used for unexpected costs and if you still have it at the end of your project then you could spend it on interiors or installing air conditioning for your Leeds home! It may seem over the top but in a conservatory you could be grateful you did especially during a hot spell in July and if you have the money to do so, then why not?
Design and Plan
Choosing the right architect is crucial to designing the home of your dreams. You need someone who will understand your vision but also be able to offer advice when they feel certain aspects are not viable. They need to be able to design your dream home that fits in with your budget. You can either hire an architect on their own or you could consider a provider who can design and build your home which could help if your budget is tight. Once you have approved the design of your home then you will need to apply for planning and building consent and research any insurances you will need to protect your investment. Providers such as Self-Build Zone or Buildstore will be able to offer guidance.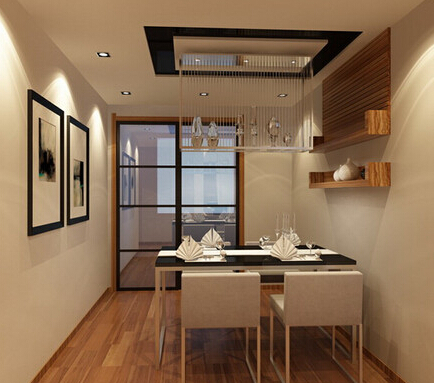 Hire the Talent
If you decide to hire a separate building and design team then the next task is hiring a reliable construction team. You need to consider whether you are going to project manage the build yourself, if not, you will need to hire a project manager to take charge of your team of contractors. Word of mouth is often the best way to find a building company. Your architect should be able to recommend construction teams they have worked with before but still do your research and check references to give yourself peace of mind.