With the advent of New Year, it's time to start planning for the travel highlights and explore the top destinations with good reasons.  There are breathtaking destinations popular worldwide which never ceases to reveal exciting and new facets of its character. Such illuminated cities that mirror thousand colours, you must discover these finest unknown destinations once in your lifetime if you are a discerning traveller.
Here is list of few amazing places we think everyone should visit in 2016. Have a look!
Iceland
Trip to Iceland can be magical and overwhelming owing to Iceland's dramatic landscapes and unique cultural charm that makes this destination popular amongst tourists. Though the tourism here was low-key few years back, the place has now gained immense popularity owing to its two volcanic eruptions and several seasons of Game of Thrones and of course Iceland's hidden enthralling natural beauty like glaciers, lava fields and stacks of basalt.  This cold little country is now a tourism hotspot, where you can experience the Golden Circle, Reykjavík, mountains and glaciers of Skaftafell, Akureyri on the north coast covered under snow-capped peaks at the head of Iceland's longest fjord.
Spain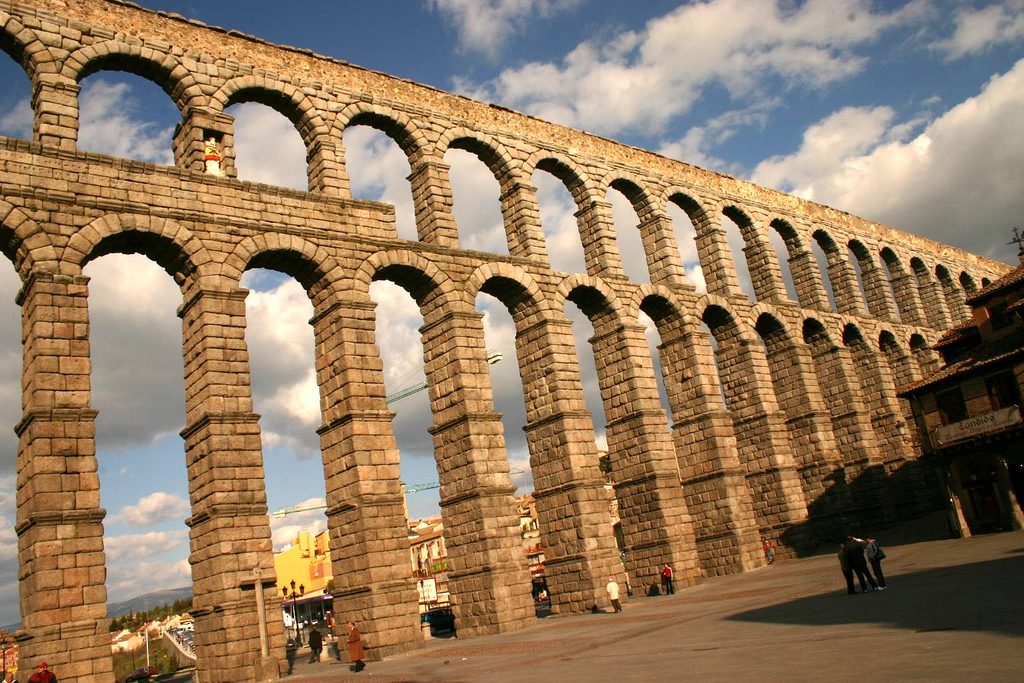 Spain is one such destination that can entice you with its diversity, pleasant temperatures and picturesque landscapes. Staring from Andalusia to Galicia to Catalunya, this Iberian Peninsula will give you all the good reasons to discover this destination in 2016. Explore Pyrenees and the Picos de Europa adn Sierra Nevada if you are looking for hiking adventure since these are highest hiking destinations. Get to experience the wild cliffs of Spain's Atlantic northwest and the coves of Mediterranean which look surreal and charming. The timeless beauty of villages, hilltops and valleys will soak up and touch your soul at least for a moment.
London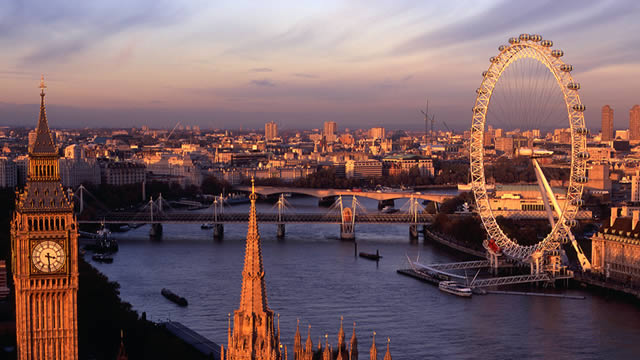 Set on the River Thames, London's history goes back to Roman times. A home to some of the best historical treasures, abundance of wildlife, extensive coastline and lush landscape, you will find everything needed in a perfect holiday destination. Though the city is quite pricey but the best part is, some of the popular and highly attractive tourist places here are free that gives you a perfect reason to visit London in 2016. Right from St. Paul's Cathedral, the Tower of London and the London Eye, this historic city is full of modern and cultural extravaganzas.
To explore the major attractions here, plan your tour smartly and book your accommodation prior to visiting this place otherwise you might land up spending huge bucks in your stay. Tour the city with the people who know it best!
Germany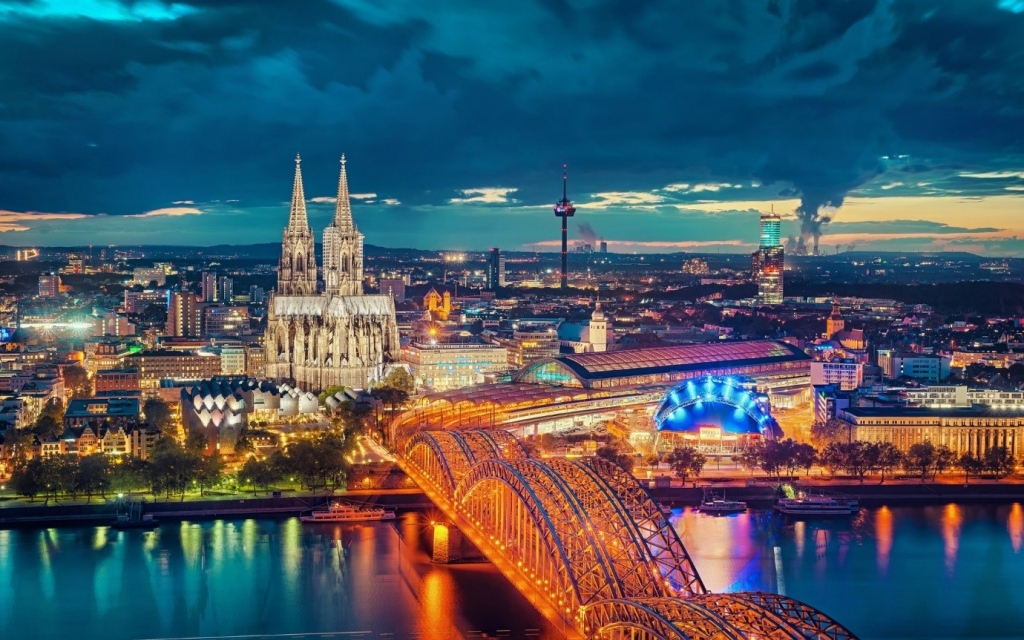 Terrain of vast forests, rivers, mountain ranges and marvellous history of Germany makes it one of the most sought-after tourist destinations of 2016. Visit Kassel city in Germany and witness different forms of natural beauty in abundance which inspired the Brothers Grimm. The city is also home to Bergpark Wilhelmshöhe which is listed in the most beautiful UNESCO World Heritage sites list. Apart from being a city of fairy tale, art is equally important here. A hub for contemporary art, its documenta exhibition is internationally accredited.
Paris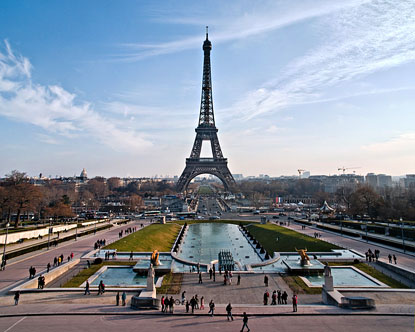 Paris can be a perfect romantic gateway that will surprise you and entertain you to the fullest. The capital city of France is full of timeless historical beauty, enthralling architectural icons, glamorous avenues and of course romantic walks.  In 2016, this city should be in your travel list if you are an art lover as Paris boasts big-hitting museums like Louvre, the Musée d'Orsay's and the Centre Pompidou's cache of modern art. Explore the illustrious pedigree to graceful modern and contemporary icons too.