Your bedroom is your sanctuary. Considering that this place is where you sleep and relax, it's of utmost importance that it fulfills its purpose and more. Other than giving you the rest you need, your bedroom can unleash your creativity especially when you're redesigning it.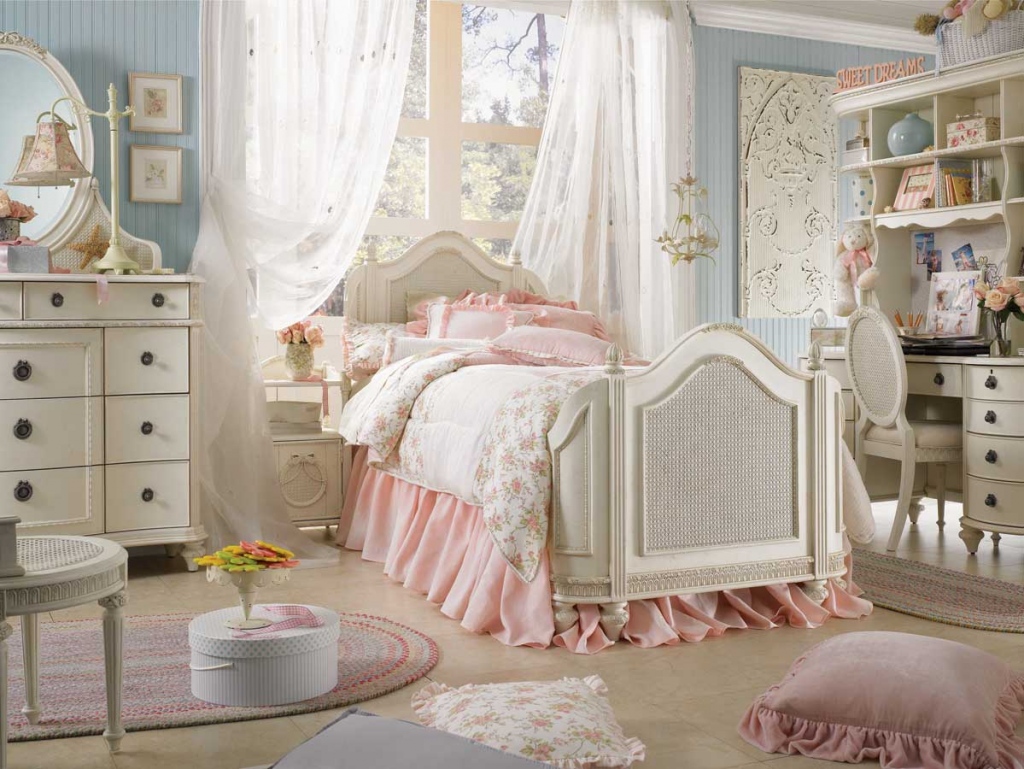 Recharge in your little slice of paradise after a hectic day with these dreamy bedroom design ideas: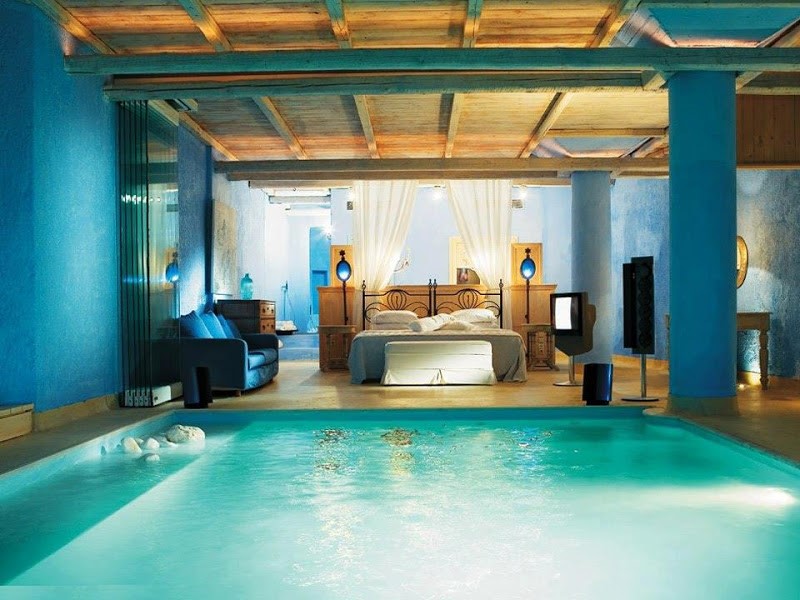 #1 Blue Pool Bedroom
Up for a swim? Take it quite literally with this bedroom idea. It's always a great day for a morning swim and this is one of the most unique ideas you can ever pull off for your personal bedroom! Bring the expanse of water to life with a backdrop of deeper shades of blue. Add splashes of yellow and white accent pieces in your theme. A pool is definitely one bedroom accessory you can brag about!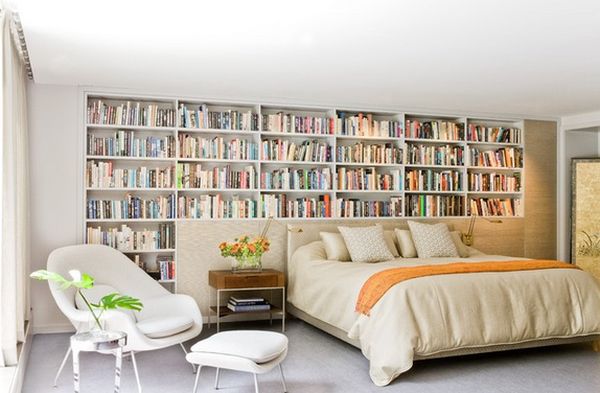 #2 Bedroom Library
Bring your love for books to the next level with this bedroom idea! Instead of installing different shelves that take too much space in the bedroom, opt for built-in bookcases that go from floor to ceiling. A movable or rolling library ladder will add a fun element to the symmetrical design of the library. You can add either a cosy one-seater in the corner of the room or throw a beanbag or two on the floor near the bed. For a more professional look, adding an office chair and a desk with a table lamp will do the trick. As an additional tip would be to utilize the space above the door as a bookshelf!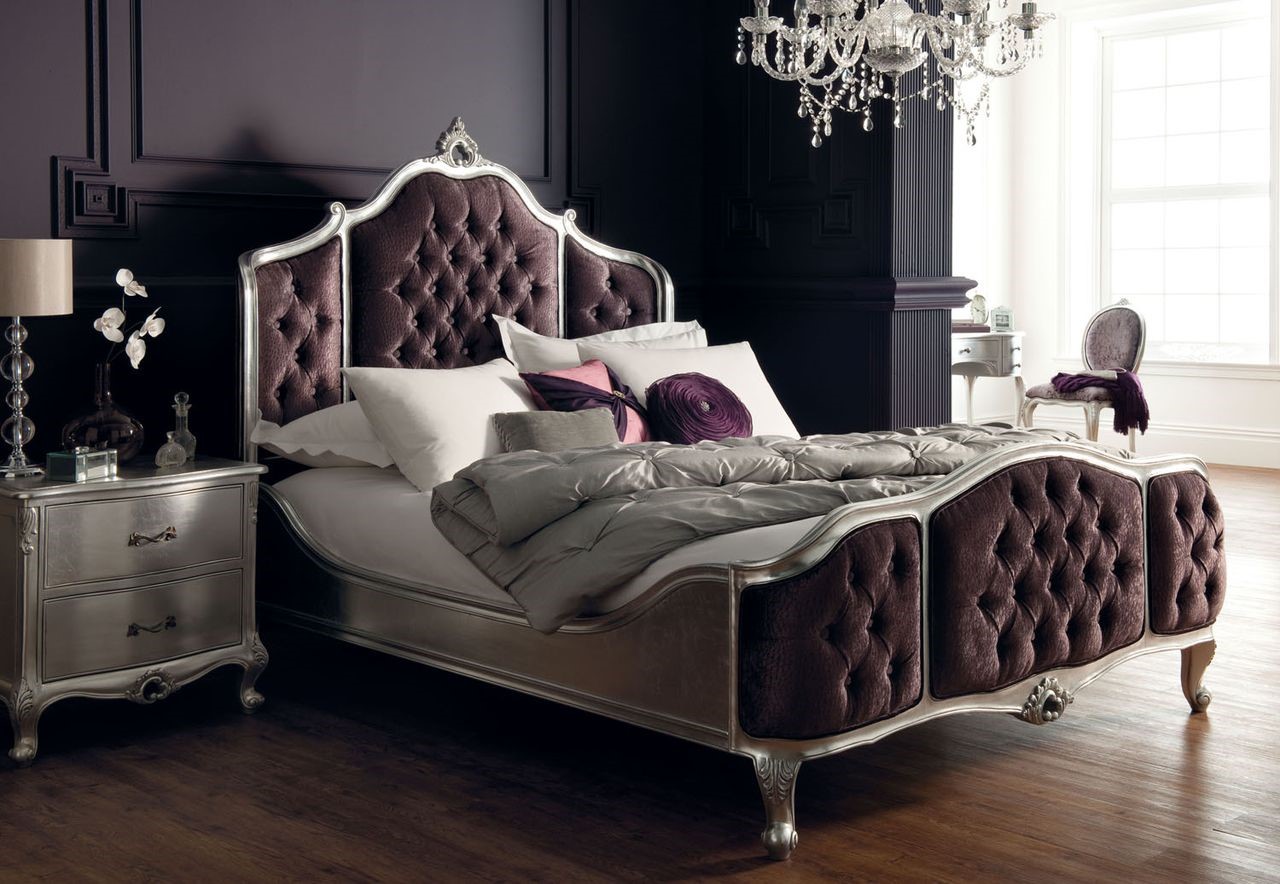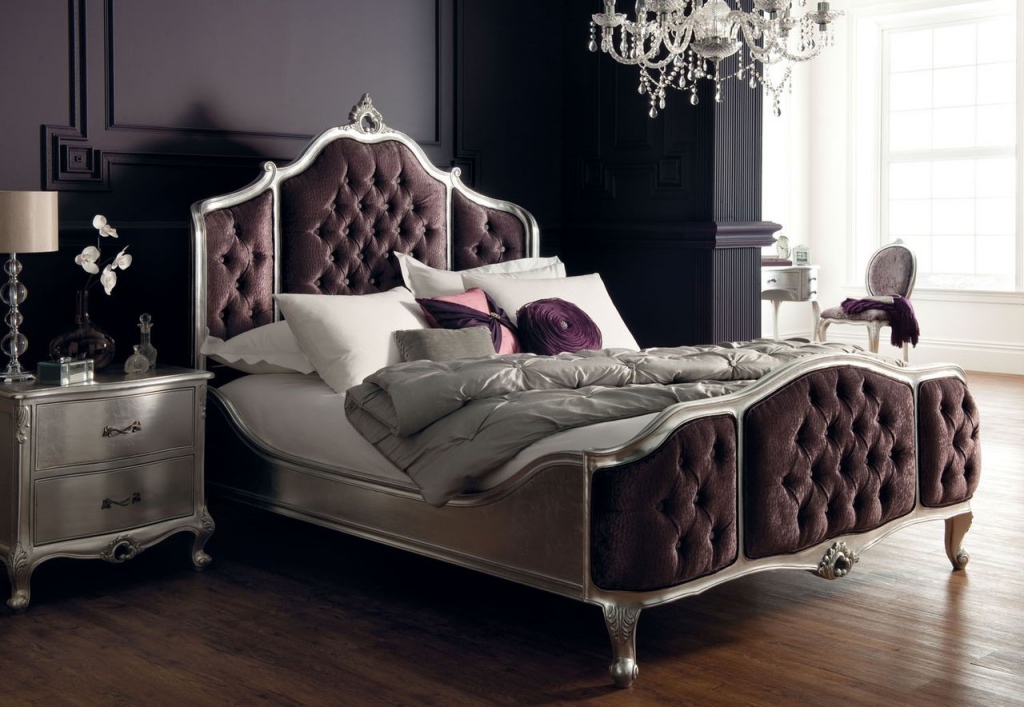 #3 Modern Rococo Bedroom
If you've always wanted a luxurious and ornately designed bedroom, the Modern Rococo offers exactly that–and with much comfort and class too! What makes this an appealing choice is its flair for the dramatic. For style, you can install a extravagant crystal chandelier, a glamorous bed with a velvety, cushioned headboard with matching lush beddings. To complete the style of your bedroom, how about a DIY Hollywood vanity mirror?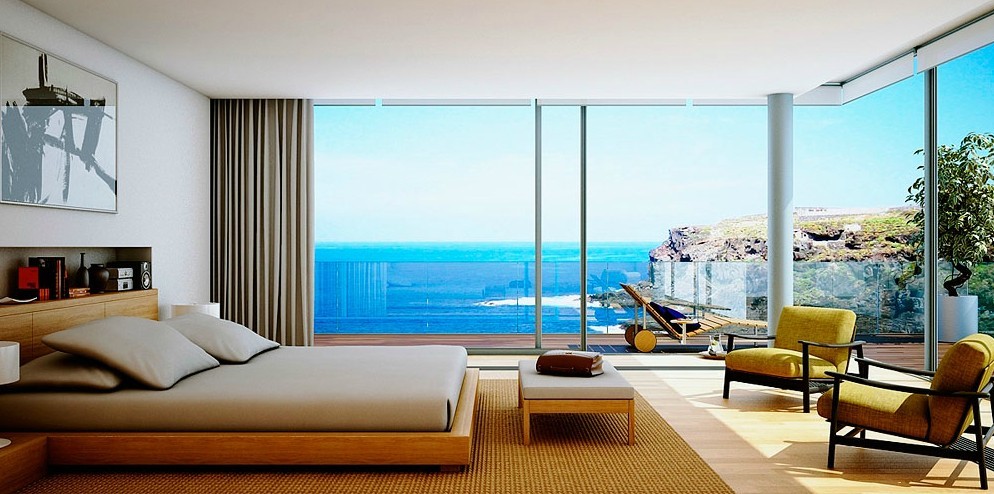 #4 Retro Beach Bedroom
Think big sliding doors that open up to the endless horizon of the seas! If you want to feel the fresh ocean breeze, you'll need bigger windows as well. Beach-themed rooms are typically fun to put together, but if you want something dreamy–a retro-themed beach room is the way to go. Clean and clear-cut furniture, nude-coloured beddings, and curtains in warm, earthy colours and 70s-era art prints or posters will give you the perfect retro mix you need.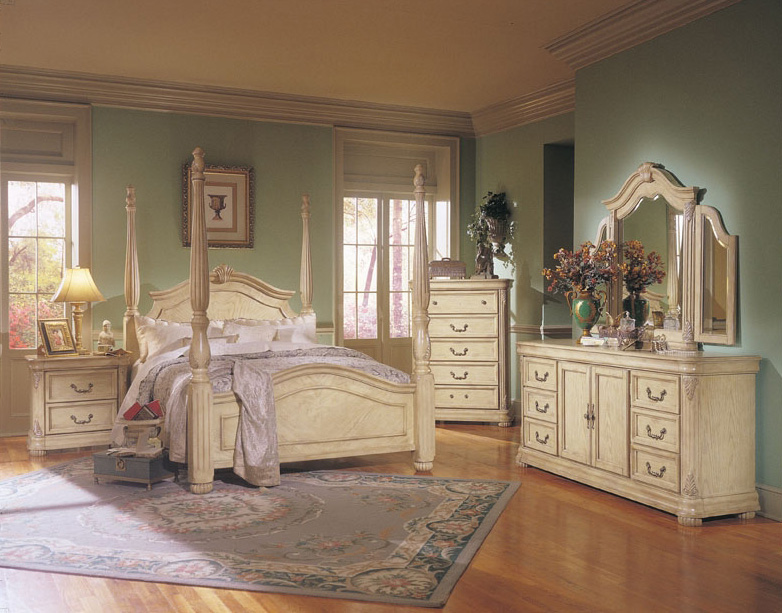 #5 White Wood Fairytale
Wake up in a fairytale every single day with this dream bedroom. Concentrating on Victorian era wooden furniture in white, you can bring colours into the mix using the beddings and the decor. To bring out the magic in the room, use nude pinks and blues, patterned rugs, and bright red, mint green or gold accent pieces. You can also add heirloom furniture and framed paintings for a more ornate and personalised feel.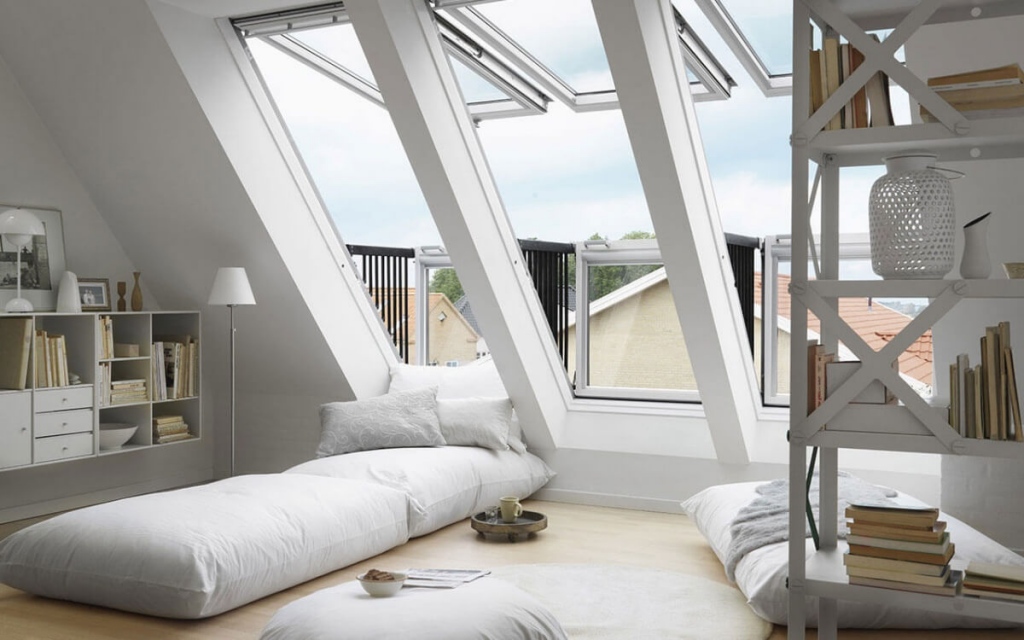 #6 Skylights
Who doesn't love the sky? Never lose sight of the heavens with this design! Perfect for attic rooms and bungalows, you'll have a constant changing backdrop and cost-efficient and healthy natural lighting for years to come! A minimalist approach is ideal for furniture; if you want to maintain its easy-going and laid-back feel, keep the colours light and of similar shades. This is to constantly contrast and emphasise the sky. As a tip, place the bed near or directly under the skylight window so you get the romance of sleeping under the stars.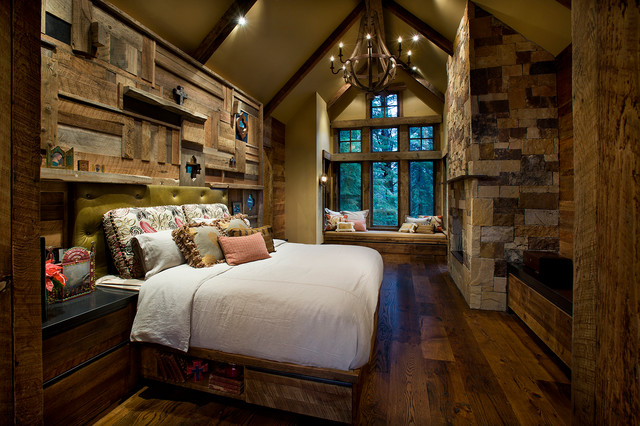 #7 Bedroom in the Woods
Literally think out of the box with this dreamy room idea. Have you ever dreamed of sleeping in the woods as a child? Or do you happen to love the feeling of being one with nature? Cabin-inspired bedrooms are warm and homey, and it's far from being boring with all the accents you can add to the room. For starters, sheer or white mosquito nets, curtains, or bed canopies are great to soften up the dark browns of the room. Complete the whimsical look by decorating the walls with fairy lights, faux fur textures and of course–pile up on the pillows!
What are you waiting for? It's time to give your room a makeover and have the bedroom of your dreams! With these ideas, you'll never run out of inspiration. What is your favourite bedroom so far? What are your plans for your bedroom renovation? Tell us all about it in the comments!