Your roof is an important part of your home. It keeps you warm and protected during the winter. It also keeps you dry during the rainy season. Despite this, however, many take their roofs for granted. They tend to ignore them until a need to repair arises causing greater expenses in the long run.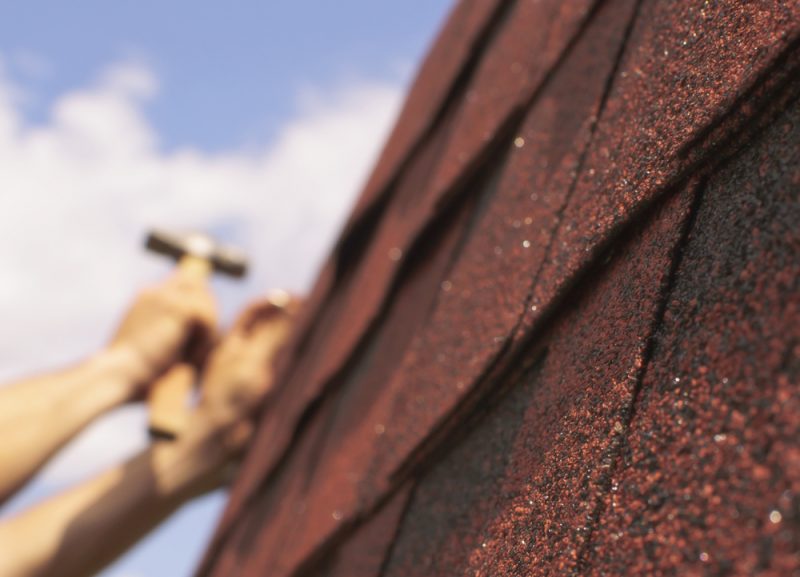 If you want to improve your roofing this 2018, take a look at the following mistakes roofing maintenance mistakes you might be making:
Not Scheduling Inspections for the Year
Do you only check up on your roof whenever it needs to be fixed? Like a car, roofs require maintenance. To extend the life of your roof, you need to maintain it and clean it regularly. See if it needs cleaning every now and then. Don't wait for mold, moss, or other growths to ruin the strength of your roof.
Not Wearing or Having Safety Devices
Eventually, you will have to climb up your roof to do some form of cleaning. Depending on the season, your roof could be covered by leaves, snow or even algae.
In most cases, people get injured because they focus on cleaning their roof and gutters more immediately than safely. Avoid this mistake by using safety devices and equipment. You will have to go up to your roof more than once a year, so make sure you are always prepared.
Doing Quick Fixes Yourself
People do this a lot. They refuse to spend money on professionals. Most people believe that professionals are only there to charge you for work you can do yourself. While it is important to save money, you shouldn't do everything on your own. Professionals need to take over when it doesn't involve simple cleaning and easy repair.
In fact, some things need actual professionals even if they seem simple. These people are trained to repair, replace, and maintain your roof. There may be added expenses but rest assured, your roof will be as good as new. It can even extend its useful life. Quick fixes may be cheap and convenient, but it won't make your roof last.
Not Evaluating Contractors Carefully
Choosing the best contractor is not just necessary for roofing installation. It is also the best way to make sure that your money will be well spent. In choosing a contractor, don't just focus on finding the cheaper choice. Choose the one with the most experience with regard to roofing installation and repair.
Get a professional who understands your situation and is willing to offer solid and diverse warranty options that would suit your needs. Pick the one who is able to explain to you all the things you need to know about maintenance and cleaning.
Not Checking Your Warranty
When building a home, most people really focus on the present and not the future. No one pays attention to warranty as long as it is perfectly installed. This is a problem. Whether you repair your roof on your own or hire a contractor, you are wasting money if it's covered by warranty.
As long as the damage is still covered by warranty, you don't have to spend a single cent. Professionals will fix it for you. So do pay close attention to your roof warranty. If you see any damage, have it repaired by them immediately. Warranties expire and it's best to utilize them as much as possible.
Have a Roofing Specialist Check on Your Roof this 2018
The past year may have led you to spend more on your roof, but make this year different. Avoid these practices and you'll be on your way to lower expenses and long lasting roofs for years to come.
TRIAD Inc. is the leading company for roofing repair in Missouri.