If you want to hire transportation services for transporting dangerous goods, knowing and following a few search rules will be essential.  This is mainly because not every company will follow the standards and this can being dangerous. You will have to look for a company which is not only up to the mark but can also offer you with reliable transportation services. There are many companies offering such services and therefore the selection might sometimes be difficult. Investing time and efforts in research and evaluation can help you look for the best companies who can help to transport of dangerous goods.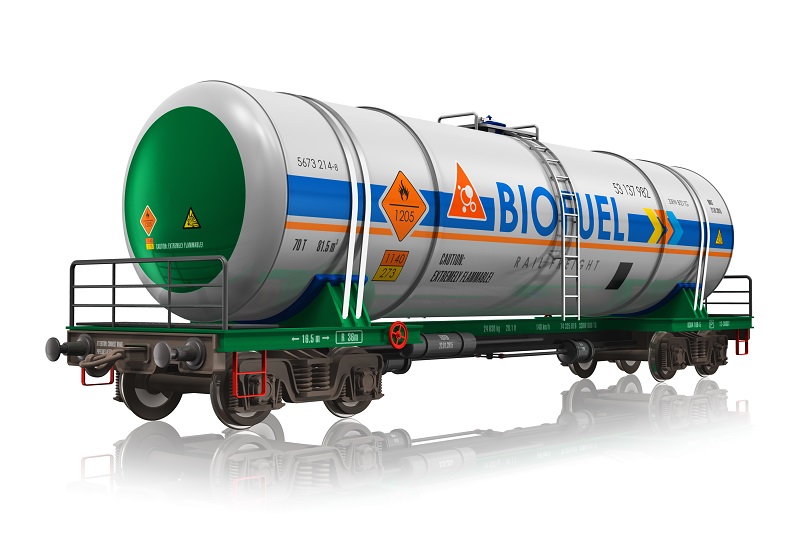 While making a selection there will be few essential points which you will have to make a note of. Some of these points are mentioned below for easy referrals.
1.)    Licenses:
It will be important for the transportation company to gain a license for all the services they are offering. As they will be in the transportation process of heavy or dangerous materials, this aspect will be essential to note. You will never want to get caught for any illegal practices and then pay penalties for the same. All such companies can get a license for such transportation practices from the state or national board. It is essential for you to check out on that and only then hire them for your needs.
2.)    Legal procedures and paperwork:
Transport of dangerous goods and substances will be very difficult to manage and this can all be done only by industry professionals. Irrespective of whether it is your personal requirement or company need you have to know that there will be too many legal procedures which will have to be followed under this. It is, therefore, important for you to look for a company which is well versed with all of it. This will not only save your time but will also save your efforts which might have to be invested in getting licenses for the transport of dangerous goods.
3.)    Emergency responses:
It is essential that the company you choose to help you with the transportation of dangerous goods should be available in times of emergency. If there is any problem which occurs at the time of transportation or there is no timely delivery, the company executives should be there to attend to your problem and also help you out. They should also know how to tackle urgent transportations and offer you up to the mark services.
4.)    Insurance policies:
Transportation of dangerous goods can be prone to accidents and other unforeseen events also. It is important for the company to offer you with insurance services for the same. With this, you can be partly assured that you have a proper cover for half or complete amount of goods that you want to transport.
5.)    Tracking system:
It is important for the company to help you with a tracking number so that your goods can be traced and tracked whenever you want. With this, you will know whether the transport of dangerous goods is on time or is lagging behind. This can help you in giving further commitments to your client or other customers.
Dangerous goods can be hazardous for the people because of their chemical or physical toxicity properties. Thus you will have to look for some company which is known to every aspect of transportation and can offer you good services always.  While you are looking for the logistics company try choosing those who are already working in this sector and are also taking the required measures for transporting dangerous goods. Only when you are confident about the services they can provide with respect to transport of dangerous goods, you should hire them.