Don't just tackle the dust in your house for spring cleaning; ditch those old duds while you clean out your closet, too! It's time to retire those goofy Hawaiian shirts that just collect dust and get back to the essentials that are guaranteed to make you look fly. Even the most fashion-challenged guy knows he needs a handful of essential articles for his closet. If you're in need of a fashion makeover, these must-have staples are what you need to rebuild your wardrobe into an arsenal of style.
Flannel Shirt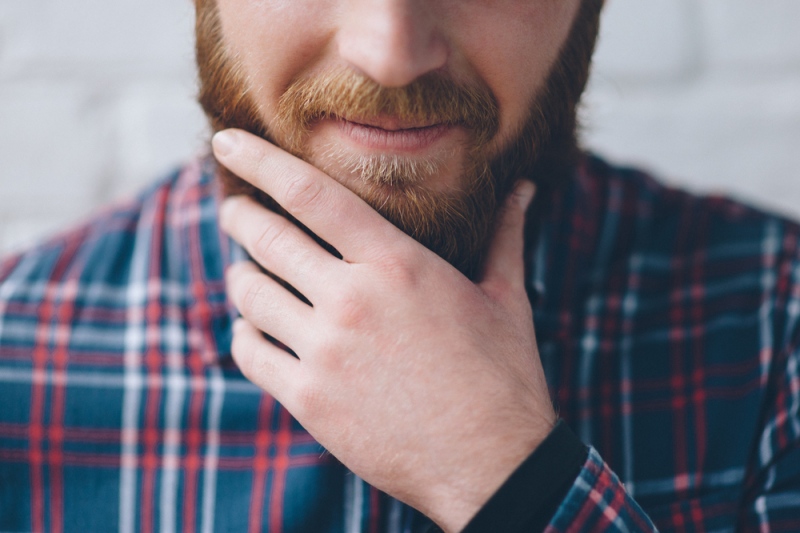 Nothing beats a clean flannel shirt and some blue jeans for a casual night at the pub with the boys. Stick to blues, greens, and reds when picking out those new flannels. Bright oranges, pinks, and yellows can stay on the sales rack you found them on.
Watches
The older the look, the better. You don't have to drop $5k on a Rolex if you can find a watch that looks just like it for only $200. Watches don't only serve a practical purpose; they also exist for flash and class. If you can afford it, get the Rolex; if not, come as close as you can.
Party Shirts
Keep a themed shirt in your closet for every holiday and special occasion—America shirts for the 4th of July, ugly Christmas sweaters for the holidays, and a Kelly green Guinness t-shirt for St. Paddy's Day. Make sure you're set for any holiday party that comes your way.
T-shirts
T-shirts don't last forever, so don't hang onto them past their lifespan. Over time and after multiple washes, the collar around your shirt can stretch or lose its shape. Donate those old tees to Good Will and upgrade to some fresh name-brand V-necks. Loose tees with a front pocket are hot right now—make sure you stock up.
Jeans
There is no right pair of jeans for any one man. Whether you prefer skinny, boot-cut, or loose fit, you can never own too many pairs. Keep it simple with blues and blacks; avoid those purple skinny jeans unless you prefer being the eclectic one in the crowd.
Casual Shoes
From clean Nikes to Reebok classics, stock up on your favorite shoes. Snag a pair for every occasion—Vans slip-ons for a quick trip to the store, flip-flops for the beach, and chukka boots for work and dining out.
Jean Jacket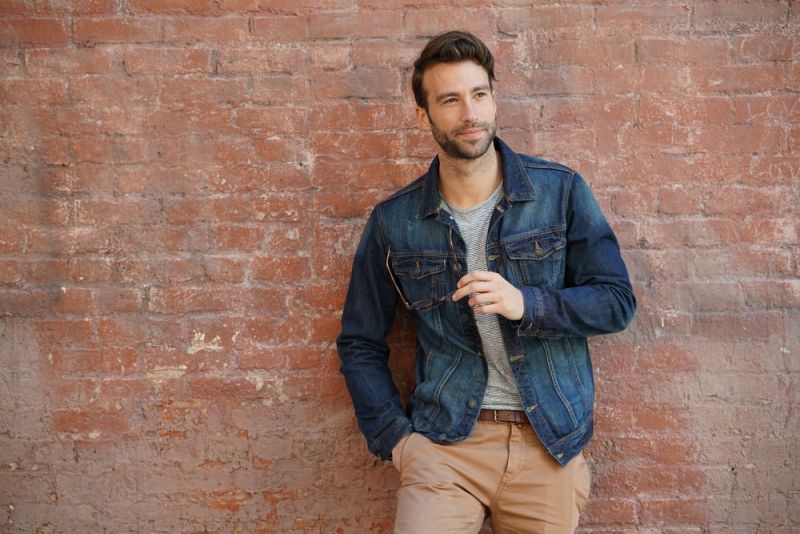 The jean jacket is a classic; never count this timeless item out. The perfect outer layer for winter outfits, a jean jacket will have you looking mean, lean, and clean for that trip to the log cabin.
Collared Shirts
If it isn't tailored, you wasted your money. The whole purpose of wearing a long-sleeved collared shirt (with or without a suite) is to look the very best you can. If you just buy a generic shirt from a department store, it's not going to fit you like it should. Primary colors are the way to go if you want to make sure your shirts will pair with your suits as well.
Cotton Chinos? Or Slacks?
The answer? Yes to both. Chinos are going to hit that sweet spot between casual and formal. Pair them with a collared shirt for date night or casual wear for a company mixer. It's never a bad idea to get those cotton chinos tailored before you go out to dinner and meet your girlfriend's parents for the first time.
Slacks are an obvious must-have for any and all wardrobes. Navy blue and black are classic choices, but if you feel the need to get flashy, don't hesitate pick up an ivory pair, as well. Remember, if it's not tailored it's not worth your time.
Leather Dress Shoes
Unless your name is FLAVA FLAV, don't wear those fresh Reeboks with your suit. Don't hesitate to dish out some serious cash when buying leather dress shoes—cheap ones can destroy your feet with blisters and yes, your date will be able to tell the difference.
Tailored Suit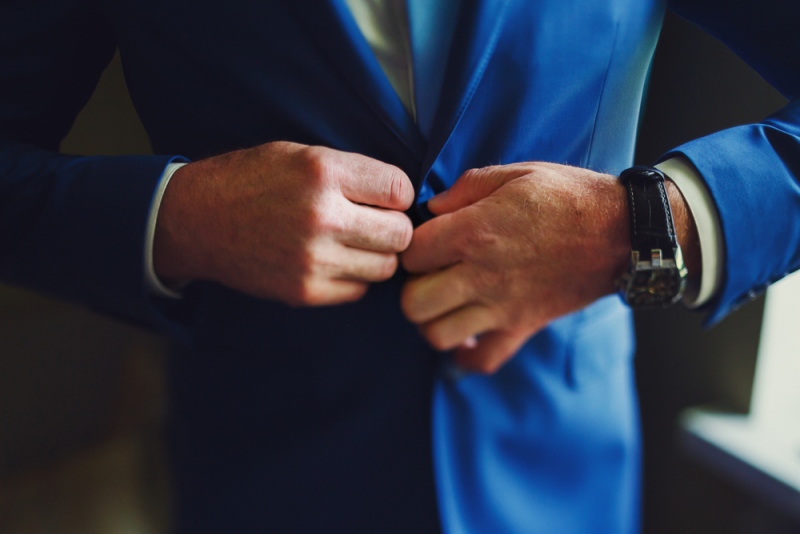 The tailored suit is the end all, be all, most essential item in your wardrobe. Spare no expense when you get fitted for your purchase; a quality suit can last upwards of a decade. If you buy the right one, you won't have to pick up a second suit down the road.
Now that you've cleaned out the closet, use this sage wisdom to fill it back up with everything you need to look your best for the new year.