Because kitchen cabinets take up a substantial part of your kitchen's space, you need to make sure that they are well-designed and displayed in a colour you like. That is why you do not want to be greeted by cabinets that are outdated and old in appearance. Not only are the cabinets an eyesore, they also affect a kitchen's overall design.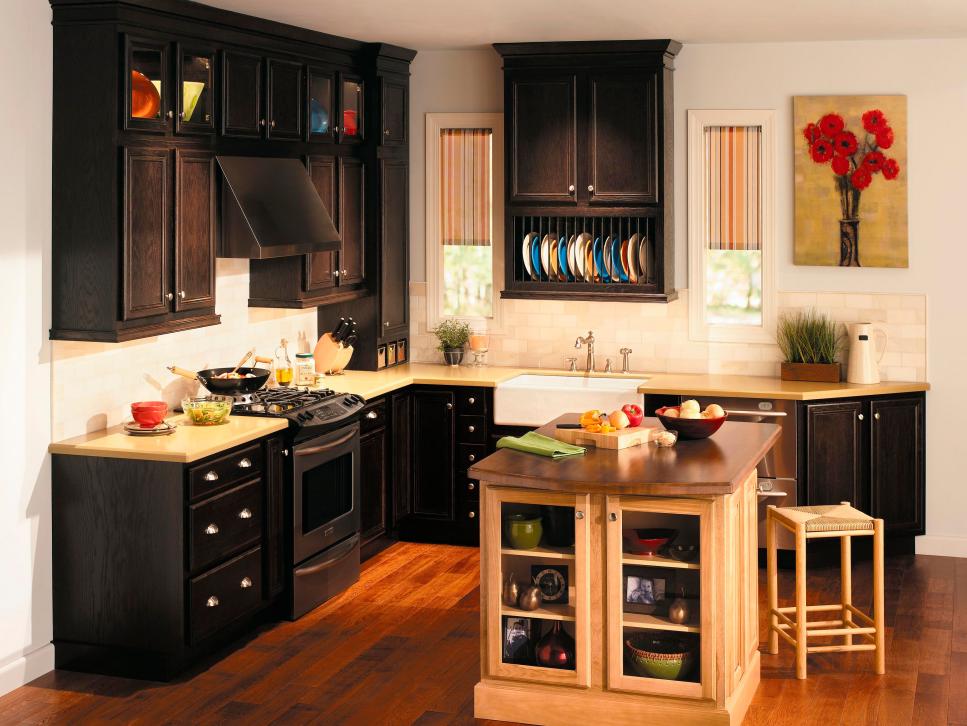 Get Precisely What You Want for Your Kitchen
If your own cabinets are not all that inviting, you may be ready for an upgrade this year. Stylish and well-designed cabinetry is essential to a kitchen's overall function and looks. So, before you begin to think about what you want, consider the cost. Whilst the expense is certainly not low, it nevertheless offers you a good return on your investment. Plus, by making this improvement, you will get precisely what you desire from your kitchen space.
White Kitchen Cabinets
One of the trending cabinet types for 2017 are white kitchen cabinets. These sleek and clean-looking cabinets are definitely an enhancement worth considering. The whiteness of the cabinets also reflects light in your kitchen, making it feel brighter, more liveable, and larger.
How to Keep the Cabinets Clean
However, homeowners may be worried about keeping white cabinets clean. However, if you regularly clean your cabinets and do so properly, you will find that white is the ideal choice for cabinet colour. Simply use warm water along with an all-purpose cleaner. Simply using a bit of elbow grease will keep the cabinets looking their best. Other cleaning combinations include a non-abrasive cleaner with water, detergent and water, baking soda and water, and white vinegar and water.
Metal Cabinetry
Kitchen designers in Perth are also seeing many homeowners adding metal cabinets to their kitchen area. The mid-century contemporary look is now making a comeback. These cabinets, which come in various kinds of steel, are very easy to maintain. The cabinets are easy to install and never need re-facing.
Grey Kitchen Cabinets
Grey kitchen cabinets are another on-trend look for kitchens this year. Grey is the popular neutral colour for kitchen cabinetry. Therefore, you can use just about any shade of grey and be in the fold. If you want to brighten your kitchen area then, pick a lighter grey. However, if you want to convey a more dramatic look, choose a darker shade. Grey cabinets work well with almost any colour scheme.
Chalk-painted Cabinets
Chalk paint cabinets are another trend-setting choice for kitchens as well. Chalk paint is a paint that is applied to cabinetry to give it a distressed or aged look. If you want to create a rustic-looking kitchen then, you will want to opt for a chalk-painted look.
Glass-faced Cabinetry
Cabinets with glass doors appeal to consumers too. Use glass-panelled cabinets to show off beautiful glassware and dishes without the worry that they will collect dust. You might also opt for cabinets with frosted glass. This glass selection enables you to open up your kitchen whilst keeping your bowls and plates out of sight.
Because kitchen cabinets are the biggest expression of décor in your kitchen, you need to think carefully about your selection for this important upgrade.