Online scams, virus, and hoaxes always remain the threat to users while using the computer devices and internet. The virus, scams, and hoaxes a user may face in plenty of shapes which users often don't recognize them and ultimately, a computer device damaged, a user can theft online and may others problems can occur by visiting fake websites, emails, and fake links. Online scams are sort of schemes to con you out your money when you usually use your computer and internet. So, scammers are very smart then users and they get into your device in order to loot your money and even sometimes your identity.  The computer virus is a piece of code which has the power to copy itself and also has the detrimental effect and can corrupt the system destroying data. The traditional viruses are usually known as Trojans, worms, ransomware and adware. Hoaxes are usually in the shape of humorous and malicious deception is making people foolish. Therefore, to avoid the scams, virus, and Hoaxes we have accumulated some tipswhich are following.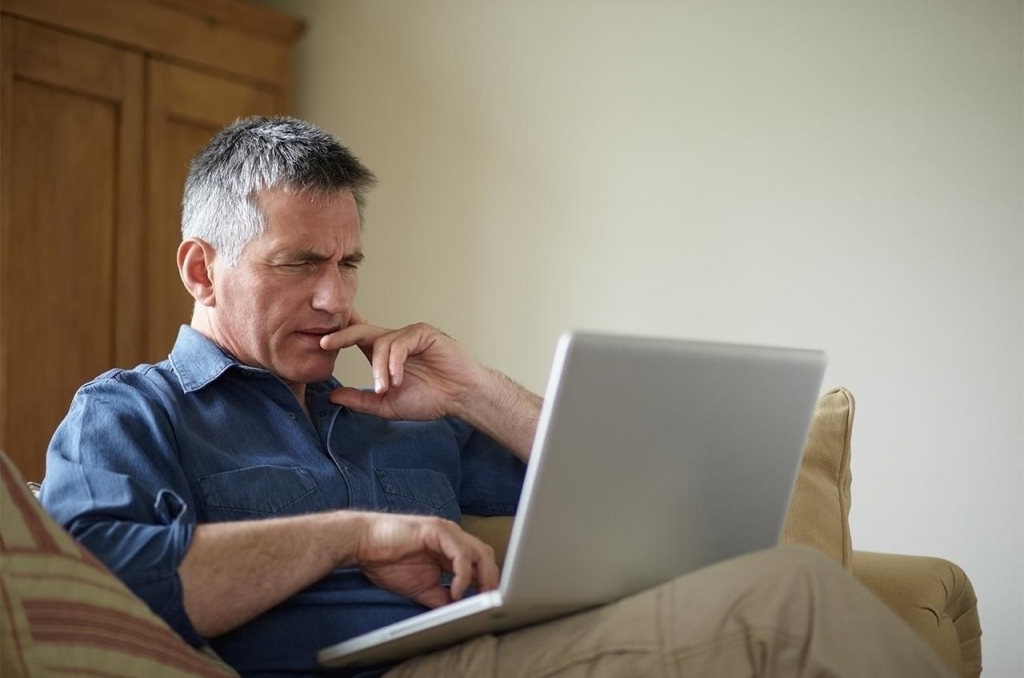 Tips to avoid Scams?
One thing should keep in mind that allows someone to remotely access your computer if someone is trustworthy like one of your internet service provider.
Always remember to make long and secure passwords, the passwords should be unique and apply the random set of numbers along with the lower and uppercase letters. It is because longer passwords are always harder to pick. The password should consist of 10 digits, don't use 8 digits.
Avoid fake emails which seem very genuine, same is with the fake websites and links.
Use a good and powerful antivirus software in order to keep to up to date, it will make a check on your computer and all incoming things which may compromise the existing things in your computer or fake tactics which scammers often use. While purchasing the software, do confirm that it is a real supplier.
You need to know what kind of software you are going to install on your computer and always use secure websites because a real site always starts from the letters like https.
Always make your firewall on switched on a mod, because this will not allow any scammers to get access to your computer device. Your computer windows should come with the built in firewall settings.
The software will monitor your device and in a case of any attempt made by scammers, it will inform you of time.
You need to install the latest version of your computer webs browsers like chrome, firefox and many others having the latest security operating system.
Don't even dare to open the emails with the attachments, text and pop-up messages.
Always keep that in mind a genuine company will not ask about your login details while contacting you, but the fake companies do, so don't tell anyone about your login details such online banking.
Use secure links while entering in the card details websites, because it can be the fake site. Just make sure that you have secure links.
Tips to avoid hoaxes
The first thing you need to check is to confirm the source means to say the website is reliable and standard, you must listen to it ever before. There are plenty of internet hoax sites are available which always spreading false information.
It should be reported by a number of reliable sources.
It should be current.
Look into the post and articles, it is well written? Because the reliable sources always have their professional writers but fake one's don't.
Examine the advertising stuff very carefully. Let's suppose it is being appeared largely spam, then the information could not be authentic.
Be careful from the pop-ups, if you see plenty of pop-ups advertising then exit your browser as soon as possible.
If someone is asking you online regarding personal information then take no time to close the window quickly as possible.
If someone provoking you and you being asked to share this post and get the reward then ignore these kind of stuff if don't bother these type of things. It is mostly a hoax.
If you have received anything through an email then let's take a look the sending source address carefully. If you don't recognize it then don't make any reply to the particular mailing address.
The digital social world is the most common and well-known platform where you will first become revealed to a hoax.
Tips to avoid viruses?
Use and install powerful virus software.
After installation keep software up to date
Scanning should be on regular basis on your anti-virus software.
Make sure your network is secure.
Don't make a click without thinking.
Author Bio
Addison is a social media expert, digital parenting and developer cell phone spy software with Theonespy team. He is love write to technology and relationship issues and their solutions. To know more about him follow twitter @addisonalbert55