Casting Director Workshops are currently in debate. They are portrayed as opportunists but there are genuine casting directors, who conduct workshops to earn money as well as help actors. In addition, build a platform, where more actors meet.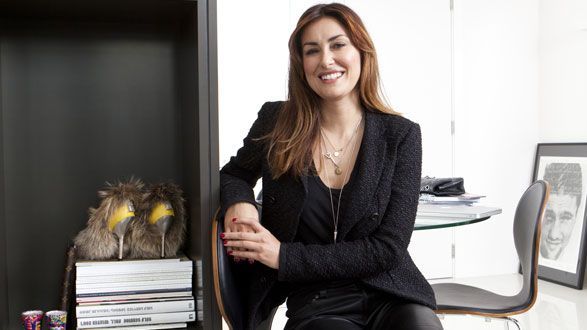 Obviously, Workshops does not guarantee employment, but budding or veteran actors pay for several reasons –
• Learn more about casting process
• Enhance their audition techniques
• Receive live performance feedback from professional audition team
• Meet professionals, who weed out talented actors
• Make an optimistic impression on the CD, who can recommend him for a matching future role
• Associate with other actors
Are CDs without acting experience qualified to tutor actors?
Basically, many CDs have wide training in the acting arena, but some don't. However, they have unique perspective about acting due to their job. Every month they –
• Watch the performance of hundreds of actors
• Review hundreds of demo reels and headshots
• Engage in a tête-à-tête with producers and directors about actors
• Evaluate actors performances constantly
If you reside in NYC then visit Amy Gossels Casting office. They invite actors of every level to work on the audition training sessions. Workshops are well-planned to deliver excellent educational content.
Workshops can lead to future job interviews. Casting projects help to discover potential actors in a setting mainly designed for education. Network opportunity occurs naturally in a workshop, but this does not prevent you from learning. You get valuable tips from real talented actors.
Whether you should participate in a CD workshop?
To survive in this competitive era, it is crucial to understand how the sales process works in the entertainment sector. Don't expect that someone –
• Will discover you but go out — get discovered
• Will hand you an opportunity but go out – find it
Investing in workshops can be an appropriate decision in your career. You can ask a successful guitarist, how much she spent on her guitar lessons. In addition, on concerts, showcases, and other opportunities for being seen playing her guitar. Even, business owner invests money in marketing, training, and networking with probable clients.
However, there are some things to consider, before enrolling in a CD workshop.
• Cost of the program should not be unreasonable, especially if there is unlimited number of people participating.
• Reputation of the potential CD workshop should be weighed on the basis of how useful other participants find the tutors and not on experience of casting director.
• Several CDs may cast only dramas or just comedies. Therefore, consider your interest and opt for a suitable one.
• Determine what you wish to gain from the workshop. If it is for getting a job guarantee then you are wrong. Obviously, your chances to get invited for an audition increases but this is an exception and not a promise.
Remember when you select workshops wisely, in accordance to your specific goals then you will need to attend only a couple of sessions each month.