While purchasing household accessories, or accessories for your office, you would have few things in mind. Apart from the budget, you might also wish to consider the color of the walls, the interiors and the theme that is underlying the basic style of décor. So, if you need to keep the styles in mind, then you would have to go for the variety of blinds that are in the range. Do you wish to keep your entire room blacked out from the sun? Then you might need to have blackout blinds. But that does not mean that your blackout blinds would come in dull or dark shades of black or grey alone. You shall be able to get these blinds in a variety of colors and shades too that can match with your décor.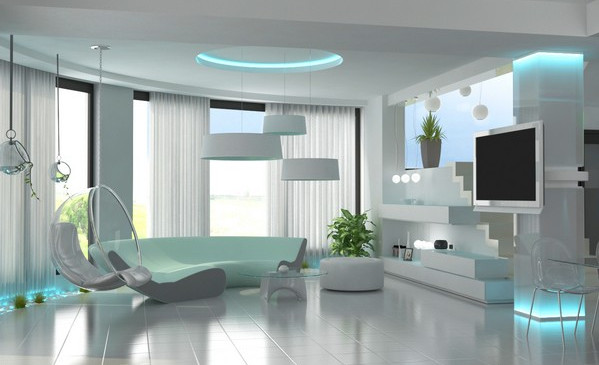 Matching your décor and picking the best for you:
You shall be able to get blindsin various patterns and texture and while few might block out sun, few others come with tilted slats or with switches that can help you in keeping a little bit of sun coming in as and when you need.
You might wish to get patterned and designer and remember to take vertical blinds for sliding doors or windows and even for the wide windows in your home. This is essential because it would not come in the way or cause hindrance for the latches.
Do remember that while standard plain aluminum, faux wooden or even fabric blinds can be washed or cleaned by your hand, you cannot do the same for textured or patterned blinds and you might have get it cleaned professionally.
Matching the colors with interiors is entirely up to your own preference. In case you wish to have dark and bold textured Roman blinds, then it is up to you, and in case, you wish to go for earthy hues, then wooden or faux wooden or even Venetian blinds is a good choice. These are soft and come in pastel colors to suit your décor and interiors.
Getting bright and colorful options for your home:
Blinds of any color or texture can be your choice, but make sure that you check the measurement of the window before you pick one for your home. However, make sure that you get cordless or streamlined variant for your home if you have playful children in your home since that would be safe for them.
In case you wish to experiment with new colors, then you shall ask for free color swatches that are available in the market. There are few online stores too that offer sample blinds. Just have the measurement ready when you order online or from the stores. Do not have a lot of blind hanging out of the sill since that might actually get in your way easily. Wide windows look good with both horizontal and vertical slats of blinds and so make a splash by choosing the one that suits your budget and other requirements.