The awareness of data analytics as an important tool for advanced business management is spreading like a forest fire through India. The steady growth of data driven activities among Indian enterprises has acquired an extra ordinary pace in 2016. As we move forward in 2017 we can expect data and business analytics to come forth as the most sought after career path. The Indian students, graduating in various technical streams, are coming across the idea of big data analytics as a field wrought with opportunities. This has led to the germination of numerous analytics courses in India. It is very encouraging to see that although analytics in India has not entered the core mainstream business, it is shaping the perspective of India youth as well as the education system.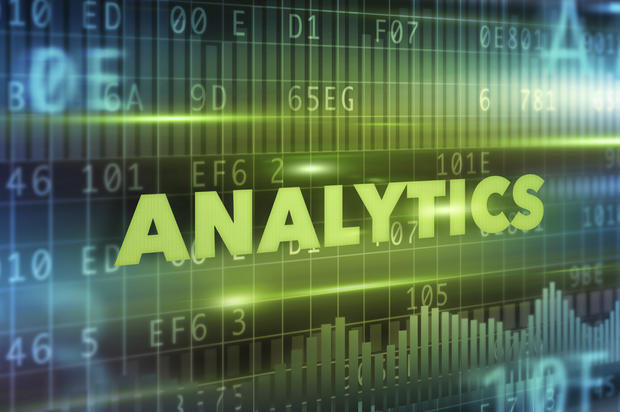 A lot of Indian enterprises are looking forward to integrate data analytics at the basic and, in some cases, advanced levels. The likes of Mahindra and TCS had inducted analytics in their business strategy quite a while ago. The last couple of years have seen a considerable number of small and mid-scale enterprises take data analytics seriously. Thanks to the global shortage of analytics professionals and the proactive online academies, the Indian analytics workforce looks ready for the future.
The pervasive growth in the number of data driven companies in India is invariable and it should not take very long. The analytics courses I India are surely going to take a major role when this transition happens. India has always been a convenient talent pool for the whole world. The number of Indian IT professionals working in the global IT market is staggering. Since the Indian analytics market is yet in its nascent stage a lot of the big data professionals move out or work for foreign companies. The steady growth of the Indian analytics market promises to bring home a lot of the analytics professionals. If you are getting into an analytics course in India and feel skeptical about opportunities, do not worry.
With machine learning algorithms getting better and artificial intelligence threatening of severe disruption in multiple sects of various industries it is quite reasonable for you to be doubtful about a soaring career in data analytics. But then again the field currently features a huge shortage of skilled professionals and there are a large number of companies that are planning to integrate analytics but have not done that yet. Opportunities are still in making. Undergoing an analytics course in India, learning the skills and techniques, getting ready for the job, are what you can do. And rest assured that no one with cutting edge analytics skills is going to sit idle in 2017 nor in near future.
We may sum things up by saying that best Analytics courses in India has grown exponentially and yet it has a lot of space to grow further. As far as opportunities for employees are concerned, there is hardly a field in the whole world right now that can promise you employment more certainly than analytics.