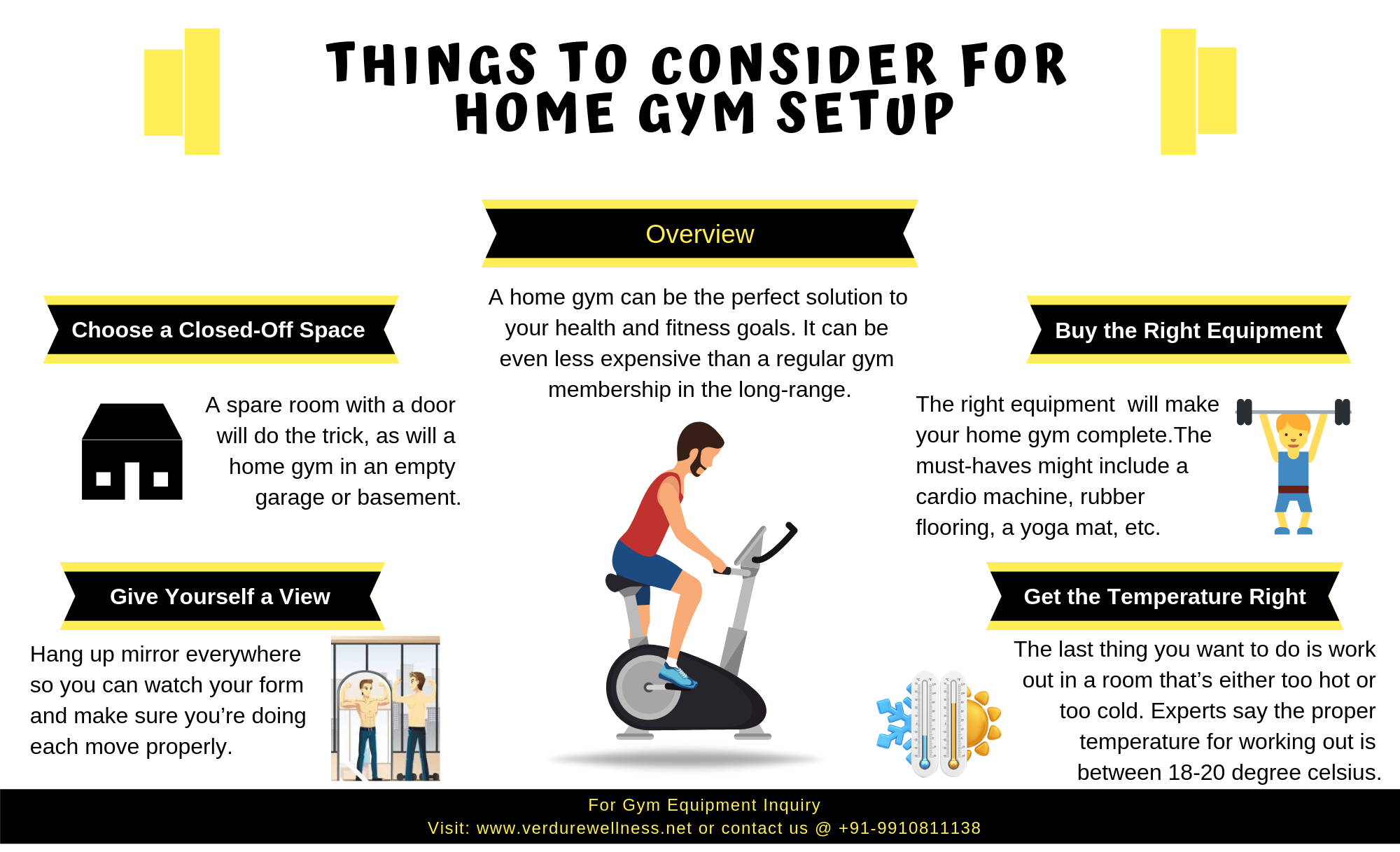 Health care is mandatory for every individual nowadays. Apart from the no-carb diet routine, fitness is something that you should never compromise.
To start at home, firstly you need an empty area depending on your work out regime. If you want to fit the treadmill or any other gym equipment at home, you need to free up ample space. Else, if you are working with a gym mat, ropes and stretch bands, a little space will satisfy the purpose. If you want to set up for a vast area, you can switch to the basement or a garage.
Hang up mirrors everywhere on the walls of your allocated space. With this, you will be able to see yourself during and after the exercise. It is important to do every activity correctly.
You can decorate the walls with some uplifting painting or random sketches. This will pump your routine and make being fit a challenge for you.