Introduction
If you're a small business owner, you are always looking for new ways to gain money.  While much of your revenue is based on sales, you also need money to buy inventory for your company.  One of the best ways to do that is to look into inventory finance.  The following information will show you what it is, the negative and positive side to it, and how you can decide if it's a good fit for your company. 
What Is Inventory Financing?
In order to understand how inventory financing works, we first need to understand what it is.  As shopkeep.com explains, "Inventory financing is simply a loan or line of credit a small-business owner uses to purchase inventory.  Some inventory financing products use your inventory as collateral to secure the loan or line of credit in case you don't repay."  However, they also say that it can also be based on your credit score or cash flow.
Measuring Inventory And Sales
Of course, in order to get financing for your inventory, you also have to show that you can turn your inventory into sales quickly, and at a high rate.  As Investopedia shows us, there are several ways to measure this.  You can look at the Days Sales of Inventory – or DSI.  While the average varies from one industry to another, a smaller one is better.  The calculation is as follows:
DSI = (Inventory/Cost of Sales) * 365
In other words, "By calculating the number of days that a company holds onto inventory before selling, the efficiency ratio measures the average length of time that a company's cash is tied up in inventory."
You can also look at inventory turnover, which is calculated this way:
Sales/Inventory
In this case, a higher number is better because it shows higher sales.  It will also show you what inventory to stock up on more.  However, if demand is higher than inventory, sales numbers will decrease.  As always, context of all the information is important.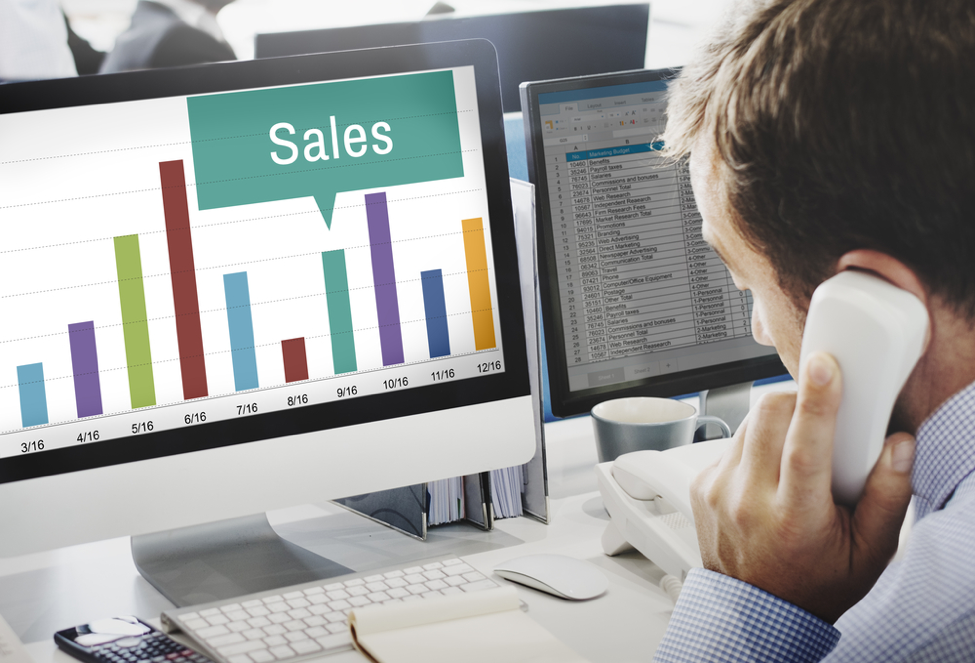 Why It May Not Be The Best Fit
However, as with most things in life, there are negative things to be aware of if using inventory finance for your small business.  As Mulligan Funding tells us, the money has limitations.  "Inventory financing is asset based lending, either in the form of a line of credit or a short-term loan specifically designed to help small business owners buy inventory."  It is important to understand three issues:
These loans can only be used for inventory
The business' current and future inventory is used as collateral against the loan
The lender has the right to inspect your inventory without notice
Therefore, taking stock of your inventory, and how it is handled is even more important if you are using inventory financing.
What's Best For You?
There is one other piece to think about.  Vendors also have different rules on how they handle the loan.  So, as fitssmallbusiness.com discusses, it is best to ask your vendor about specific stipulations.  You may be able to "pay on credit."  You should also ask about the length of the payment terms, getting money upfront, and what amount is expected each month.  Lastly – and perhaps most importantly – check on interest rates.  Some vendors may charge you low rates or even none.  Whereas others may charge a high rate.  Get informed before you commit.
Conclusion
Small-business owners sometimes need all the help they can get in order to keep their business going.  Inventory financing is a great way to get the funds they need to buy what they need.  However, it is important to understand the details, the pros and cons, and the stipulations of such financing.  Being well educated will allow you to get the most for your money, which will help you serve your customers better.