Many students today are veering from the traditional courses and exploring new degree options that'll offer a gamut of future choices, including preparing them for business success. One of these courses is offered by IILM Undergraduate Business School. An undergraduate degree or 'BBA In Entrepreneurship' is extremely beneficial for you in the long run. It'll train you to become a successful entrepreneur as much as it will ensure that you achieve the right skills and expertise to be job-ready for a number of roles! Read on to know them: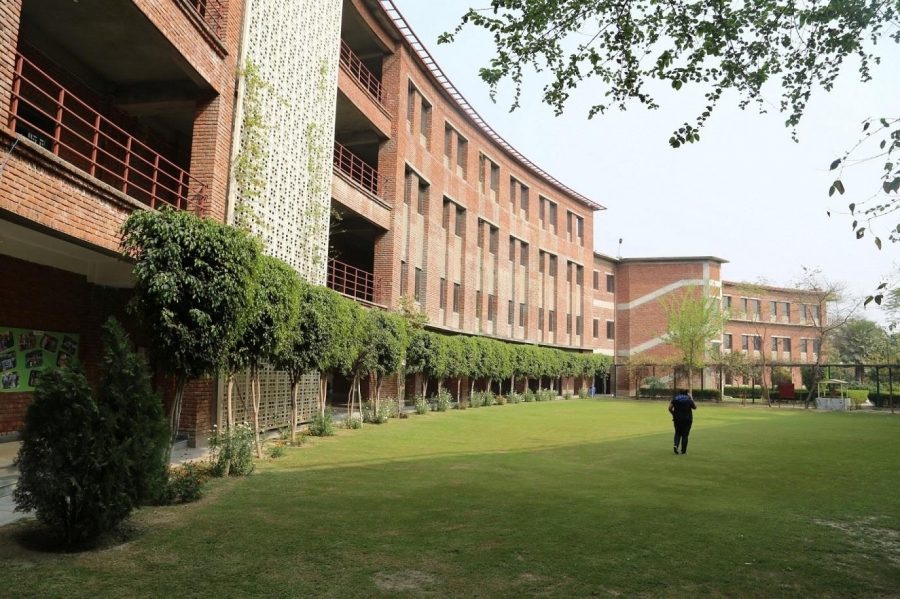 Mid-level Management:
The conglomerates and large firms follow a certain hierarchy when it comes to deciding the workflow. In most firms, the development of ideas is the responsibility of those at the C-level. The people employed on the ground level are responsible for the operational work. It's the management placed on the midlevel whose major concern is to ensure the execution of those ideas into functional reality.
A BBA in Entrepreneurship makes you reach just there.
Business Consultant:
If you closely look at The Fortune 500's workforce you'll notice the enormous number of business consultants working for these firms. They have a special requirement for professionals whom they can trust to visit client sites, map problems and come up with pragmatic and sustainable solutions.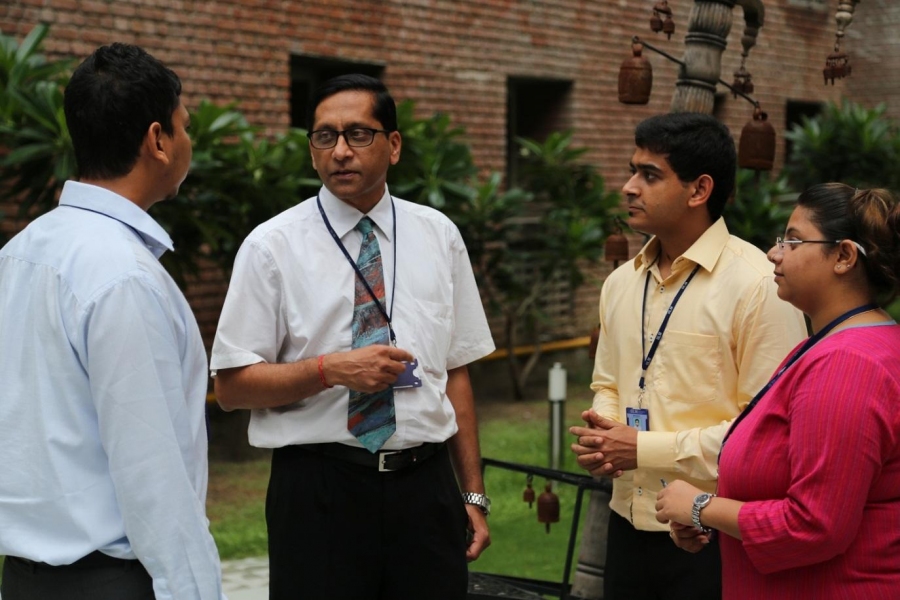 That's very close to how an entrepreneur functions. The job is the ideal one for a person holding a degree in entrepreneurship. During the course of your studies, you'll be trained to identify problems and issues others might fail to detect. Here's where you'll apply your problem-solving skills.
Sales:
An avid knowledge of how businesses work is inevitable for someone employed in the sales department of the company. Representation of the company, managing of accounts and following upon the leads are aspects they need to be coherent about. That's exactly what is taught in a BBA in Entrepreneurship program.
Research and Development:
To be successfully working in a research and development wing of a company, a person should be thorough in business concepts, procedures, and practices. The education that is provided while pursuing BBA in Entrepreneurship trains you perfectly for a position like this.
Not-for-profit Fundraiser:
Rising of funds is not every professional's cup of tea. It is important for the incumbent to realise the importance of networking and forming business relationships. A person who's studied entrepreneurship will be a great fit for this profile because of the advanced concepts he/she will be learning during the course of their study.
Don't interpret this as a point asking you to literally teach the concepts of entrepreneurship. Rather pick up a core competency, it can be any subject, make the students learn the business side of that particular subject. Since you'll already have the entrepreneurial knowledge you can apply it to a subject, say maths and teach the business aspect of it.
The curriculum of your undergraduate degree will give you a detailed knowledge about managing operations, leadership and various other skills required to know what goes on while hiring a person for a certain position. Recruiters not only need to be good with people but also be savvy with an in-depth business sense.