Research shows that spending time on buying the "right mattress" is more effective than buying sleeping pills-your sleep improves by 42 minutes. There's also a statement made lately "no mattress is the right mattress"!
The "no mattress" here doesn't mean you sleep on bare ground, which is somehow impossible in this modern age- it follows the Japanese lifestyle. You must have come across various Japanese images flashing across your TV screen; did you wonder what makes them the healthiest nation?
It's the lifestyle they follow! The secrets of Japanese lifestyle are simple but are the only reason that keeps them healthy, fresh, and young. One of these life secrets is sleeping on their tradition Japanese Futon. We all know that for us this might seem a life changing strategy and might just not work as we say it.
Well, the good news is that Japanese futon is becoming trendy in America and other places of the world. It significantly supports many scientific statements of relieved back pain, better sleep, and better sleeping posture. To match Japanese futon with the American way of living, certain changes are being made to support the purpose.
The handmade authentic Japanese futon can be found at FutonbedsfromJapan that comes in different sizes. You can get 100% cotton filled handmade Japanese Futon made according to your dimensions. Moreover, you can choose the softer version or the hard version-matching your comfort and you can also get the complete Futon set as well. Have you heard of a Futon sofa before?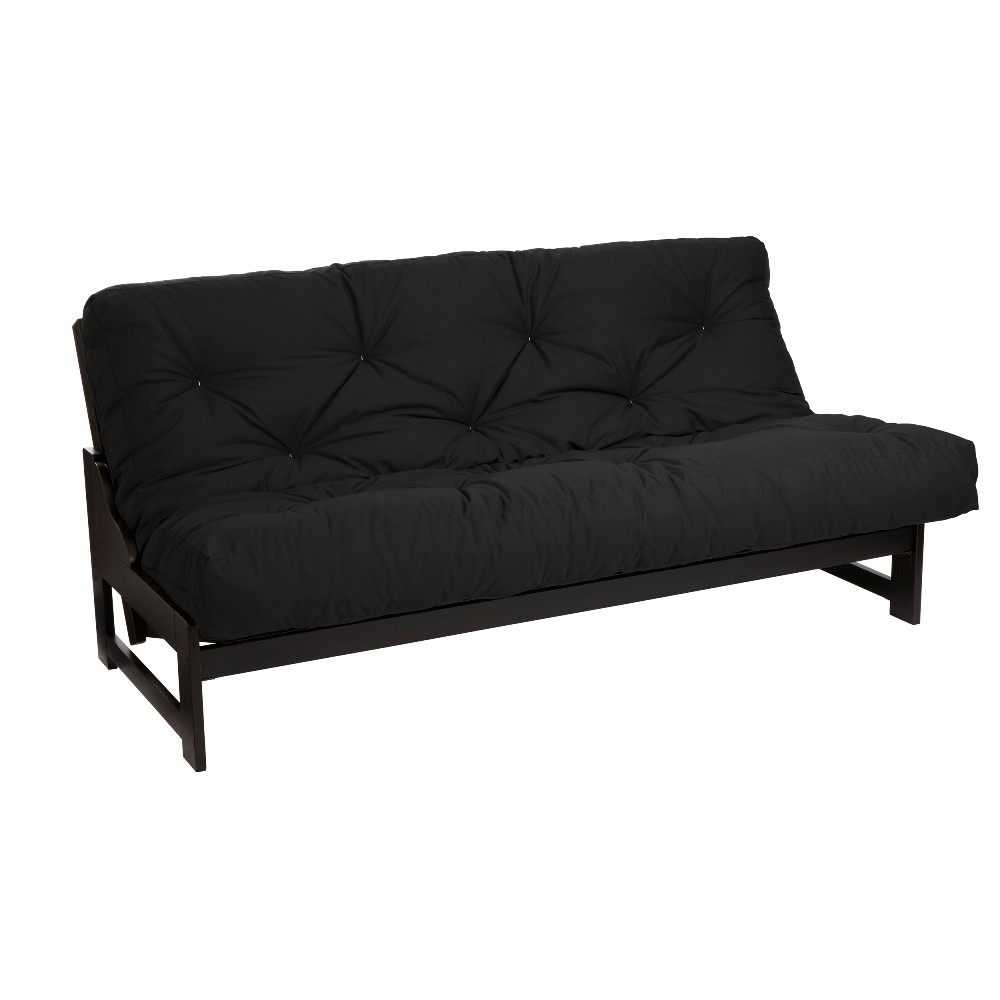 If you haven't by now than here's the best part-a futon sofa is the latest transition of Japanese lifestyle into American lifestyle. It will make both the worlds meet; you can use it for sitting purpose or lay it out for a night's sleep. It takes less space, it costs far less than a typical sleeper sofa, it can comfort your overnight guest, and it can keep you healthy.
We know that futon is not a luxurious sleeping mattress that we're used to but there are simple ways that you can follow to turn your futon into a bed-comfortable and easy. Take a look at how you can make the futon comfortable and have a good night's sleep.
Add a Mattress Topper
You might use a mattress topper, so use the same route for making a comfortable futon bed. You can try the traditional Japanese futon mattress or a mattress topper made out of foam. You can slip the mattress topper into your Futon cover or you can slip it over the mattress and cover both with futon sheet to hold all together.
Add some Support to Futon Mattress
Sometimes futon becomes more comfortable when some support is added from underneath instead of adding something on top. Try using wooden bed slats for firmness.
Have Custom Made
You can only like the futon when it becomes comfortable as per your liking. Authentic Japanese futon mattress is available in different thickness and sizes- you can even have custom made futons. Japanese futon becomes the perfect choice for sleeping and sofa use as it offers the options for choosing your own measurement and thickness.
Add another Featherbed
When you want the traditional Japanese and European traditions to go along; you add a featherbed. A featherbed serves the purpose of a comforter but here you will use the featherbed for sleeping over it. A blissful layer of warmth and softness makes your futon comfortable.
Add Comforters on your Futon Mattress
By adding comforter on your Futon mattress you can add another layer of comfort to your futon. A layer of comforter on top of your futon mattress can provide the exceptional comfort you seek.
Add Air Mattress
The traditional Japanese futon are very low, a foot or less off the ground which can become difficult for some people. For a futon sofa or even a futon bed, you can place an air mattress over your futon. This combination of Futon mattress and air mattress adds support and comfort. Choose the air mattress matching to your needs or your guests comfort.