Delhi can get pretty wild with its adventure-filled places and amazing museums. They can be some of the most interesting and engaging places to visit in the country. Delhi's vibe is totally unique, and the city knows how to have a good time. There are plenty of hidden gems that have made their way into the diaries of many adrenaline junkies and outdoorsy people.
You need a brave heart and some courage to explore all that the city has. But at the end of it all, you'll come out feeling like a king. Delhi has that effect on everyone that visits here, filling their hearts with love, joy and bravery. There are also many party venues in Delhi that are populated with tourists that want to explore their wild side.
Mountain climbing at IMF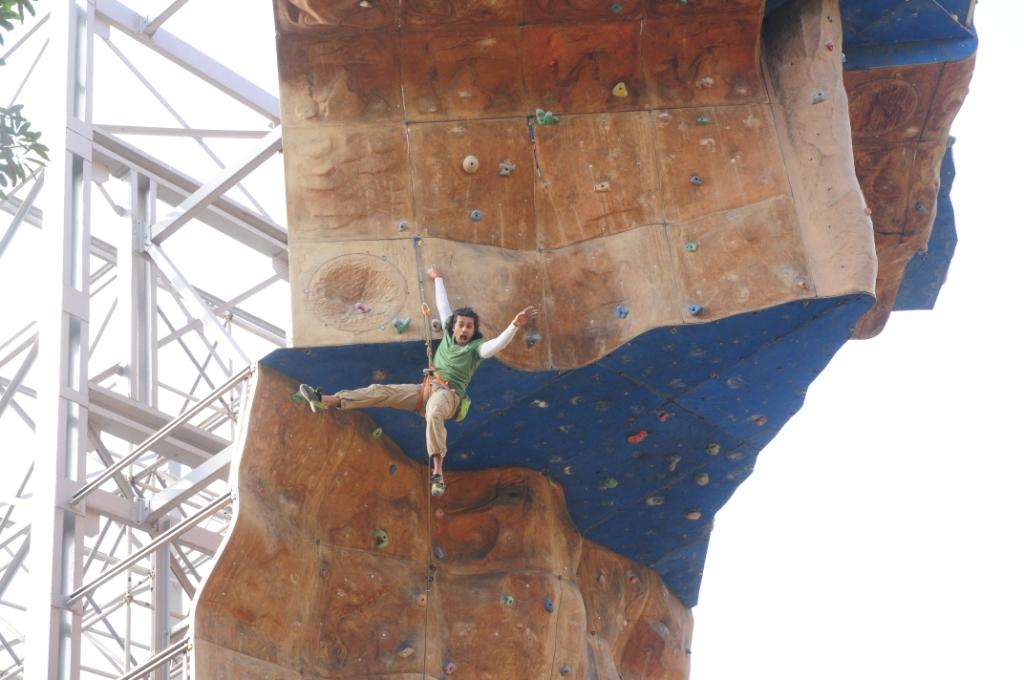 What's the best form of workout in India? Mountain climbing. It activates all the muscles in your body, as you need to have significant upper and lower body strength. You should do so at IMF and enjoy their wide range of teacher-driven and individual climbing expeditions. Many people book comfortable hotels in Central Delhi like The LaLiT New Delhi, and take a short 20-minute drive here in the morning. You can get fit, have a good time, and enjoy the sights from the top of the climb. It's breath-taking and you need a lot of heart to visit this point in Delhi with your friends.
Agrasen ki Baoli
You need to have a lot of cardio strength and a strong heart to enjoy this place. There are hundreds of steps, little in-ways and lookout points here, and you might have even seen this in many popular movies. It's a one of a kind experience, that is truly unique to Delhi and is a good way to end a long Delhi day. Agrasen also has rich history and culture embedded in its stairway and all around. Delhi tourists love coming here to bask in the glory of the experience and take lots of pictures from cool selfie points.
Sanjay Vaan (Garden)
The garden is absolutely gorgeous in the day time but is filled with ghost stories at night time. People have made this garden out to be a local legend, owing to its rich history and tragedies. It's also become a popular tourist spot for this very reason. Lots of people come here to capture paranormal activities, and it takes heart to visit here alone. You can test out your inner courageousness by coming here after hours with a friend. Don't forget to bring a camera and lots of water.