Dallas doesn't get as much attention as it should for a city that anchors the fastest-growing metro area in the United States. That's right; it's not just the fastest-growing in the state or even the South; the Census Bureau says it's growing at a steadier clip than any other metro area in the country. Demographic experts say the growth comes from both domestic and international migration. That means people are coming to Dallas from other states as well as other countries. If you're not ready to move to Dallas, the area is at least worth a visit. Here are some activities worth experiencing and sites worth seeing next time you find yourself in Big D.
Where to Eat in Dallas
As of 2017, the Dallas-Fort Worth metro area had a population of 7.4 million. That makes it the fourth-biggest metro area in the country, behind only New York, Los Angeles, and Chicago. Sure, there are a ton of deliciously authentic Tex-Mex restaurants in Dallas, but the Metroplex also has just about every other kind of cuisine available.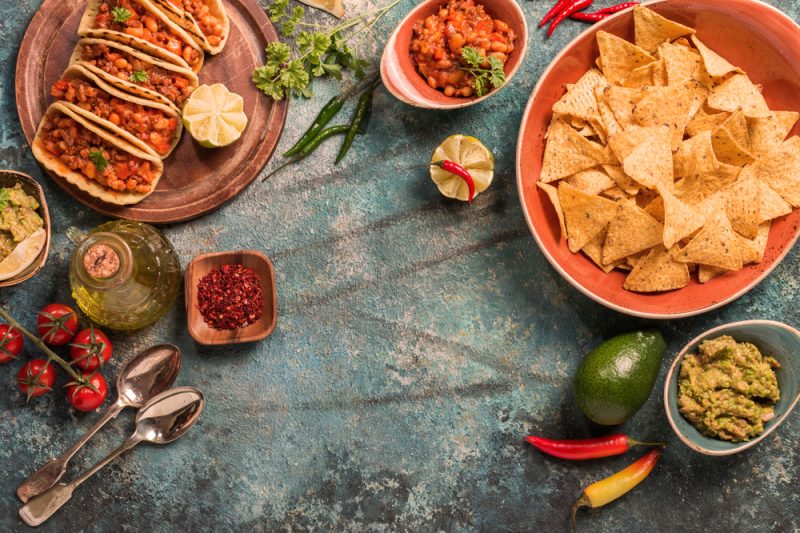 Any Dallas visitor has to start with the barbecue. Pecan Lodge promises their food is "just like homemade, but with slightly less cursing." The brisket is so flavorful that you might just slap your grandma (that's a Southern expression more than an actual thing people do in Dallas). Make sure to leave room for the banana pudding, as well. This Deep Ellum restaurant doesn't take reservations, so you'll want to get there early for either lunch or dinner. If you don't, you're sure to spend time waiting in line.
Dallas-Area Sports
North Texans like their sports, especially football. High school football matches play on Friday, college football on Saturday, and then Dallas Cowboys games on Sunday (and sometimes a Thursday or Monday night game). The Cowboys regularly come in as both the most hated and most popular team in America, at least according to the Harris Poll. You either love them, or you love to hate them.
The team with the star on its helmets previously played at Texas Stadium in Irving, but in 2009, they moved into a new stadium that cost more than a billion dollars to build. Fans sometimes refer to the Arlington sports palace as "Jerry World" after Cowboys owner and GM Jerry Jones, but the real name of the place is AT&T Stadium. If you don't feel like going to a game the stadium is still worth touring on its own. Use your cell phone to take a photo of yourself on the 50-yard-line inside. You can even stop by one of the many AT&T stores in Texas to check out the latest cell phones to ensure you have the best camera ready to take pictures of the famous stadium.
History in Dallas
For a sobering experience of a completely different kind, get tickets to the Sixth Floor Museum at Dealey Plaza. Put your phone on silent for this, as it is not the kind of museum where you'll be taking selfies. In 1963, President John F. Kennedy was assassinated on a visit to Dallas. The famous Zapruder film was the only video to capture the assassination in full, and it has its own display inside the museum. The most chilling display, however, has to be the sixth floor sniper's perch that was occupied by Lee Harvey Oswald on November 22, 1963. Dallas has grown by leaps and bounds in the last 55 years, but a visit to the museum reminds you why that day continues to haunt the city.
With so much to do, see and take pictures of in Dallas, a trip is well worth your time!