Heating home by using wood has remained to be one of the oldest method of heating. Even today it is an exceptional way to regulate a comfortable temperature indoors during extreme cold climatic conditions. However, with time there are many technological advancements that have made their way into heating systems designed for residential space.  In such a scenario should you still consider the traditional wood heaters over the others when planning for home improvement?
To help you get out of this misery, this article brings to you a detailed overview about wood heaters, their cost, durability, efficiency and why every homeowner should go for them without giving a second thought about it.
How Much Do Wood Heaters Cost?
The cost of these heaters is influenced by a wide range of factors, some options that you need to know are
The zero clearance heaters are well insulated heaters whose price ranges from $2500 to $3000. They surround the fireplace properly and can be installed at any part of the house.
The radiant wood heaters are an affordable option, where the heater box is not insulated so that the heat can be radiated across multiple sides. The average price of these heaters begin from $800 excluding the value of fuel.
Convectional heaters is another option that basically traps hot air in a cavity, and when it rises beyond stipulated limits then it is expelled around the room. These heaters are regarded to be quite efficient and cost from $1700 to $2500.
When you have an existing fireplace then the cost of heaters would be reduced to a certain extent. But, this will not happen if you decide to choose freestanding wood heaters as their installation charges would differ.
Price of Wood Heaters Installation: What To Expect?
Despite of the fact that you want to improve your home with the best options available, being strict with the budget is equally important. So, after selecting a suitable heater the next step is to focus on its installation charges. Usually, these heaters are installed in five different ways and the service charges is based on the implemented method, and these ways are:
Two storey homes require floor penetration installation
Single storey homes need installation that goes from the ceiling till the roof
A 45 degree installation is worked on walls and then the outside of the home
Cathedral installation deals with the roof till the cathedral of the ceiling
A Guide To Buying Wood Heaters
There are a few things that you should have in your mind when planning to purchase wood heaters and they are; what is the place where you will install them, the area of room that has to be heated, the style of heater that you prefer and even the efficiency of the system.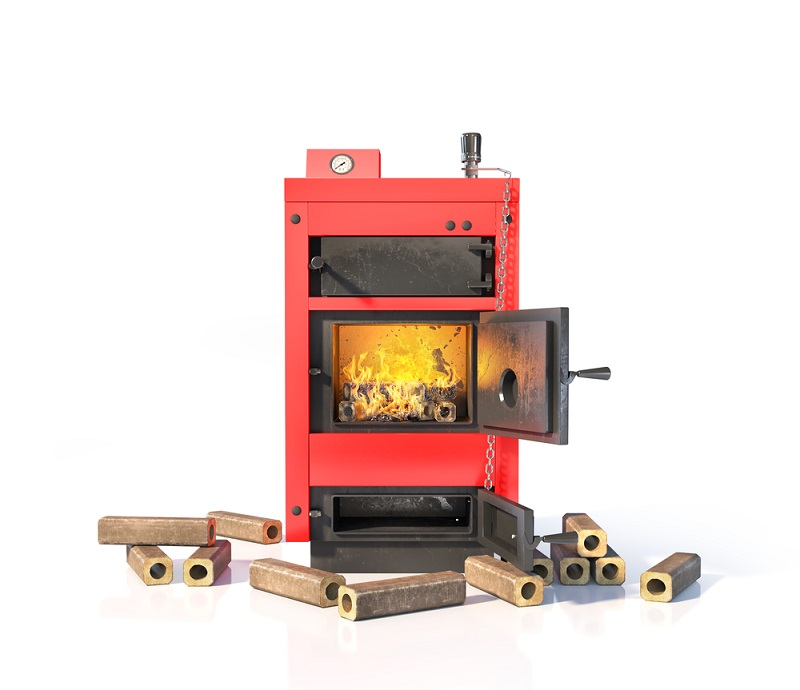 Modern heaters have the ability heat large spaces and that too effectively without consuming too much fuel. Now, when you want to make a wood based heater, your sole source of heat, then it is wise to pay extra and go for the best quality available so that you will not have to repent later on.
Above all, do make sure that you find a credible store which is able to offer the type, size and style of heaters that you are looking for and that too at a reasonable value. For this, you can research about the various stores near you and then count on those who have a reputation of providing high quality heaters at an affordable price.