Located in the foothills of the Mullyanagiri in Karnataka, Chikmagalur is a mesmerizing hill station that is known for its verdant greenery and exhilarating weather. Dotted with many coffee plantations, Chikmaglur has been a favourite tourist destination for those who want to spend a quiet time and commune with nature. The towering hills provide ample opportunity for avid trekkers to try their skills and scale them, which is an adrenalin-pumping experience.
Chikmaglur is about 248 kilometres away from Bangalore and can be reached using the convenient Savaari Car Rentals. Situated at 3400 feet, the pleasant climate is invigorating and attracts tourists in large numbers. With all these captivating features, it's little wonder that it is counted amongst the most picturesque tourist destinations of Karnataka.
The following places are easily accessible if you have the Bangalore airport taxi at your disposal and they should definitely be a part of your travel schedule on your trip to Chikmaglur: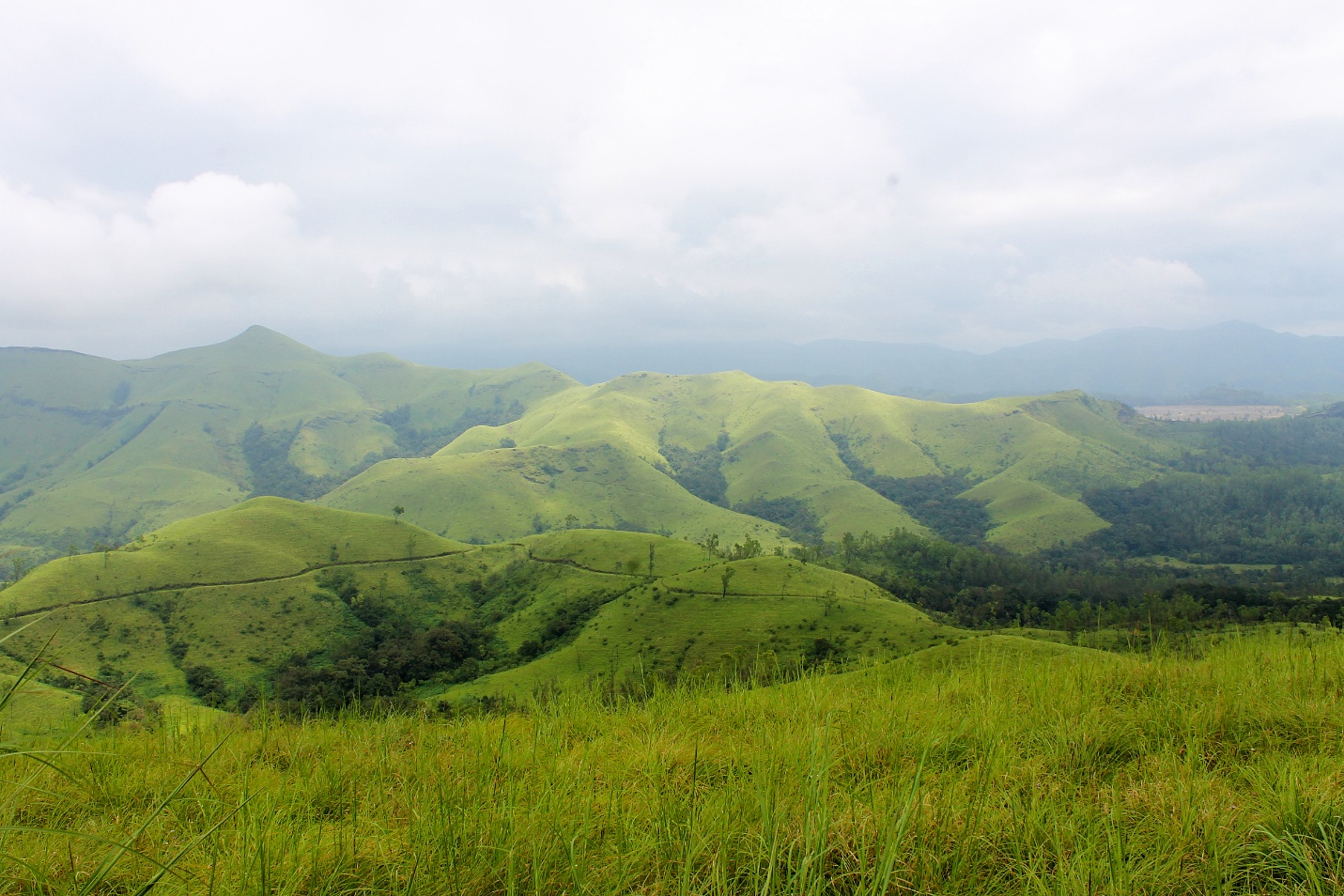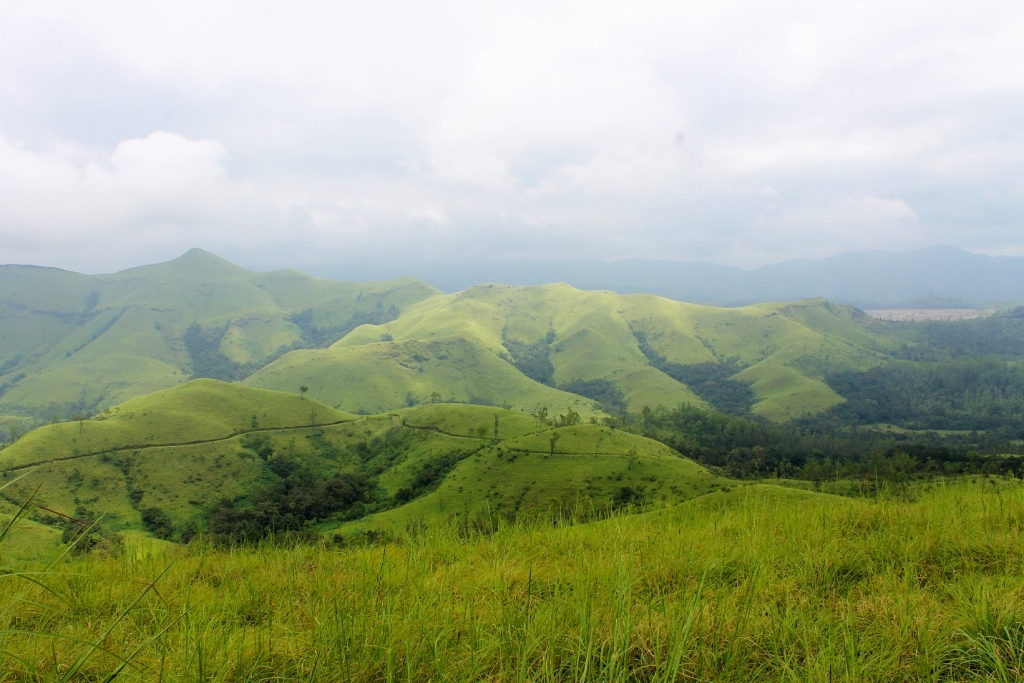 Kudremukh National Park: Spread over 600 square kilometres, the lush green Kudremukh National Park is surrounded by tea and coffee estates and a sense of soothing calm that can only be experienced. It has been declared a UNESCO World Heritage Site. The park is crisscrossed by the rivers, Tunga and Bhadra and contains a number of ancient shrines too. Nature lovers are sure to have a great time here, admiring the flora and fauna this place is endowed with. The dense forest and the enchanting waterfall make it one of the best National Parks you could visit.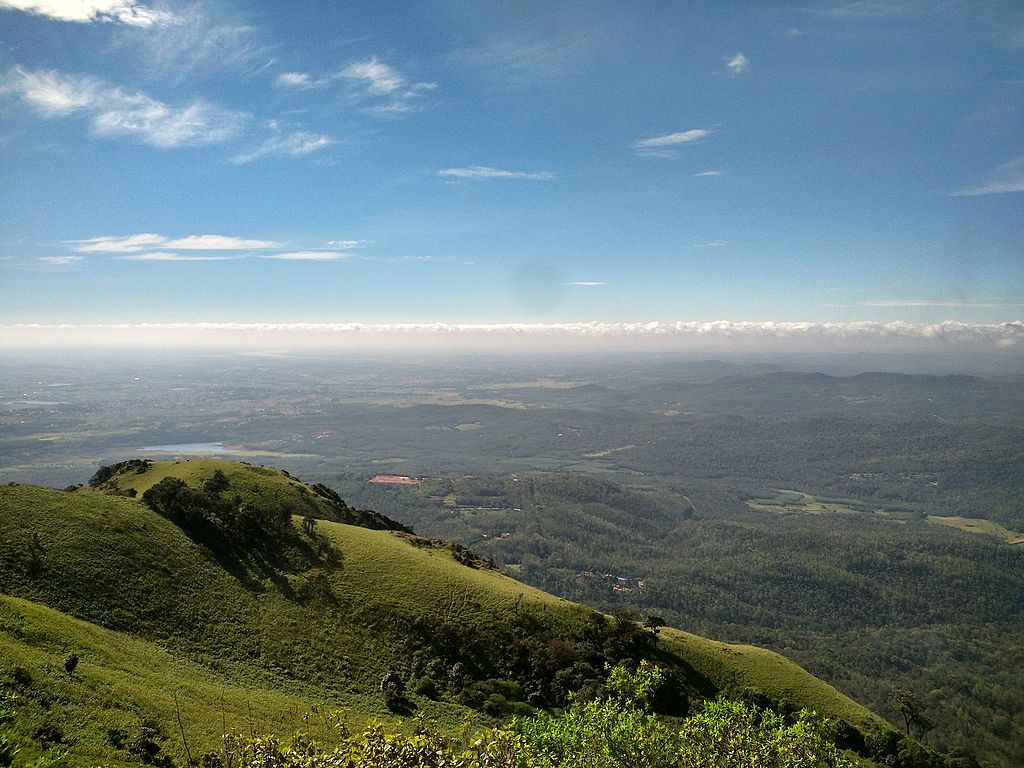 Mullayanagiri Peak: This mesmerising mountain peak is situated at a height of 6300 feet in the Baba Budan Giri range of the enticing Western Ghats. Its pleasant climate and the greenery makes it an ideal location for trekkers, the many coffee plantations are sure to serve as a stimulating experience for tired city minds and bodies. One can undertake mountain biking and road biking under the supervision of trained professionals here. Don't forget to visit the Shiva Temple at its peak for a serene and calming experience.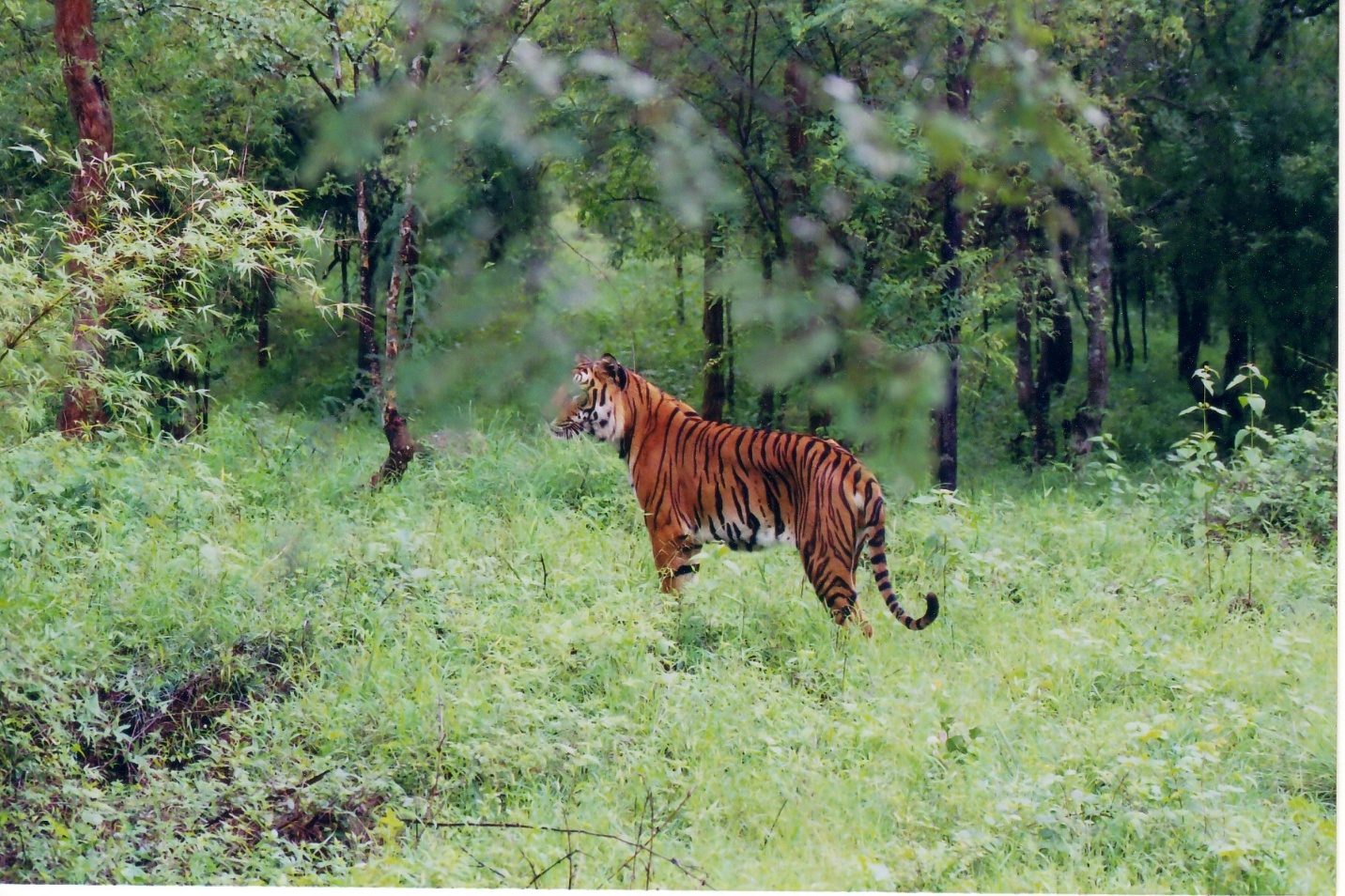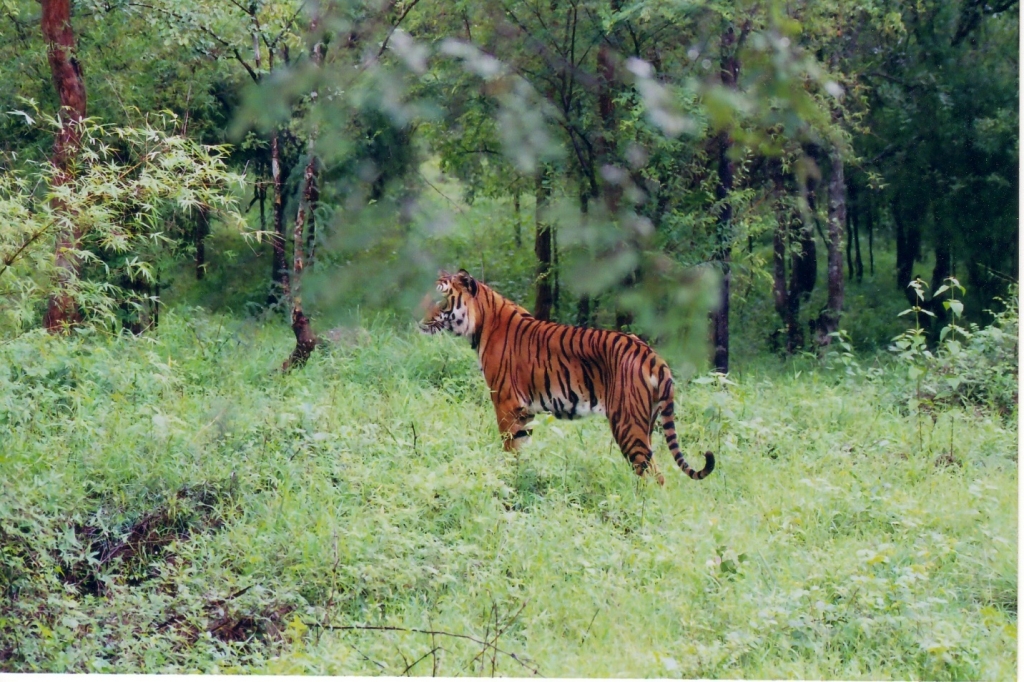 Bhadra Wildlife Sanctuary: This sanctuary gets its name from the beautiful Bhadra River that bisects it through the centre. There is a massive 300 year old teak tree in the forest, known as Jagara Giant and it draws large tourist crowds due to its size. One can spot tigers, elephants, panthers, wild boar, barking deer and sloth bear in this deciduous forest which is a part of this sanctuary. Bangalore to Chikmagalur cabs are the most convenient mode of transport here and offer a lot of comfort and safety during travel.
What else can you do while in Chikmaglur
Apart from the wonderful trekking options that Chikmaglur offers, rafting in River Bhadra is a not-to-be-missed high octane action adventure. The river originates in the Western Ghats and flows through Chikmaglur passing villages, plantations and lush green hills and valleys by its side. The entire rafting activity is spread over 8 kilometres and takes about 90 minutes to complete.