Apple's newly released iPhone 7 is impressive. It has amazing specifications and is their newest flagship phone. As usual they have made some changes than just general improvements to specifications as there is a meant to be a generational leap from the iPhone 6S to iPhone 7.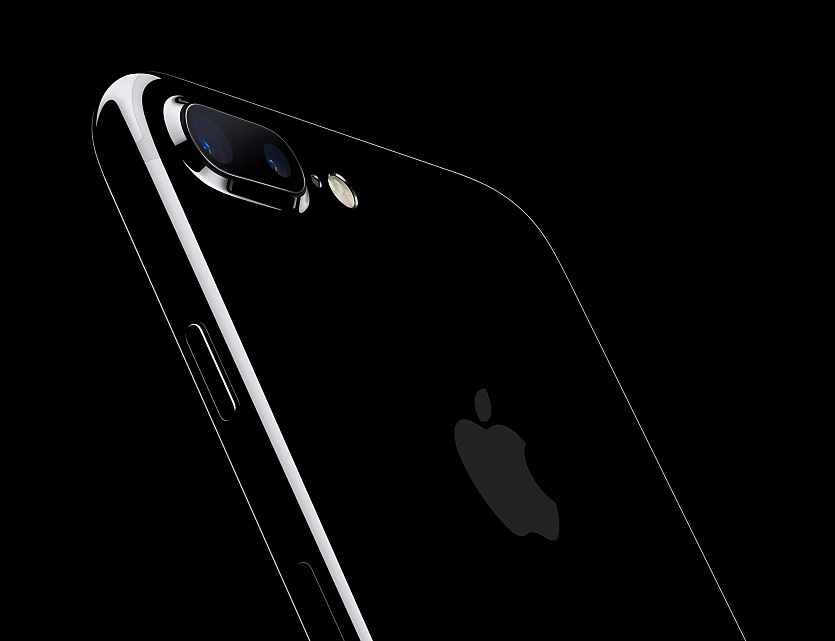 Positive changes made:
Improved camera
The shutter speed is now faster, there is improved colour reproduction and optical image stabilization. They've introduced an AI image signal processor which can detect objects and scenes within a photo and adjust the settings of the camera accordingly.
Increased battery size
The new iPhone 7 now has a 1955mAh battery. An improvement compared to the 1715mAh the iPhone 6S had. This supposedly adds an extra two hours of usage, all made possible with the extra space created from the controversially removed headphone jack.
IP67 water resistance
Apple's iPhone 7 now sports IP67 water and dust resistance. Samsung Galaxy phones have had this water and dust protection rating since the Galaxy S5's were introduced. So although it is nice Apple finally joined introduced it to its line of phones, it simply isn't new or innovative – in fact the Samsung Galaxy S7 has a superior IP68 rating.
Higher storage for the basic model
The most basic version of the iPhone 7 now comes in the 32GB model. This is bit of catch up on Apple's behalf as well as most Android phones come stock with 32GB as a minimum. Many Apple customers have been complaining for years that the 16GB is simply not enough to carry the iOS as well as a sufficient amount of apps and other media.
Negative changes made:
Loss of the headphone jack
Apple removed the headphone jack from its iPhone 7, making space for increased battery as well as Apple's Taptic Engine. This means that iPhone users will now have to fork out good money for a new set of Bluetooth Earpods or perhaps a third party lightning cabled set of earphones.
The 3.5mm headphone jack has been around for many years. Although Bluetooth improved in both efficiency and effectiveness, we haven't seen widespread use in the earphone/headphone department due to the inconvenience added from the required recharging of batteries.
Would you rather use a battery powered mouse v cabled mouse? Most people simply use the cabled mouse as the convenience of not having to switch/recharge batteries outweighs any benefits that come from the Bluetooth enabled mouse.
Taptic Engine
This is somewhat of a bittersweet addition because as we most know, this came at the cost of the headphone jack. In reality, it's an addition that isn't necessary and doesn't add too much value to the average phone user. Vibrations are generally an afterthought and definitely not an issue that warranted significant improvement.
If you're unhappy with the changes, you're not alone. Many loyal Apple customers are choosing not to buy the iPhone 7 for various reasons. There are many that have waited for the iPhone 7 to upgrade but have decided against upgrading to it and have chosen to buy one of its predecessors, the iPhone 6 or 6S. Since prices for the iPhone 6/6S haven't fallen that much since the release of the iPhone 7 it may be smarter to buy a cheap second hand iPhone to save money whilst owning a proven iPhone model. If you can't afford to buy a flagship phone like the iPhone 6/6S/7 outright, you can consider selling your old mobile phone for cash. There are now many websites that pay cash for mobile phones and tablets.