Spine surgery is a surgical procedure performed on patients who have tried all other procedures in order to get rid of spinal problems. Spine is an important human organ that controls the function and supports the body structure. The choice of a proper spine surgeon is important so that the correct diagnosis and a correct treatment plan are formulated. A right amount of research is needed so that a spine surgeon that matches your requirements is found out. Let us now go through some of the tips on choosing the right spine surgeon.
Figure out the difference between the various types of surgeons
Have due consideration for the type of spine surgery you need is important. If you understand this, the choice of a spine surgeon becomes easy. If there is a problem with the joints or bones, then an orthopaedic surgeon would be an apt choice. If there happens to be a problem that has an impact on the blood vessels or the nerves situated in the skull, then you would need to search for a neurosurgeon.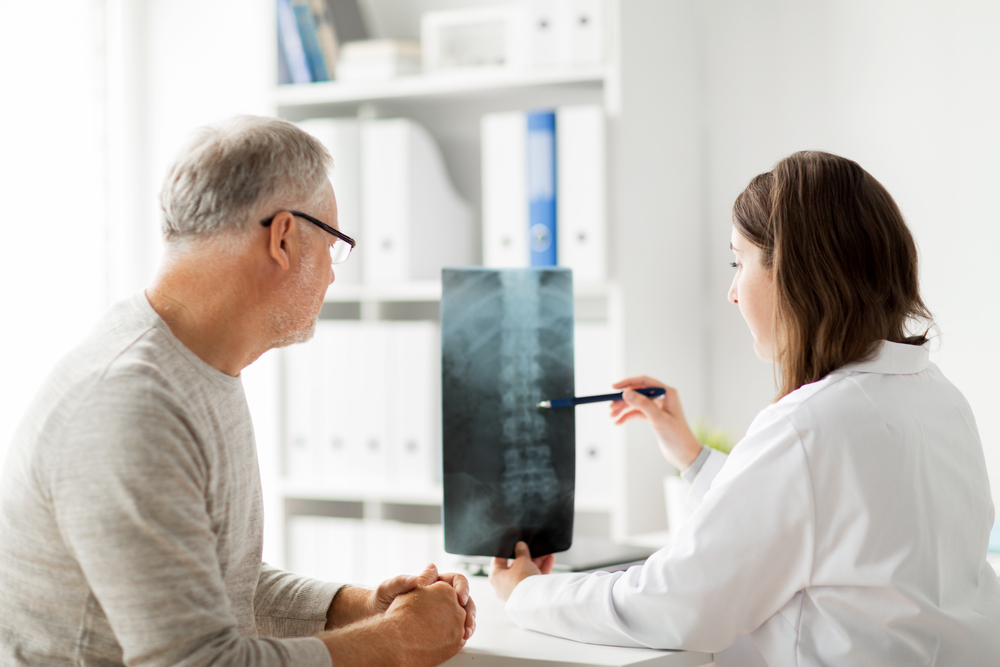 Rely on the credentials a lot.
There is no harm in asking a potential surgeon about their credentials or experience. In order to figure out whether they have had the right form of training just cross check whether they are board certified or not. With board certification it becomes obvious that the surgeon has the right kind of experience along with expertise in their chosen domain. Just opt for a surgeon who has all the credentials in place.
Their experience is important
Do ask the surgeon about the number of years of experience they have in the domain of spine surgery. It is not only all about the experience as it is important to understand the number of times they have gone on to conduct a specific type of surgery as well. Just ask them clearly the success rates about the various types of surgical procedures they have gone on to perform till date.
Go through their reviews of referrals
It is an online world where information is available in a matter of few seconds. Though this cannot be taken as a book of truth, to a certain degree it does help to find out a bit more about the surgeon. It is suggested that you can do a detailed research at your end and seek referrals from your friends or relatives about the surgeon in the area. Just ask them on how the surgeon operates, what is their success ratio, the cost involved in the procedure as well.
Customer service
No one would like to seek any form of spinal surgical services from a doctor with whom they are not comfortable. For this reason it is only suggested that you choose a surgeon who is trust worthy and you can approach them in an easy manner. The surgeon should be a in a position to answer all the queries that you have. In this regard the best hospitals for spine surgery in India are considered to be the best choice.