Paradise on Earth, Garden of Eden, God's backyard, the synonyms describing Kerala's unparalleled beauty are endless and each synonym only describesdeservingly the divinity of this place. Kerala is unarguably and undeniably one of the most pristine and serene landscapes one would find anywhere in India.
Be it adventure seekers, romantic couples, families or honeymooners, Kerala is a one-stop destination for people from all walks of life. From mist-covered hills to artistically-carved tea plantations, from dense forests with exquisite wildlife to rivers and thelong shoreline with serene beaches, from enchanting backwaters to exclusive art forms and magical festivals, Kerala was surely modelled by the Divine for their own holiday! Kerala tourism is right on top of every travel enthusiast list, be it Indian traveller or from elsewhere.
Relax and rejuvenate in God's own country
Unlike other states in India where places of tourist interest are far and few, the entire state of Kerala is a traveller's dream. With the splendid Western Ghats in the North and Eastern part of the state to tranquil backwaters and beaches in the west to the southernmost point of Indian landmass in the South, Kerala is blessed with unique geographical features. There are numerous hotels and resorts in Kerala with each one of them going an extra mile to make you feel like a blessed child in the lap of God. From tree houses and boathouses to beach shacks and luxury resorts, there is a heavenly experience awaiting every tourist visiting this wonderful piece of land.
What not to miss: Well, almost everything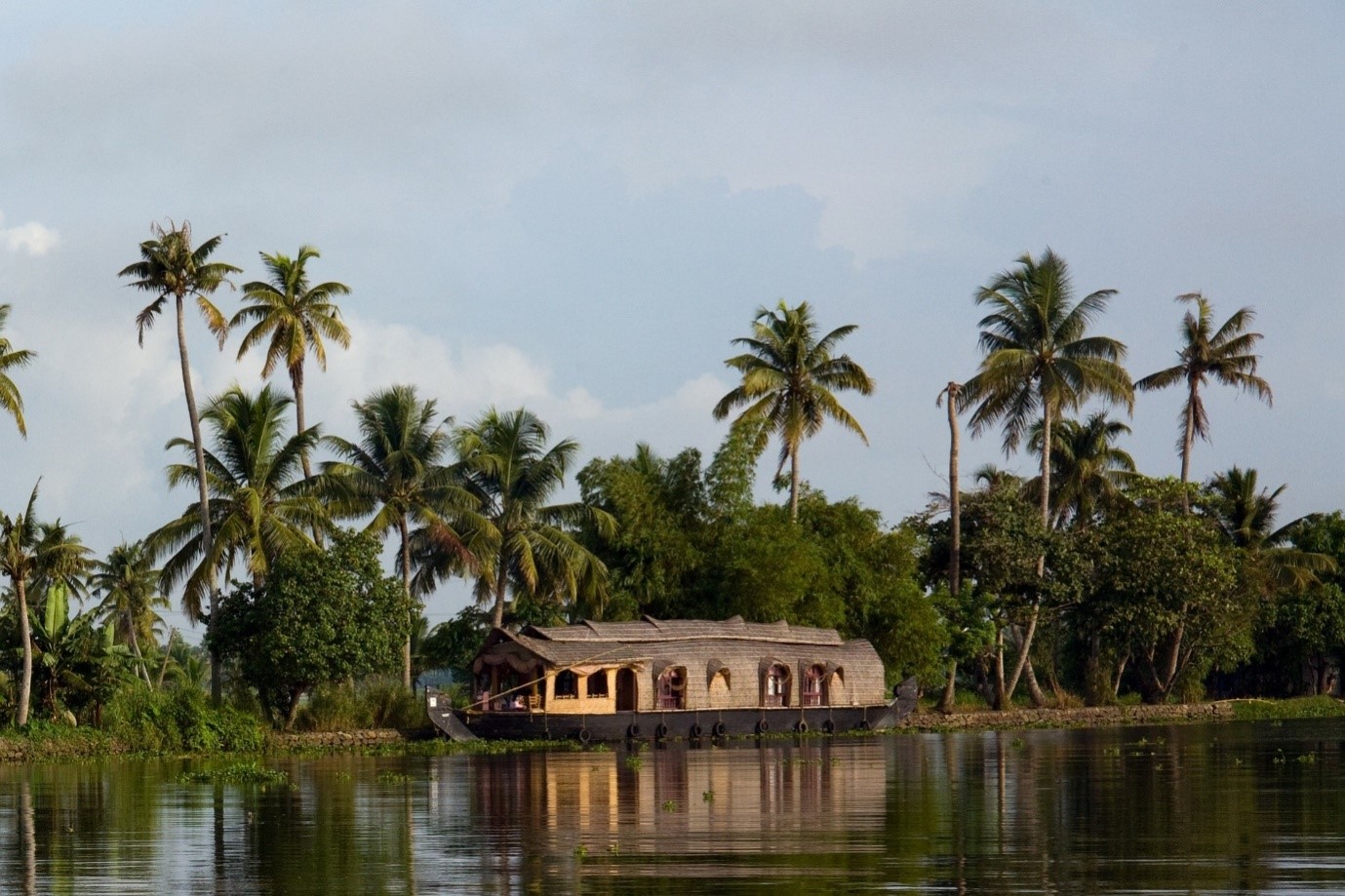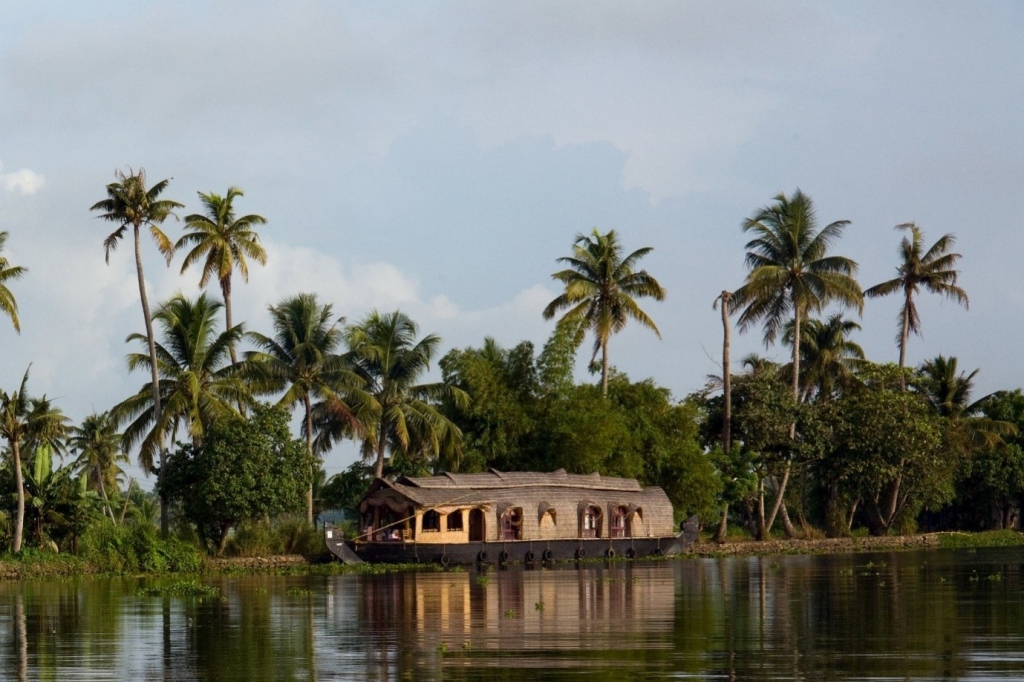 Questions like what the best places to visit in Kerala are or what not to miss while visiting Kerala are redundant.The tea estates of Munnar and Coonoor, the magical backwaters of Alleppey and Kumarakom, the beaches of Kovalam and Alapuzzha, or the ride to Kanyakumari – the tip of India and a unique confluence point where one can witness the magical 'sangam' of three water bodies –each location has its own speciality and uniqueness and there is absolutely nothing that one can afford to miss while touring Kerala.
Unmatched hospitality and delicious food to fulfil your desire for luxury and satisfy the foodie in you
Rice and Cassava served with Kootan – sounds more like Greek or Latin? Well, be prepared to twist your tongues while you have the delicious local food and practice basicMalayali with your local tour guide while on your private and luxurious 'Kettuvallam'or the country boat house.
Fish is a delicacy! It is a coastal state, after all. Kerala is a fish lover's paradise with these sea creatures being available in abundance and in different shapes and sizes.
Kerala is easily accessible from any part of India or the world via air, road or rail.Plenty of buses from Hyderabad to Kerala and also from major cities like Bangalore and Chennai to almost all parts of Kerala.
Kerala has been blessed with nature's abundant bounty and the people of Kerala have taken special care to ensure that nature's exclusive gift is not exploited and lost.So pack your bags and head out to Kerala for a memorable and enticing experience.