The Joint Entrance Examination Apex Board has finally decided to scrap the current system of 60-40 marking scheme. Till now, the JEE Main rank is calculated considering two factors.
1. JEE Main Score.
2. Board Marks.
Find out the difference between Ranks and Marks
JEE Main score in given 60% weightage, and board exam is given 40% weightage. They also had to secure 45% in each subject.
However, now onwards, this system will not be followed, instead, the criteria is changed to the following: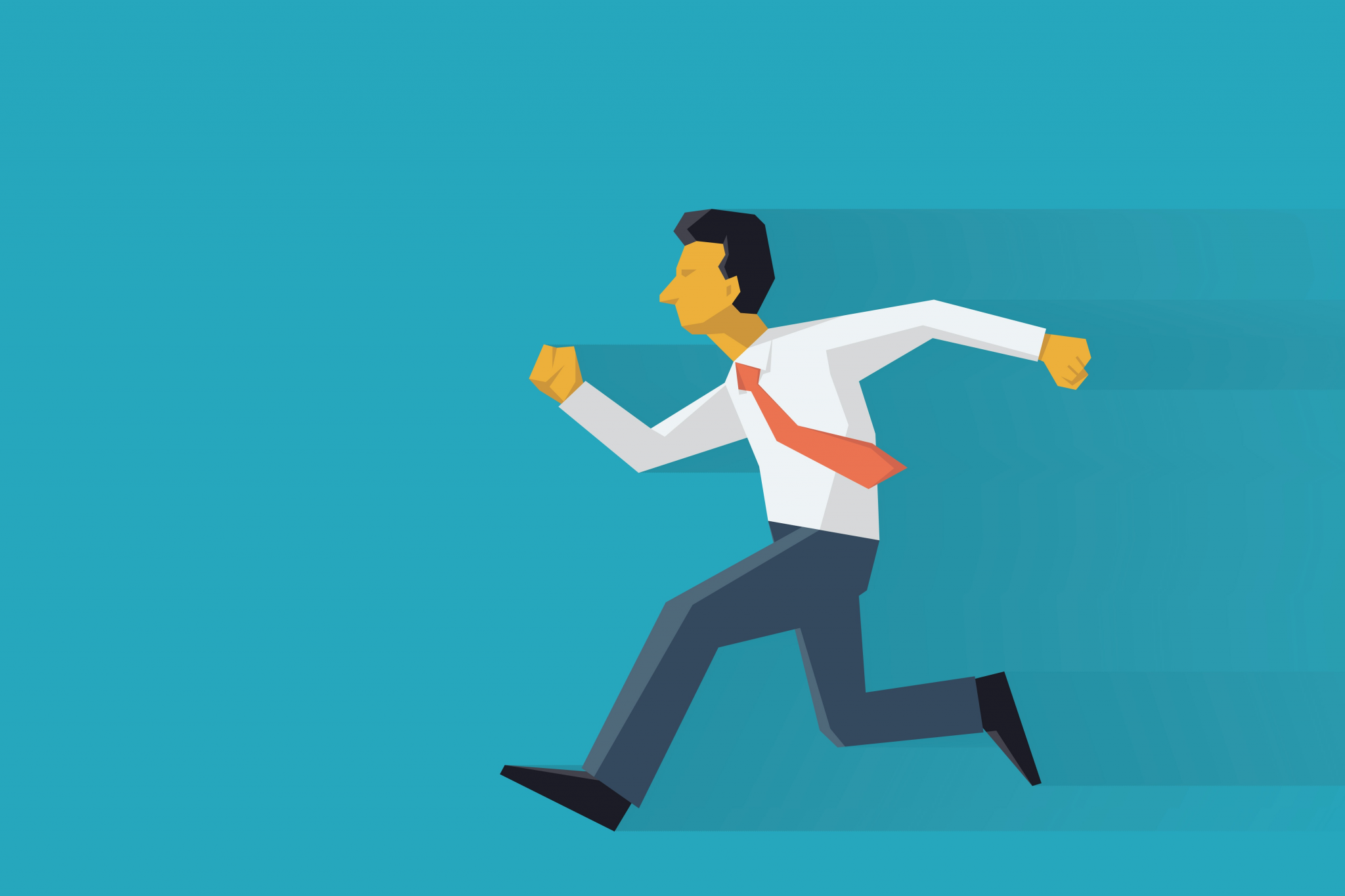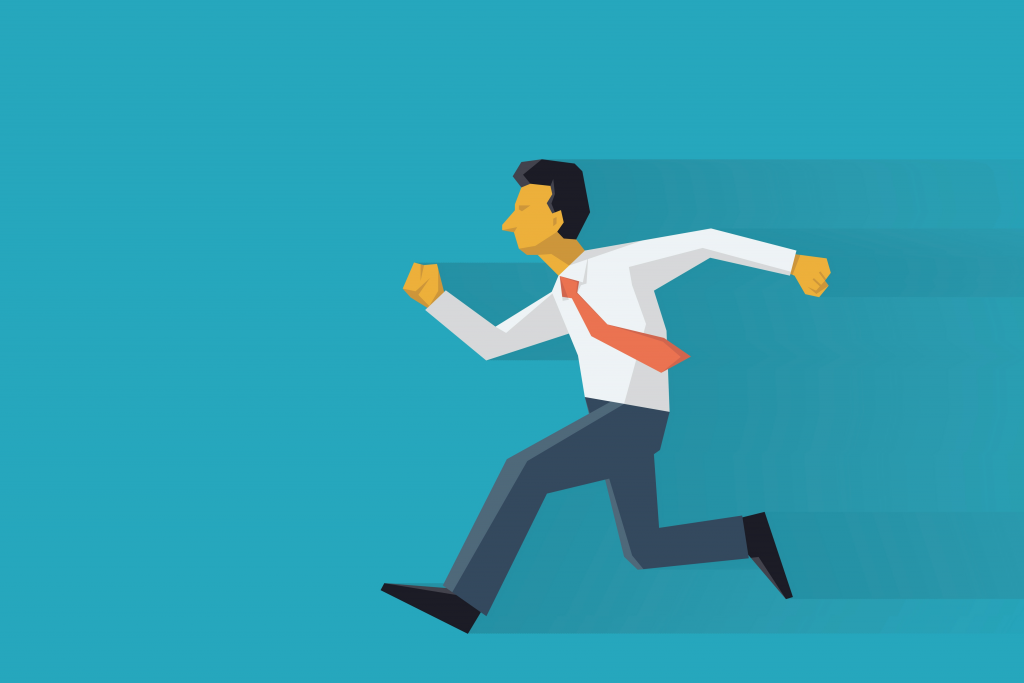 Only a minimum of 75% or rank among the top 20 percentile students in their respective board exams is required.
NIT's, IIEST, IIIT's, and Government Technology Institutes are going to accept the new selection criteria. The old system brought a lot of burden on the shoulders of the students and expected them to excel both in the boards as well as the JEE Main exam. While this may not be impossible, but it most definitely is not a cake walk. From what we think, it's an over burdened expectation from the students who are yet to actual put their first step in the outer world.
A person will put in effort for something he really wants to achieve. It sounds illogical and appalling to put in effort on something for something else. Would you be given a drivers license for a four wheeler on the basis of checking how you drive a two wheeler? No. Exactly.
You may argue that this is the level of excellence that is needed if someone wants to get into a reputed college, but that doesn't have any strong argument in it's favor. Hence, we welcome this move by the authorities and are sure that this will make thing easier and more relevant for all the students.