It's not surprising many people feel overwhelmed when looking for an upgrade, Lots of models. Lots of prices. There was a lot more to like than to laugh at for cameras this year, The following gallery shows six cameras that have left a good impression in 2014.
Samsung NX1
The Samsung NX1 comes with a BSI CMOS sensor in APS-C format with 28 megapixel resolution, autofocus with 205-point phase detection, 4K video, wireless ac, a faster image processor and a weatherproof enclosure. Samsung has packed basically almost any new technology in the NX1, it could find in a high-end camera with interchangeable lenses.
Nikon D750
The Nikon D750 equipped with a 24.3-megapixel CMOS sensor in FX format and provides the best image quality and continuous shooting performance in its price class. It also comes with a nice rounded feature set. However, Nikon has implemented the wireless integration a bit weak and would have been able to do a little better with some other features such as Live View. Nevertheless, the Nikon D750 offers a good combination of quality, performance and features.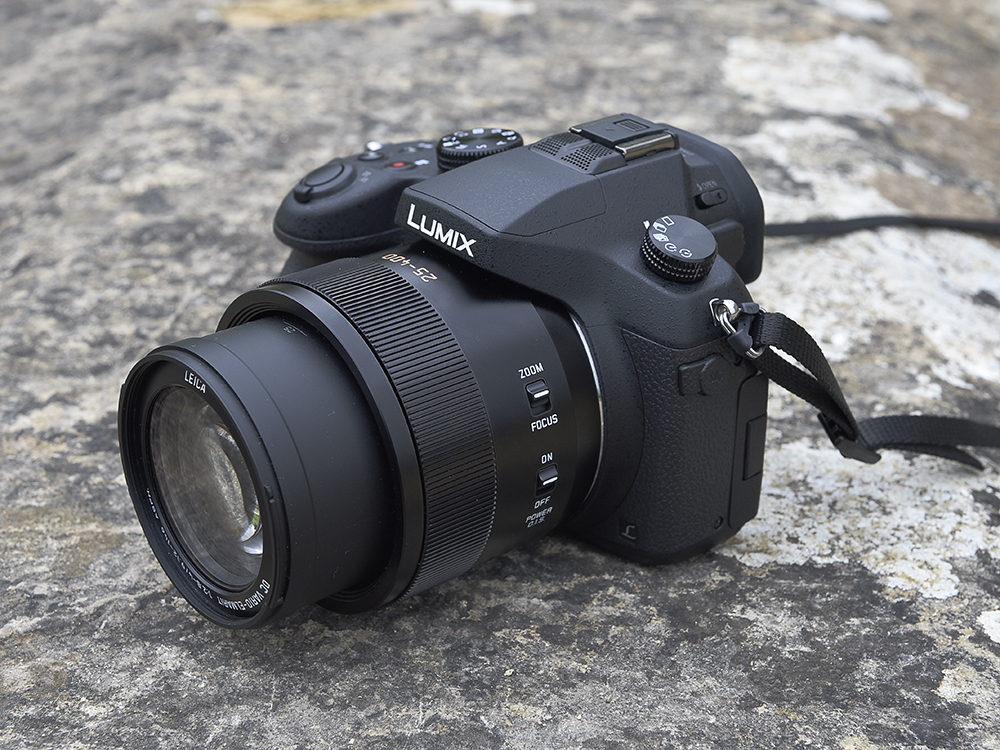 Panasonic Lumix DMC-FZ1000
The Panasonic Lumix FZ 1000 is equipped with a 1″-type MOS sensor 20-megapixel MOS image sensor and a 16x zoom lens with a focal range of 25 to 400 millimeters. The FZ1000 is also the first compact camera with a video resolution up to 4K (3,840 x 2, 160) takes in MP4 format at 30 frames per second. Recording at 1080p at 60 or 120 frames are possible as well as 1080p video at 60 frames in AVCHD format.
Sony Alpha ILCE QX1
With so-called lens cameras QX series, which can be strapped onto the back of a smartphone, Sony has made in the last sensation. With the ILCE QX1 it has released this year is the first model of its lens system with interchangeable lenses and a 20.1-megapixel Exmor APS-C CMOS sensor.
Panasonic Lumix DMC-LX 100
With the Panasonic Lumix DMC-LX100 has the small sensors turned back and brought the first camera with a type MOS sensor on the market. With a much larger sensor than 1 inch, 4K video and a fast lens, the LX100 is one of the most advanced compact cameras of the year 2014.
Fujifilm X-T1
With the X-T1 Fujifilm was basically the first company that tried to develop a system camera with interchangeable lenses that will come close to the performance of a DSLR. The Fujifilm X-T1 offers a very good viewfinder, a comfortable handle and a wealth of direct operating options that make taking pictures a pleasure. The image quality and continuous shooting performance convinced. Their overall performance, however, stands out not very well and the film quality somewhat disappointed. For advanced photographers the Fujifilm X-T1 is still a great camera, as long as they do not interfere with their quirks.