Gourmet cakes are really sweet and moist dessert. These assorted cakes come with the artistic designs. There are different types of gourmet cakes you can try baking at your home but in this article we are going to talk about the  most delicious gourmet cakes-
Bundt cake: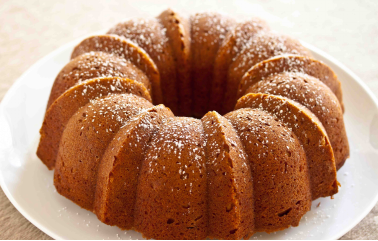 A Bundt cake is cooked in a Bundt pan and this simple designer cake doesn't come with any add on. The popular flavors of Bundt cakes are vanilla, peanut butter, cream and banana, apple, butter, chocolate and cinnamon etc. Chocolate flavored Bundt cakes are the most popular option. These types of Bundt cakes are made with dark chocolate or ganache instead of using milk chocolate. The best part of using dark chocolate or ganache is that it makes the cake rich, creamy and perfect. There you can find a huge variety of chocolate Bundt cakes available online. If you are looking for some very tasty chocolate Bundt cake, you should definitely go for Mousse Meringue which is filled with rich chocolate and properly finished with cream. The Dessert Torte is also another great option. This dense layer of cake comes with ganache and mini chips.
Gourmet dessert cakes: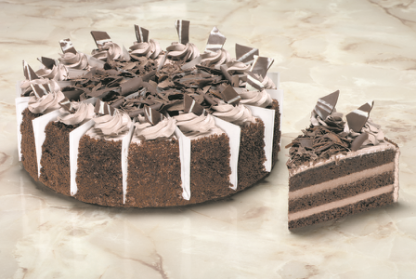 These types of cakes make a sound choice when it comes to fulfilling your dessert cravings. The well known examples of super delicious gourmet dessert cakes are sansrival, tiramisu, ube macapuno cake, chocolate mallows, chocolate torte, black forest cake and banofie pie etc.
Sugar free gourmet cakes:
These sugar free gourmet cakes are the ideal option for people who love sweet cakes but are on a strict sugar free diet or have some health issues. It can be any type of gourmet cake as long as it doesn't contain sugar. These cakes are made with the best alternatives of sugar. Maple syrup is the best alternative of sugar.
Gourmet cheese cakes: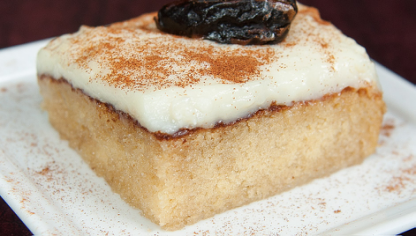 These cakes are made with soft and fully fresh cheese. This creamy and cheesy flavored dessert is made with flour, cheese, eggs, sugar and liquid. It's a rich dessert and a perfect cheese cake comes with a thick consistency. Usually, the filling of a cheesecake is made with the crust of pastry or cookie. These cheese cakes are available with the different combinations like blueberry, chocolate, peanut butter, Irish cream, caramel and fruits.
Gourmet chiffon cakes: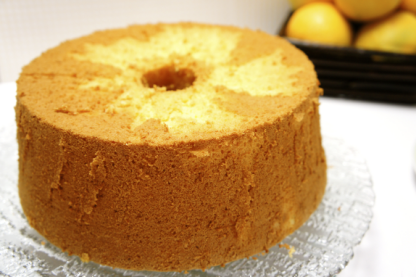 A chiffon cake is a light dessert and the ingredients used in making this cake are eggs, vegetable oil, flour, baking powder, sugar and flavorings. The most crucial fact about  chiffon cake is that it doesn't get stiff easily due to its moist characteristic. Unlike butter cakes, it comes with the low saturated fat. Yes, it is true that this cake contains huge amount of calories but once in a while you should indulge to taste the luscious mix of chiffon cakes.
Gourmet fruit cakes: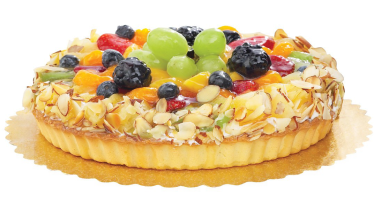 This cake is made with dried and candied fruits, nuts and other spices. You need to employ the basic rules of baking in order to make this type of cakes and make sure the fruits that you have selected have a dominant taste.
After having known about different varieties of Bundt cake, how about a surprise for your loved ones by ordering delicious cakes online in Delhi, Gurgaon or any other city? Try it and make moments magical!