You've invested a lot of money into your property. You want to make sure that it always looks as good as it does right now. After you have remodelled your home, it can seem like your house is always going to look this good. But, you do need to make sure that you are maintaining your property. Not only will your house look fantastic, but you will prolong the life of the work that you have carried out.
Keeping Your Driveway Looking Fresh
Your driveway has a purpose. But, it can look pretty too. When it comes to maintaining your home, you need to start with your driveway. Ensure that you are weeding regularly. If you have had your driveway covered in tarmac, this won't be an issue. Many people favour block paving. As such, this can create a haven for weeds to grow. Make sure that you are getting rid of weeds as they appear. To keep the overall appearance of your driveway looking fresh, do be sure to pressure wash your drive. This will ensure that dirt and debris don't hamper the overall look of the design.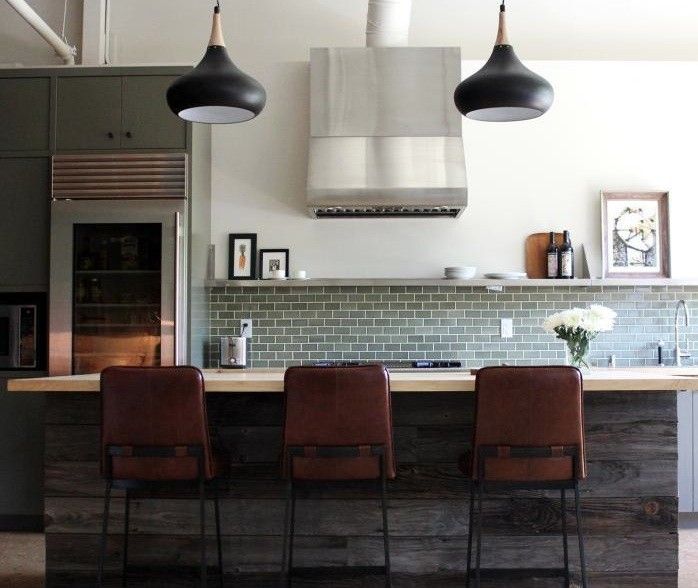 Don't Forget to Paint Outside
Cracked, chipped and peeling paint on the exterior of your home can look lacklustre. The elements can play havoc with the overall design of your home. If you spot paint that's starting to look worn, it's time to get the experts in. After all, your home needs to look as fabulous on the outside as it does on the inside. Your exterior paintwork may just look weathered. Again, pressure wash the front to remove debris and dirt. It'll look as good as new in no time.
Guttering
Your guttering is vital for your home. So, you need to make sure that it is regularly maintained and cleaned. A collection of moss and leaves can clog up the system. What's more, it looks unimpressive too.
Maintaining Your Windows
Not only do your windows allow you to look out of your property, but they can enhance the overall aesthetic quality of your home. What's more, a good set of windows can increase the value of your property. You can find out more from what is published here. If you have wooden windows, these are liable to rotting. Aluminium frames do not keep the heat in and can cost you a small fortune in energy bills. Make sure that you have fitted PVC windows and doors. Aside from looking amazing and enhancing the quality of your property, you will save money over time too.
Mind Your Fencing
Fencing can add a certain je ne sais quais to your home. With this in mind, you need to make sure that you are opting for the finest timber. This can add great value to your property in terms of price and aesthetics. Fencing can ensure that you have an element of privacy. But, you don't have to go for boring fencing options. There is some lovely trestle style fencing that you can incorporate into your home. What's more, you can paint this so that it looks amazing.