Truck drivers have to plan a route to get from point A to point B. That route will be contingent on a number of factors including traffic, road conditions, construction delays, weather forecasts, etc. Likewise, people hoping to get a CDL so they can eventually apply for truck driver jobs should also plan a route to success.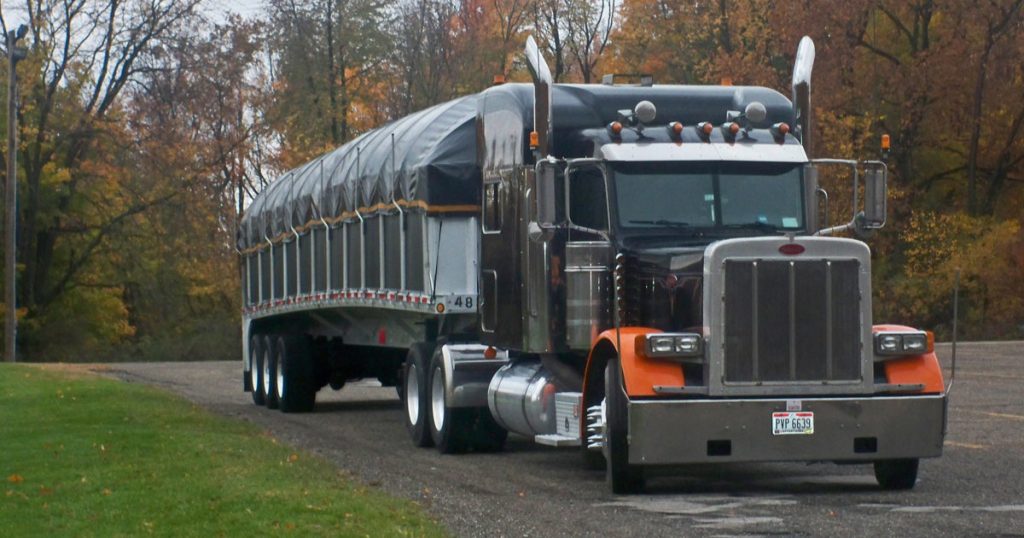 There are multiple ways to get from unlicensed driver to being employed in a good paying job that offers long-term career stability. Finding and keeping the good paying job you are hoping for is not a matter of dumb luck and happenstance. If you are willing to plan your route in advance, work hard, and do whatever is necessary to accomplish your goals along the entire journey, you can succeed.
Decide What Kind of License You Want
The first leg of your route begins with deciding what kind of commercial driving license (CDL) you want. There are three classes of CDLs: class A, class B, and class C. A class A license would enable you to drive virtually any kind of tractor-trailer along with certain kinds of other heavy vehicles with weights over 26,001 pounds. The other two classes are a bit more restrictive in terms of weights and sizes.
Along with your license class, do a little research into endorsements. Let's say you want to haul hazardous chemicals with a tanker rig. Not only will you need your class A license, but you will also need the endorsement to cover the hazmat portion of the law.
Prepare for Your Learners Permit Exam
Just like when you learned to drive a car, you have a permit before you can learn to drive a truck. So go to your local DMV office or look online for a copy of your state's CDL handbook. Then start studying for your learners permit exam. In the meantime, you might want to begin looking at training programs at local or regional truck driving schools.
Decide on How You Want to Be Trained
With learners permit in hand, you will be ready to start your formal training. Decide how you want to be trained before you actually begin looking into schools. There are three main options, starting with enrolling in a training program at your local community college – if it has one. Not all do.
The second option is to go to an independent truck driving school for training. Most independent schools are willing to help students find jobs upon graduation. If you want an employment guarantee, your best option is the third option: getting trained through an employer-sponsored program. A good example is the training C.R. England provides by way of Premier Truck Driving Schools.
Decide How You Want to Work
By the time you reach this step in the planning phase, you're almost done. This next phase of route planning involves deciding how you want to work once you have your license. You can work as a single, employed driver or an independent contractor. You can work as part of a driving team, as well. Furthermore, you can choose between long-haul, regional, local, or dedicated driving. Learn what each option is before you make a choice.
Now Go Do It
No amount of route planning is useful until you actually get out there and do it. So once you have your plans in place, go make them happen. Get your learners permit, earn your CDL, and get to work as a professional truck driver. Rest assured that there is no shortage of truck driving jobs available in just about every state in the union.