Winter seasons comes with feelings of nostalgia or great dread for most drivers. However, you can be well prepared for winter if you have a heated windshield wiper blade installed on your vehicle. Even though heated wiper blades are commonly found on professional vehicles such as plow services and emergency vehicles, many wiper manufacturing companies such as Crystal Clear Blades also offer heated wiper blades to consumers through retail and commercial sale. These blades are becoming the blade of choice as they have more advantages over the standard wiper blades. Many drivers are now realizing this and are having it installed, and so should you. These are some reasons why you shouldn't be left out.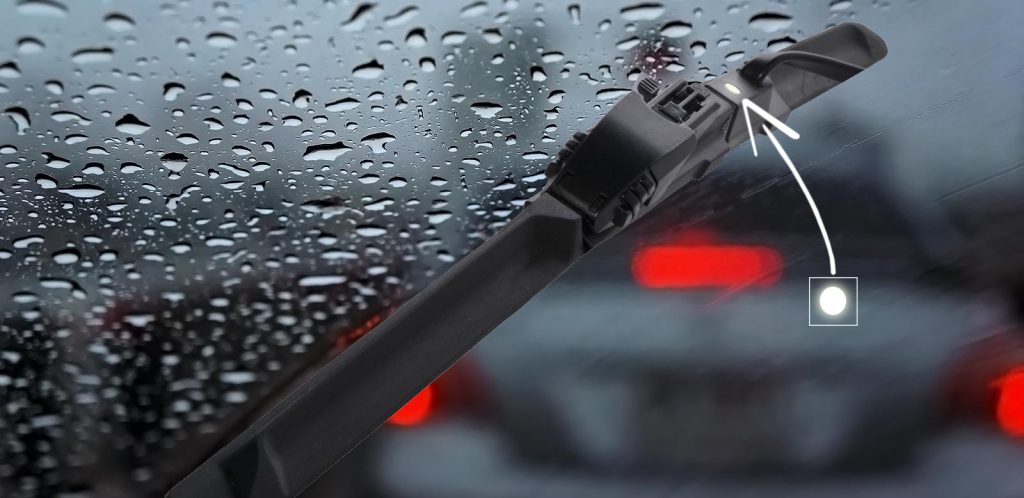 Reason #1: Highly cost effective
The standard wiper blades are not durable in winter because of icy precipitation. This is even more evident when the winter weather is unpleasant with heavy snowfall. You may need to change your wiper regularly during winter because accumulated ice and snow can spoil them.
On the contrary, heated windshield wiper blades can stand the test of time. They don't need to be changed often as they are fabricated to handle the high temperature they generate, which hampers the formation of ice, melts snow and prevents icy precipitation. Because you don't need to change them often, heated wiper blades are a more effective and economical alternative.
Reason #2: Guarantees clear visibility
Poor visibility is a major cause of road accidents. The standard wipers blades leave blotches or stripes of snow when used while driving during winter and this often hampers visibility. A heated windshield wiper blade is the solution to this. It clears the windshield by preventing the build up of snow blotches or ice allowing you enjoy optimum visibility
Reason #3: Spend lesser time removing ice
Imagine a situation where you don't have to get out of your car to remove ice from your windshield. A heated windshield wiper does this for you. With just a push of a button you can avoid needless stress and time wastage that occurs when you have to remove ice by yourself. Also, you don't want to take any unnecessary risk by driving through a clouded windscreen simply because you are in no position to manually remove ice or snow.
With heated windscreen wipers, there is no need to get out of that car or look for any ice scrapping tool. Heated windshield wipers simply melt away the ice without stress.
Reason #4: Keeps you warm
Since there is no need for you to clear any ice build-up from your vehicle once you have a heated windshield wiper installed, there is no need for you to stand in the cold winter weather, manually trying to get ice away from your windshield too.
You can now stay in the warm comfort of your car and still enjoy maximum visibility while your heated windscreen wiper does this work.