Parents in London are wondering, what is Little house of science? Well, the Little House of Science was founded by three women based in London. They saw that there is a demand from children who want to learn more about science, other than what is taught in their schools. They were inspired by the little ones, and that's why they opted to create the Little house of Science. They want to provide kids with a place to learn, experiment, explore and play.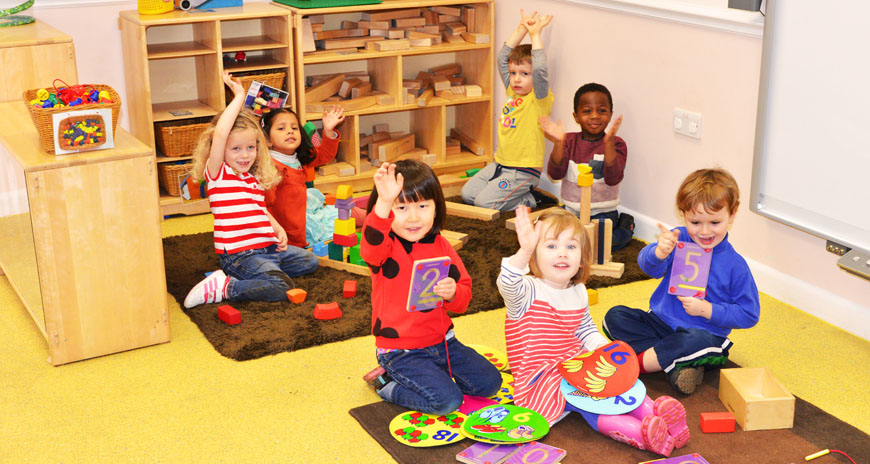 Little House of Science presents STEM related subjects in a fun manner in order to make kids love science at a very young age. The founders are passionate about the sciences, and they want to share their passion to the little ones. And because they maintain a fun and safe environment for children, parents don't need to worry about anything. Their children will be able to gain more knowledge through hands-on activities.
Little House of Science in Schools and Nurseries :
Little house of science often holds their classes in various nurseries and schools in London. The teachers are DBS certified and have been trained to provide math and science content based on the children's age. The weekly classes have different topics and themes.
All the materials for the demonstrations and experiments are provided by the Little House of Science. They guarantee that the kids will enjoy the educational, fun, and interactive workshops taught by encouraging teachers. The lessons tackle Engineering, Physical, Earth, and Life.
What is Little House of Science Parties :
One way to make your kid's birthday more memorable is to give him or her science party. Not only will your kid and the guests be entertained, they will also learn something new. The demonstrations and experiments will last for around 90 minutes. It will surely be a memorable experience for everyone. Even parents can join in the fun.
The science entertainers from Little House of Science have been checked by the DBS, and fully insured. They will go good to the location of your choice, along with all the materials needed for the demonstration or experiment.
The experiments have been designed to teach and entertain kids about states of matter, density, air vortexes, chemical reactions, and mini robots, just to name a few. Parents can choose from a menu of experiments according to the interests of their kids.
The weekly workshops by the Little house of science cater to kids three to 11 years old. They also offer the Little Maths Club for toddlers age two to four years old. It was developed to provide kids a good foundation in maths through play, games, music and props. Then there's the Little Discovery for mum and her baby. It teaches mothers how to introduce babies to the wonders of science.
The founders of Little house of science believes that it is never too early to teach kids about the world around them, and the principles of how things work. And kids will love attending the workshops because they are done in a fun and entertaining manner. Kids are born curious, and it is up for parents to make sure that their little ones are learning things in a safe environment.