Nothing says out of the fashion loop quite like wearing clothing that is older than you can remember. Sure, you don't have to follow every trend that comes along, but picking up pieces here and there and giving nods to current fashion can help to liven up your wardrobe and your fashion game. And it's not just you that can have a wardrobe that is less than exciting, the kids may be feeling the same way wearing the same basics over and over again.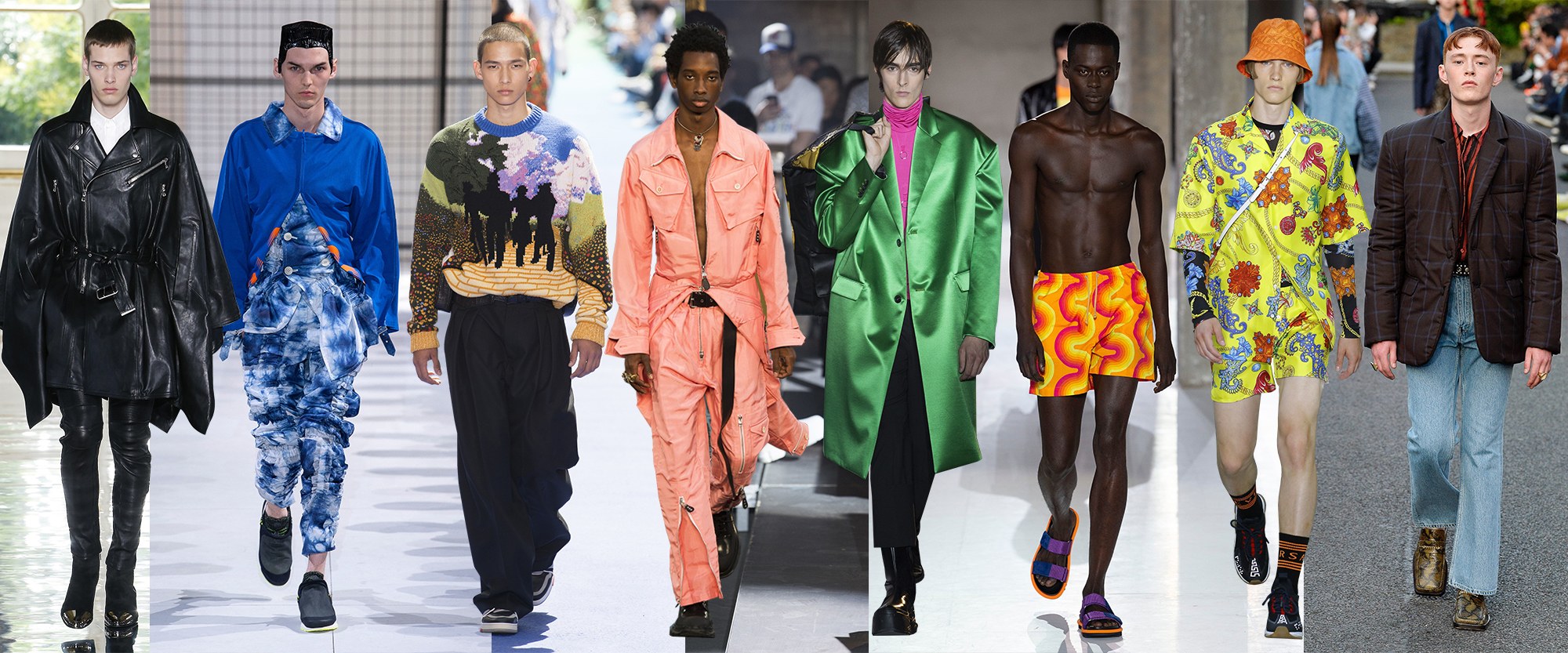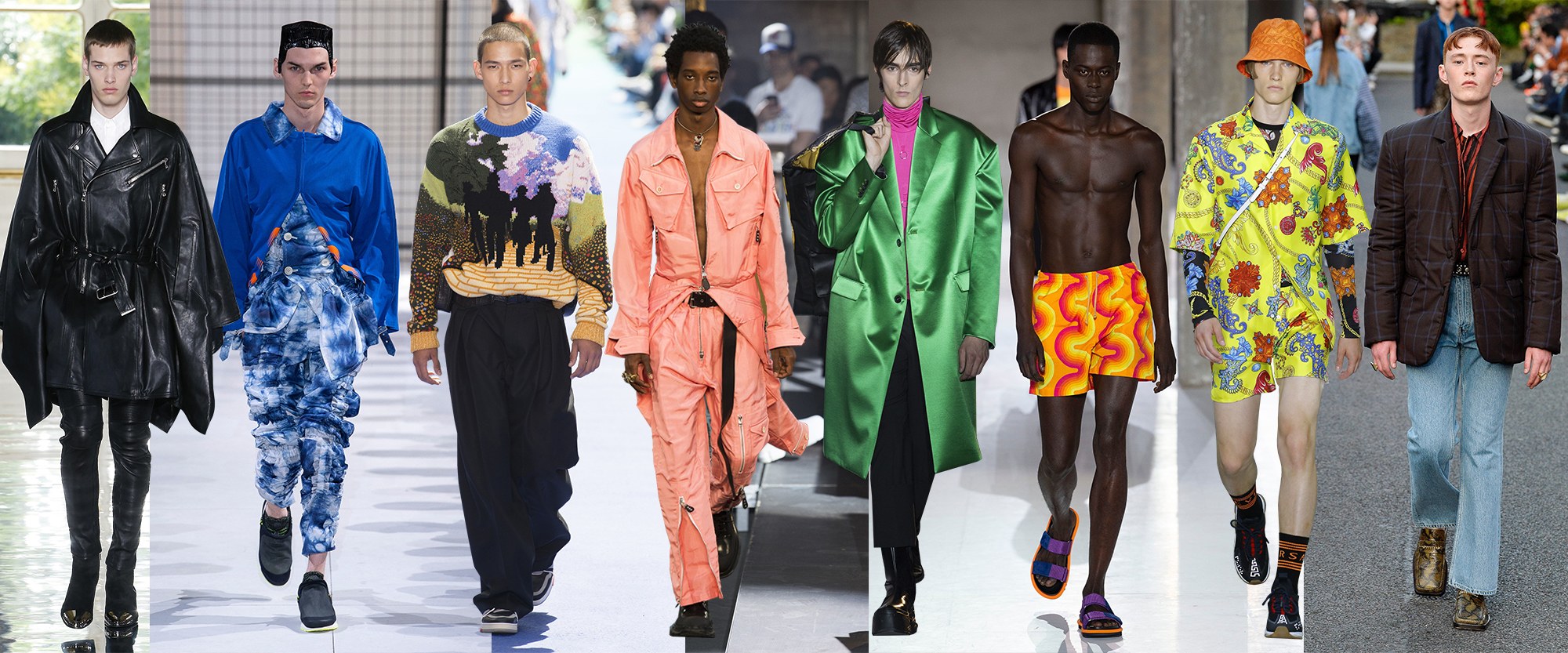 So, what happens if you're ready for a complete family makeover, one in which all the members get some brand-new stylish pieces to rock. Where do you start? What are the must-have pieces? How can you make just a few items work with your existing wardrobe? This guide to all the top trends for all of the members of your family is sure to take the questions out of dressing fashionably.
Denim for All
One of the staple items in every wardrobe no matter what age you are, what job you have, or where you live, is denim. You don't have to have a massive selection of jeans, rather just a couple of great fitting pairs. The good news is that denim comes in a variety of washes/colors, and styles. What this also means is, regardless of your size or shape, you'll be able to find something that flatters you and is stylish.
For women, there are a few trending styles in denim right now which are bootcut, straight leg, low-rise, skinny, wide leg/baggy, and the paperbag waist. It's best to give each style a try and see how they fit as some will work better with certain body shapes. Of course, you also want to ensure that the denim is comfortable to move around in. As a side note, if you want your denim to be versatile so you can dress it up or down, go with a dark wash such as indigo.
Then for the fellas, the top trending styles have some overlap here. Also popular are skinny, slim line, bootcut, and tapered. Basically, you want to search for denim that has the shape to it so it's not just hanging on you.
As for the kids, you've got a bit more flexibility here as it's not so much about the style rather it is about the wash and the embellishments on the girls' jeans. Features such as appliques and sequins, jeans being two-toned in color, and distressed are all quite trendy.
And if you want to go all out, you can always pick up your kids a pair of designer jeans such as the various Calvin Klein jeans you'll find in Nickis' new arrivals section of their online store. Nickis always has a huge selection of the newest and most trendy fashion pieces out there for kids, but with a designer twist. You'll always find a variety of styles, washes, and sizes to choose from, as well as the matching coordinates.
An Edgy Leather Jacket
When it comes to outerwear, nothing screams style and fashion like an edgy leather jacket. You've got a lot of leeways when it comes to the style you end up picking, just keep in mind that the jacket should set a statement and also set the tone of your whole outfit. One of the most classic leather jacket styles that work for women, men, and even the kids is a moto-style jacket.
Moto jackets or motorcycle jackets are cut at the waist, and they tend to be simple and streamlined, and slim-fitting to the body. They add shape and definition and can give any outfit you're wearing sudden edge and style. They can be worn on a cool crisp spring day, and as long as they are unlined, you may even reach for them on cool summer nights.
Midi Dresses are the New Maxi Dresses
For the women and young girls, there is a new dress silhouette in fashion and that's the mididress. Where it was all about the maxi dress for the past few years, the midi-length dress has now taken over. This hem is meant to hit between your knees and ankles very easily and is comfortable to wear. It also works, school and weekend wear appropriate.
What's great about this dress as well is that there are no fashion rules about color, fabric, or print. It's all about the length, so as long as you get the length right, the rest is up to you. This dress can even take you into winter by pairing it with tall boots and a blazer or cardigan.
Updating Your Footwear
Footwear is another area where you can give everyone an overhaul either with just one pair of trendy shoes or starting from scratch and getting a few pairs. Heading into spring and summer for the ladies, it's all about strappy sandals. This is actually something that seems to be true each and every year, as they are available in so many different styles.
Men will want to look at the skateboard style of athletic shoes and loafers. Each of these styles can be dressed up or down, and are both extremely comfortable. If you want something that is lightweight and breathable for spring and summer, the canvas is always a great material to look for.
Kids shoes are just a combination of the men's and women's styles but with a more casual twist. Also, look for shoes that have cool features e.g. maybe they are metallic, have a fun little design or logo on them, have sequins or sparkles, etc. Think shoes with personality when you're shopping.
A Few Small Tips Can Result in Massive Changes
Even though each of these fashion tips seems rather small and can work with your existing pieces, the end result is that the whole family will end up looking and feeling a whole lot trendier.