In 2017, the property market is still considered a reliable and steady option for investors and occupiers alike.
Property is again popular amongst foreign investors who are not only seeking to diversify their assets but are avoiding volatility in their home markets. Locations that are seen as reliable tend to have increasing demand but a limited supply of residential options for local renters. As a tangible asset, property is also desirable as it can be liquidated or sold to free up cash when needed and therefore contributes to positive equity for individuals and companies alike, especially when it increases in value.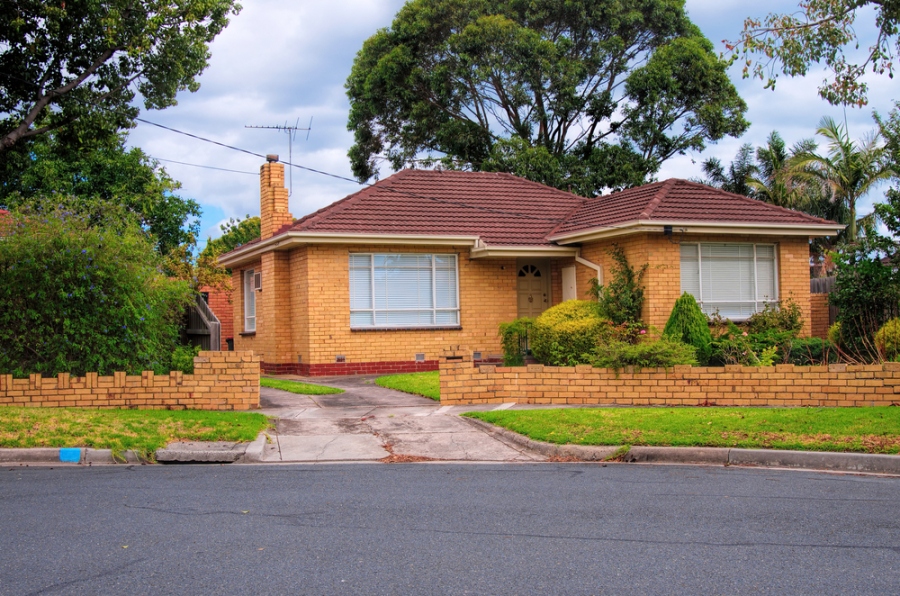 Private investment in commercial real estate grew over 2016 and continues to rise due to its strong returns and steady capital growth in the face of low interest rates. This is partly due to shifts in corporate spending and the negative interest rates for corporate borrowers in G20 nations which are making an appearance.
Dual occupancy home designs where two residences are on one single plot of land is also prevalent in desirable inner city areas and outer areas that are popular amongst renters of various incomes. Some investors have renters in both dwellings while others will live in one and rent out the other to offset their mortgage repayments on their principle residence. The popularity of this configuration is also due to the positive cash flow that may be generated as a result of rent along with various tax deductions, or if negatively geared, the tax incentives that are applicable as a result of your deficit. Other savvy builders will build a new home on their existing land, move into it and sell the old home which will avoid capital gains tax and GST.
In conjunction with dual occupancy or a standard, single dwelling, the property market is seeing more uptake on schemes that allow homeowners and now renters to access solar power. As the cost of solar panels drops, landlords have further incentive to install them in their properties. This not only taps into renewable energy but earns additional income as landlords 'sell' power to their tenants. Many countries offer government incentive schemes to assist with the initial install or tax breaks and tariffs that the landlord can claim over the life of their panels, especially if you feed energy back into the grid that is not used by tenants.
The impact of the digital space is still significantly impacting the property sector as short term accommodation continues to perform strongly. Macro analysis by Knight Frank notes that this is bolstered by the fragmentation of the global economy which is consistently resulting in nomadic employment assignments or contracts that feed the need for short stay rentals. Further to this, many local authorities are still catching up legislation wise to address the tax implications for people engaging with the 'Airbnb effect'. The transparency that technology also offers the real estate sector is also increasing and impacting on the way we lease, buy, sell and value land and dwellings.