The housing market in Melbourne has changed drastically over the last ten years. In 2000, the average first home buyer had the pick of 53 postcodes. Last year this was squeezed down to just seven suburbs as property prices climb.
First home buyers have been forced to move out from the city fringe and opt for more affordable housing options such as apartments, units and town houses over the dream of a detached home.
The handful of areas still considered to be affordable
If you've dreamt of owning your own home in Melbourne's trendy inner suburbs and are yet to enter the property market, chances are you've missed the boat. Property prices in areas close to the CBD such as Richmond, Prahran, North Fitzroy and Brunswick have sky rocketed over the last ten years.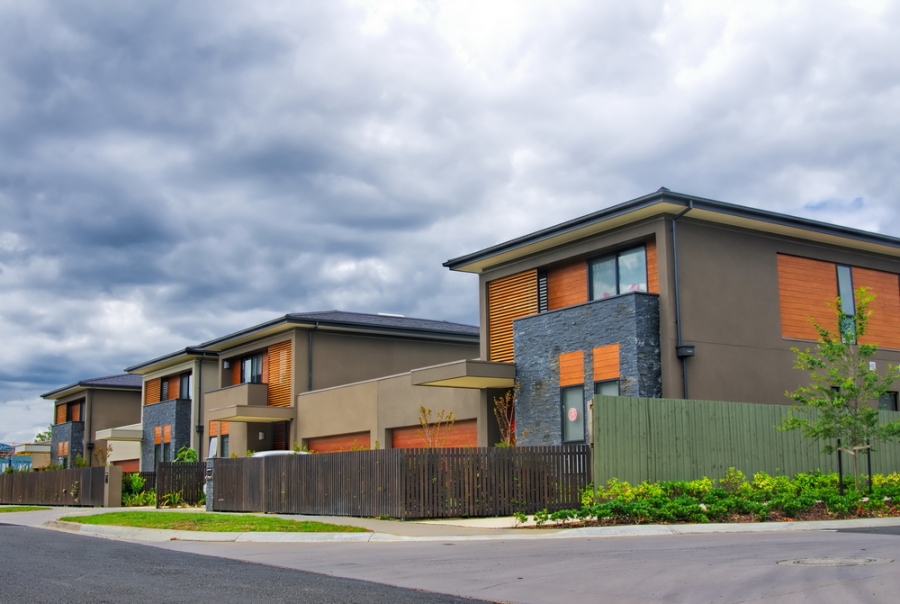 The areas that have made the affordability list according to Domain are Melton, Melton South, Melton West, Kurunjang and Brookfield.
Frankston North, Dallas, Wallan and Millgrove round out the seven Melbourne suburbs first home buyers can afford to settle in.
It sounds all doom and gloom, and for most part it is, but the picture is far worse for Sydney first buyers with most having to move up to 100km out of the city.
Looking further afield may be an affordable option
Being close to a city centre is on the priority list for many young people entering the property market. After all, an inner-city location comes with good bars, restaurants and cafés. There's great range of entertainment, shopping and sporting events. Being close to work and connected to reliable public transport are just some of the bonuses of buying in a premium Melbourne suburb.
However, with the Melbourne CBD ruled out for most people, it's no wonder more are searching for their dream home further afield. The workload of Geelong home builders has sustainably increased over the last five years as people choose to bid farewell to the state's major city and buy up in the regional area.
The population is increasing and new developments such as Armstrong Creek located between Geelong and Torquay are helping provide more affordable options.
For many home buyers, regional areas such as Geelong provide the best of both worlds. There's the city life with all the amenities you need and the surf coast at your doorstep. Consider it as an opportunity to have a lifestyle change!
Ways people are overcoming Melbourne's affordability crisis
Making a sea change and buying up in regional areas is just one of the ways people are overcoming Melbourne's affordability crisis and still buying a slice of real-estate.
Here are some other ways you can make owning your own home a reality:
If you can't buy a property in inner city Melbourne try rent-vesting. This is where you purchase an investment property in a more affordable area to lease out and rent your own property where you want to live.
If you don't have the full deposit or a large enough income to pay off the mortgage, consider pooling your money together with friends or family and sharing the costs.
Buying a run-down property that needs a fair bit of TLC can be a great way to get your foot into the property market. You may just have to save up before you can do any renovations.
If you're struggling to save a deposit for a home while renting, perhaps house sitting is the go. You can live in a comfortable home rent free while you save for your own home.