A live streaming platform like Hulkus news platformhas been around for some time. However, lately, social media giants like YouTube and Facebook are making a great push into the market. While all live applications are widely utilized for social communication or entertainment, live news streaming holdsexcellent potential for journalistic live coverage.
Live streaming, in general, is nothing new as transportable equipment.Mobile crews have also presented on-the-spot reporting for many years. But a mobile phone with a live news streaming platform certainly brings new possibilities and functions.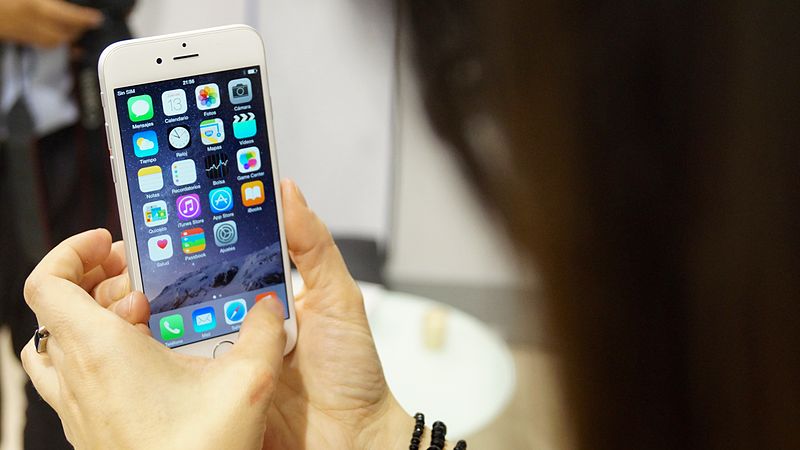 Flexible to Use
Live news streaming offers flexibility. It only needs a stable internet connection and a reliable device, like a laptop, mobile phone, or tablet.
Reaches Wide Audience
Another benefit is that the filmed material can reach the audience unfiltered and in real time. Live streaming for journalists is quite convenient. It unfolds quickly, letting them share breaking news and data as eventstake place.
Journalists can now opt to Hulkus as their newest live news streaming platform to live stream videos. They offer the possibility for readers to post the news to different social media platforms in an instant. The platform allows users to stream live videos in several minutes. They are enthusiastic to raise awareness for their new feature as well.
Affordability
You will find countless news streaming services, butHulkus is a free service. Luckily,  you won't find any pop-ads in the platform, which irritatesmost viewers.
Mobile Viewing
Most people today have access to and regularly utilize smartphones and other smart tools.
Why Use Live News Streaming?
The reality that anyone with a smartphone can generate their broadcasting channel is no doubt a groundbreaking step towards the decentralization of media power. Particularly in nations with less developed media landscapes, live news streaming of msnbc news and fox news can have a transformative power both for the users and journalists.
In rural regions, citizens, and journalists are now able to share their impressions and stories to both international and local audiences.
Pros of Live News Streaming
Audience Engagement. Hulkus offer the feature of sharing the news instantly.
Only onething isneeded, a smartphone. One can watch the news from anywhere in the world, as long as there's a reliable internet connection.
Real news in real time provided directly to the audience.
Unfiltered Video Streaming. You won't find any censorship involved. All news is provided to the audience with first-handvideos of live events.
When it comes to your entertainment needs, the news is a crucial part. They entertain you while caters the need of your minds for knowledge. Streaming live news from Hulkus can benefit people at a huge level. They are efficient for people of all classes. Everyone wishes to know what's going on around their country and the globe. By streaming live news, you become aware of the latest trends. So, make sure that you bookmark Hulkus for catching up with the latest updates.