Spring is already here and homeowners the world over would want to quickly reverse the unsightly effects of winter which have damaged the exterior of their home. This process is known as "Spring Cleaning." It includes everything from lawn care to reorganizing closets. No matter your agenda, you should consider a few upgrades for your home too. They can help enhance the value of your home. Let's take a look at a few of the most popular spring remodeling ideas that would be ideal for your home: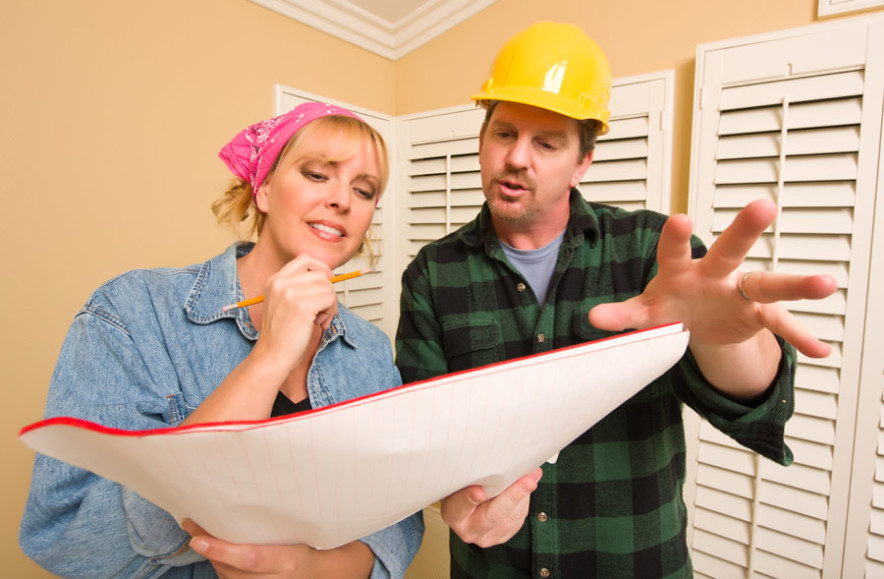 Porch, patio and deck remodels
If you love the outdoors and spend a lot of time in the outside living areas of your home then you should certainly consider upgrading your porch, patio or deck. There are a number of affordable and quick enhancements which you could make to these spaces including stained and stamped concrete terraces. You could choose to extend your deck or patio and make it bigger. You may even add a functional awning or gazebo or some built-in posts, benches, bridges, pathways or tables. You can even consider remodeling or replacing your deck or patio altogether. This won't just increase the value of your home but will also increase square footage in terms of living space.
Rubber roofing
Rubber roofing is a popular option today as far as residential roofing is concerned. Spring is the perfect time to replace your roof if it is very old or in a poor state. Not only is this type of roofing quick and easy to install but lasts a lot longer as compared to regular old asphalt shingles. It's also simple to manage and will not require any extensive form of on-going maintenance. It is quite customizable since it comes in a number of styles and colors. It will also protect your home against rain, water leaks, drafts and inclement weather which makes it a cost effective option too.
Door replacement
Most of the modern houses of today have multiple doors which exit to the outside. These doors play a very important role in determining the curb appeal of a home. They also play a very important role when it comes to draft protection, energy efficiency, etc. This is the best time of the year to have storm doors or exterior doors replaced. You will be able to choose from modern styles, designs and colors which will easily match the feel and look of your home. This change may sound insignificant but upgrading your front or side door will make a huge difference to the aesthetics of your home. You will be glad you made this change for sure.
Conclusion
These are just some of the changes which you can make to your home this spring. So get started right away.