A website can be the face of a small business. But how do you, as a white label website builder, convince small business owners to trust you with their website?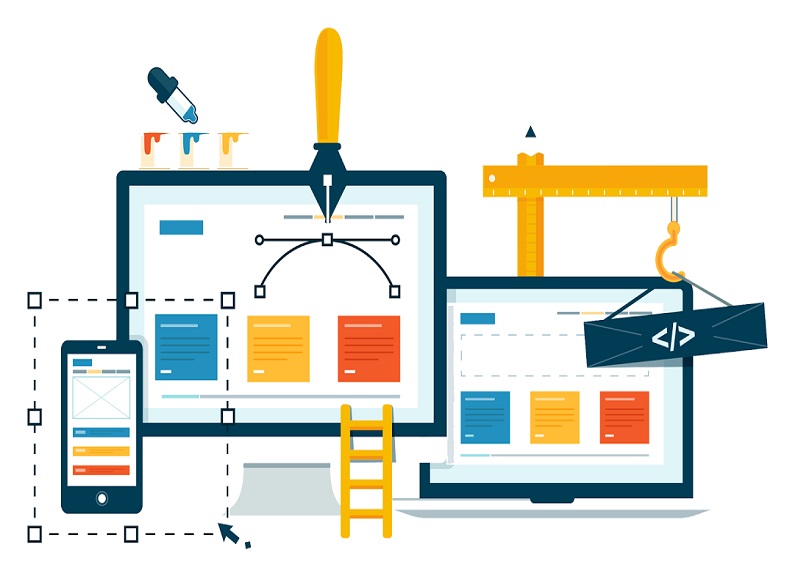 Cost
An expert might be more likely to create a professional website in less time than it would take an owner or their employees to create and then maintain their business website. Technical issues and downtime might take much less time to address and fix. More uptime can mean more customers served, fewer complaints, and most importantly, more sales.
Time
Business owners have many responsibilities. They may only have a few employees who support them. Though cost might seem like an initial reason for small business staff to create a website themselves, the owner's time is just as valuable.
Your website development business can offer business owners the time to meet as many of those responsibilities as possible.
Priorities
With the shortage of time, small business owners probably have many obligations which require their time. A website might draw in many customers to their business, but they may have more pressing priorities on their agenda. If you offer professional and properly maintained websites through your white label website builder, small business owners can focus their attention on customer service, marketing, and managing their employees.
Experience
As a business which offers white label website development, you can develop your skills and experience in website design and web marketing as your primary business. Small business owners need your knowledge and expertise to create websites which attract customers. If you offer businesses the same level of services which they offer others, their website can be a much higher quality than they might have if they did it themselves.
Features
Your platform can offer small business owners features they might not realize are available if they were designing the site themselves, such as e-commerce, live chat, or web-to-phone integration. If you keep your clients updated on the features you offer, as well as new features, you can offer something to them which they likely do not have the time to research and implement.
Conclusion
When marketing to small business owners, it might be helpful to communicate in straightforward language which shares your passion for website development and design. Your business could also offer the education for business owners to learn some of these design and maintenance skills on their own, such as how to add and modify items on their e-commerce platform. As a white label website builder, your job can be to make the jobs of small business owners easier and more rewarding.