If people had used online CRM centuries ago, the humanity would have been able to finish constructing of the Tower of Babel, prevent the Atlantis catastrophe and complete a manned mission to the Red Planet. Fortunately, today there is the bpm'online software, which can meet the most difficult business challenges: to control terms of your company's projects, to help the staff interact with clients and each other, and increase revenue. It is not quite the end of online CRM advantages, so let us explore all of them.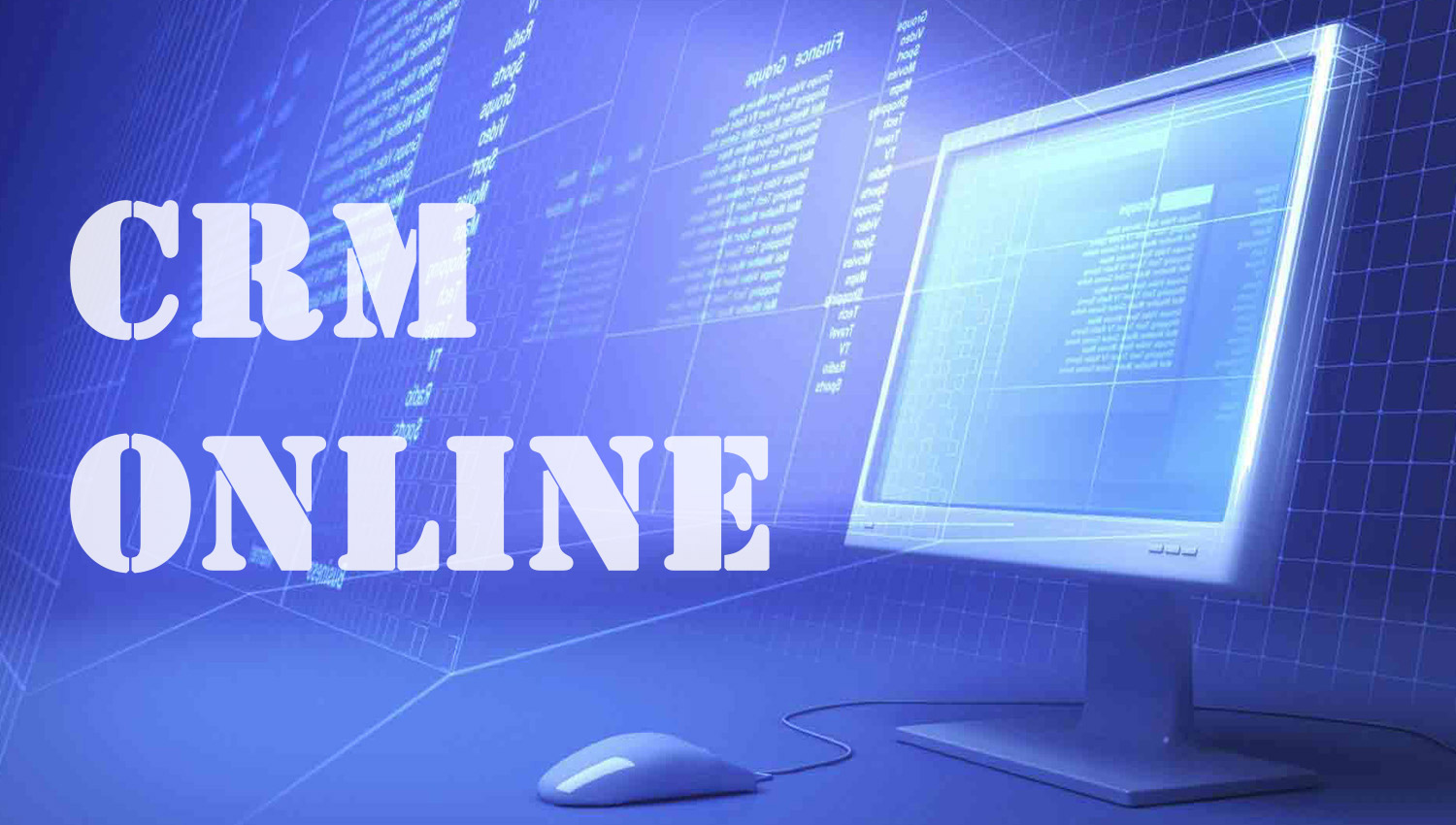 Online CRM for Process Management
Intelligent online CRM enables all your business processes run smoothly and seamlessly. For instance, with the IT-tools of https://www.bpmonline.com/crm-products you can considerably enhance your business processes.
With the bpm'online system the sales managers have a complete view of the history of relations with every client or partner which is stored in the system for many years. Call records, results of meetings, commercial proposals, which were accepted or refused, signed contracts and documents are automatically stored in the online CRM.
When a manager handles a deal, he has to convert a client from perspective into loyal. By deploying online CRM you have a precise understanding of every stage of a customer journey.
Smart the bpm'online software helps senior management of your business to increase productivity of the staff. The system analyzes performance of every collaborator within a certain period: a week, month, quarter or a year. Productivity of managers is clearly presented: what calls they made, how many deals they closed, what tasks and what duties they are responsible for and what results are achieved. In the same manner, the work of any department can be controlled and evaluated.
Most importantly the bpm'online system is intended to reduce the costs. With the process-driven CRM managers can benefit from the industry best practices ready templates of routine tasks. Long-term projects are divided into easy-to-follow phases; documents are processed automatically, errors are minimized and costs of staff wages are reduced. Now managers can reach and contact much more customers. The problem of the costs involved in purchasing of special hard-and software drops too, since intelligent online CRM entails only a monthly subscription fee.
Unlike other CRM solutions, implementation of the bpm'online system is easy and immediate – you can enjoy its endless possibilities in mere minutes after the registration. If you face any difficulties in tailoring the platform to meet your business objectives, the vendor will instantly conduct a training webinar, but you are hardly to face any troubles, as usage of first-class online CRM is as easy as surfing the Internet.
Online CRM for Customer Retention
Attention, accuracy and politeness make wonders. So does the bpm'online system. Top-notch online CRM allows managers to treat each client as all-time favorite even though there thousands of them.
The system stores every detail about a customer (tastes, preferences, hobby, etc.), it keeps information on all transactions, orders, requests and entire correspondence, the platform reminds about of the important events of the clients from invoicing arrangements, congratulating a client on his birthday, or making a personal offer. All this is done automatically in a customer's profile practically without a manager's participation.
Advanced online CRM develops individual and group loyalty programs by segmenting a client database in accordance with their income level, enabling a sales team to focus initially on the most profitable customers. The email campaigns help to get and stay in touch with a target audience that. In other words, the system controls all steps of a client's life cycle:
Innovative online CRM keeps tabs on partners;
Cloud technologies merge and process all leads, developing strategies of turning them into valued clients;
The breakthrough software analyzes the history of customer relations, contributing to a better understanding of customer's expectations and needs, so that you can choose an optimal marketing tool and model;
Advanced cloud CRM has all the tools to manage interaction with targeted groups: SMS notification, emailing, document flow automation and commercial proposals and a powerful analytic module.
A full-fledged online CRM gives a wonderful opportunity to use the latest innovations in the sphere of communication and customer relationship. It increases loyalty of partners, enhances productivity of your sales department and the whole company, creates a base of loyal clients, who recommends your organization to all friends and relatives. bpm'online is your only right choice.