Mattresses made from natural latex are of high quality and when you buy these from a reputed mattresses manufacturer you can be sure about the durability and comfort aspect. However, there is a wide range of mattresses and you need to choose the best ones at the most reasonable rates.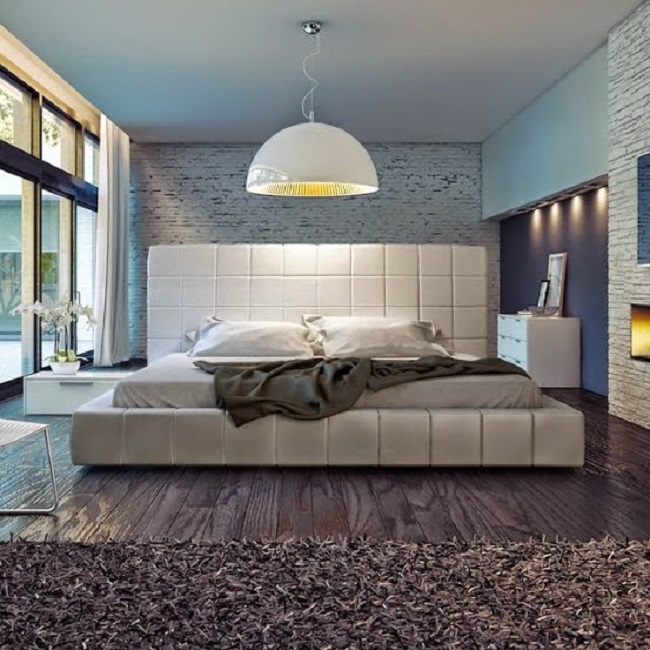 You can get mattresses with 100% natural latex, foam over latex, latex over foam, and a blend of synthetic and natural latex. You can choose according to your personal preferences. However, it is suggested that you choose mattresses that are made from 100%latex rather than choosing a blend of synthetic and natural latex. Natural latex can cost you more than the blended ones. So, you need to make the right decision before choosing mattresses. In addition to various types of materials, you also get mattress based on the level of firmness and density.
Knowing the Manufacturing Process Helps
Knowing the ways your mattresses are being manufactured helps a lot in choosing the right one. There are two main manufacturing processes that go into preparing latex mattress for bed – Dunlop and Talalay.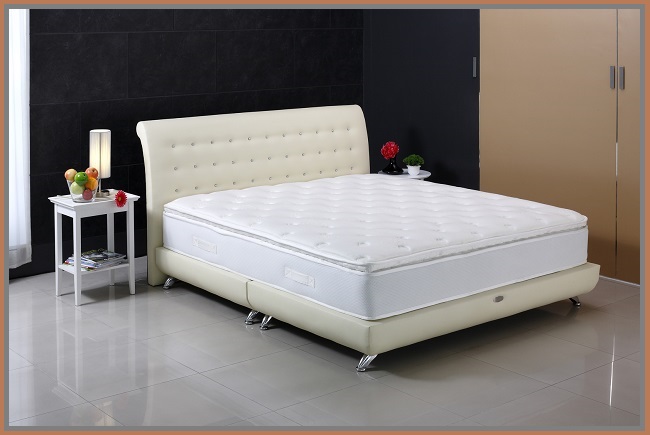 Dunlop: It is the oldest manufacturing process for creating foam for mattresses. The process involves frothing and mixing the natural latex. The mixture is then poured into open molds. Heat-curing is done on the foam to make it ready.  Then the material is washed and dried. It is a very simple and effective method.
Talalay: There are many steps in Talalay method than there are in Dunlop. It also involves frothing and mixing the natural latex. In this method, the mixture is poured in vacuum-sealed molds, unlike open molds in Dunlop. In Talalay method, air is sucked out of the mold so that just the foam fills the mold. The formed foam is flash frozen before the heat curing process. The finished foam is washed and dried to make it usable.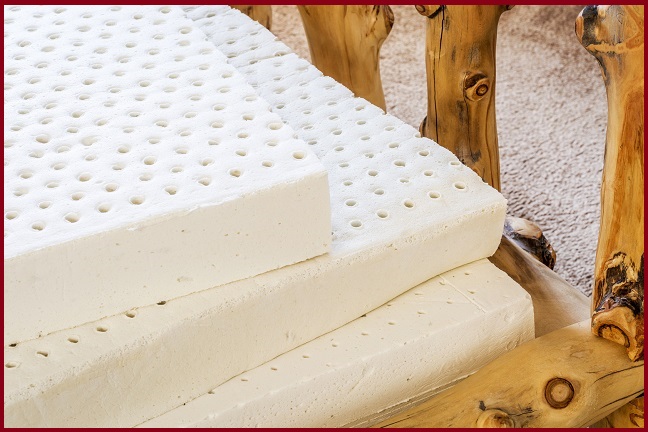 Wondering whether to choose foam that is made from the Talalay method or Dunlop method? You can definitely choose either one. However, as latex mattresses made by Dunlop method takes less energy and resource to manufacture, the cost is also less. Thus, it is also a very common type of latex mattress available in the market. A great advantage of choosing the Dunlop manufacturing process is that only this manufacturing process can create organic latex.
Latex for mattresses created through the Talalay method is considered superior because the foam is consistent and firm. Talalay mattresses are available in a variety of firmness. So, you need to research well and decide which one is better for your back. Coming to the comfort factor, Dunlop is more supportive and Talalay can contour better.
Things to Look for While Buying
Prefer natural latex – If you are spending money in buying latex mattresses, then why spend on synthetic? It is best to choose 100% natural latex. It is more comfortable and does not pack down to form body impressions. Other advantage of buying natural latex is that it is anti-dust mites, hypo-allergenic, and anti-mold. The best part is that it is chemical free!
Choose Simple Design –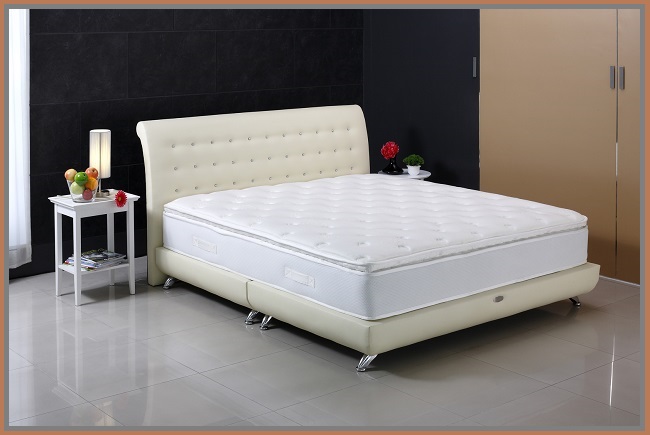 If you choose uncomplicated design, you can be sure of experiencing more comfort. Using mattresses with shifting layers and migration of contents is problematic. You must avoid mattresses with excessive cuts and designs. When it comes to mattresses, keep it simple.
Buy from a reputed company – It is one of the most important things to consider. So, you need to research well on the company that you choose to buy the latex mattresses from.
Make an informed decision while buying mattresses and you will definitely sleep well. So what are you looking for? Here is our website for you to know well for the latex mattress today.