Unlike other available options for fund exchange and financial investments, real estate investment is rather a complicated choice to make. Based on the market risks and volatile demand-supply equations that govern property dealing, one has to make the wise decision before investing the amount in real estate sector.
A major barrier to achieving the desired result is that most of the times, the customers are not aware of the fundamental aspects of this business. Consequently, they remain uninformed and thus at their wits' end to make suitable moves during the entire sales process. If you plan to invest in the property market and expect to reap a better return on investment, it is essential that you understand the factors that influence your profit margins.
Location of the Plot
Without context, nothing is valuable. You will be at a loss to invest in a property without analyzing the location and neighborhood of a property. Is the property located at a popular spot in your city or is it located in a suburb section that you know very less about? Whether the property is well-connected to mainstream transportation system is also something that you can look out for.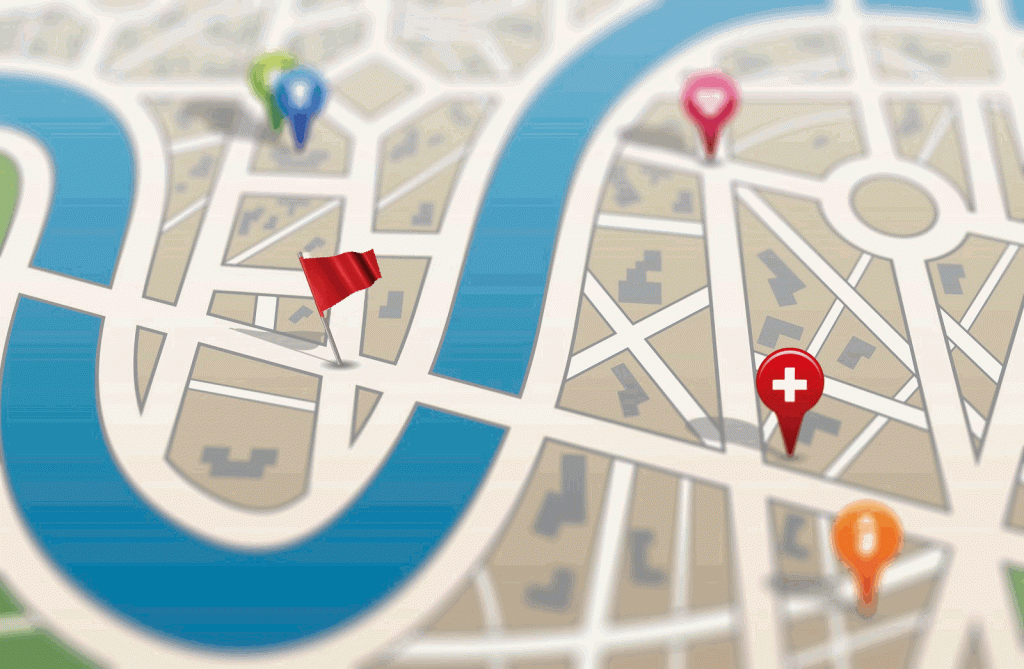 You can do your market research or just ask for suggestions from reliable people about these things before you plan to make an investment.
Housing Density
You may instead want to build your home at the property you plan to buy. It is important that you check that the area is well-suited and has appropriate human inhabitation so that the basic amenities such as electricity, LPG, telephone, etc. are easily available. It is a common practice to convert the empty plots and abandoned industrial space into exciting housing complexes. In such a case, there are good prospects for growth in popularized neighborhoods. This in turn will help the property pull the demand value in the long range. So even when you no longer want to stay in the house, you are sure to get a better and highly tempting deal during the sellout process.
Insurance and Taxing Norms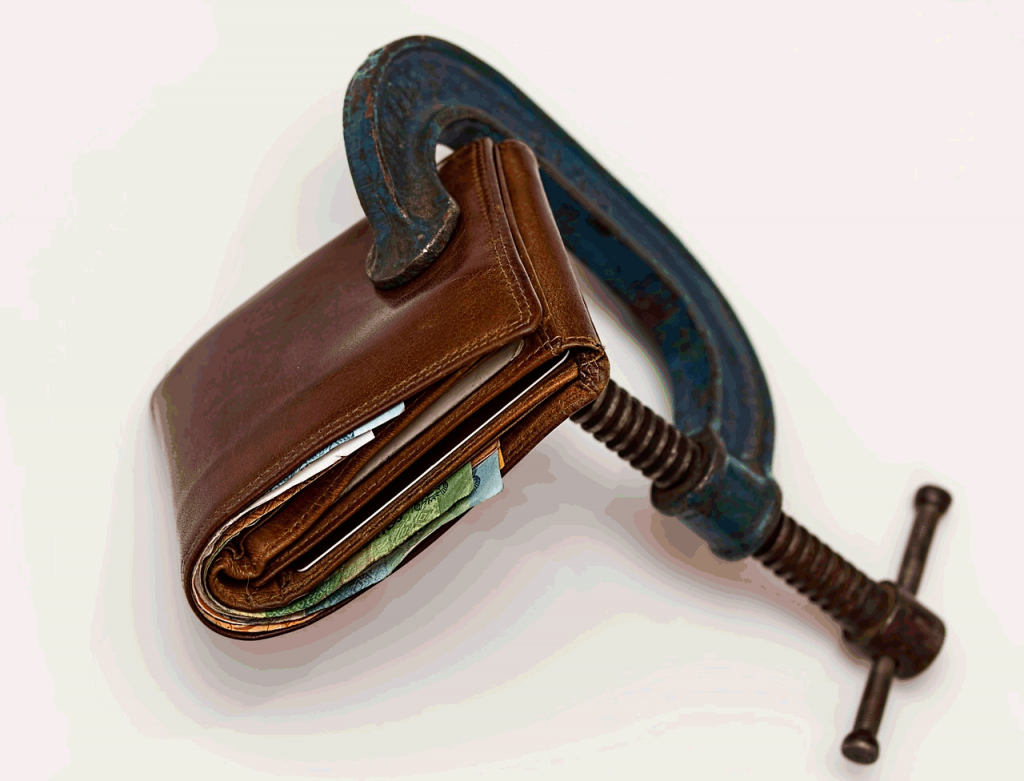 As we already saw, the cost of property fluctuated depending on the region where it is located. A subsequent influence is that the tax and insurance figures also increase or decrease as per the property costs. The aggregate sum, if analyzed, can be a major factor in influencing your purchase decision. Also, depending on the location and climatic situations, you may have to opt for additional insurance policies to prevent incidents like fire, flooding, storm, etc.
Local Labor Costs
Surprising though it may seem, the cost of labor and other real estate resource varies depending on the locality.Bureau of Labor Statistics found out that the average difference in average hourly wage for construction laborers vary considerably from place to place. For instance, the hourly cost for a laborer is around $18 in Pennsylvania while the same is $23 for a place in New York.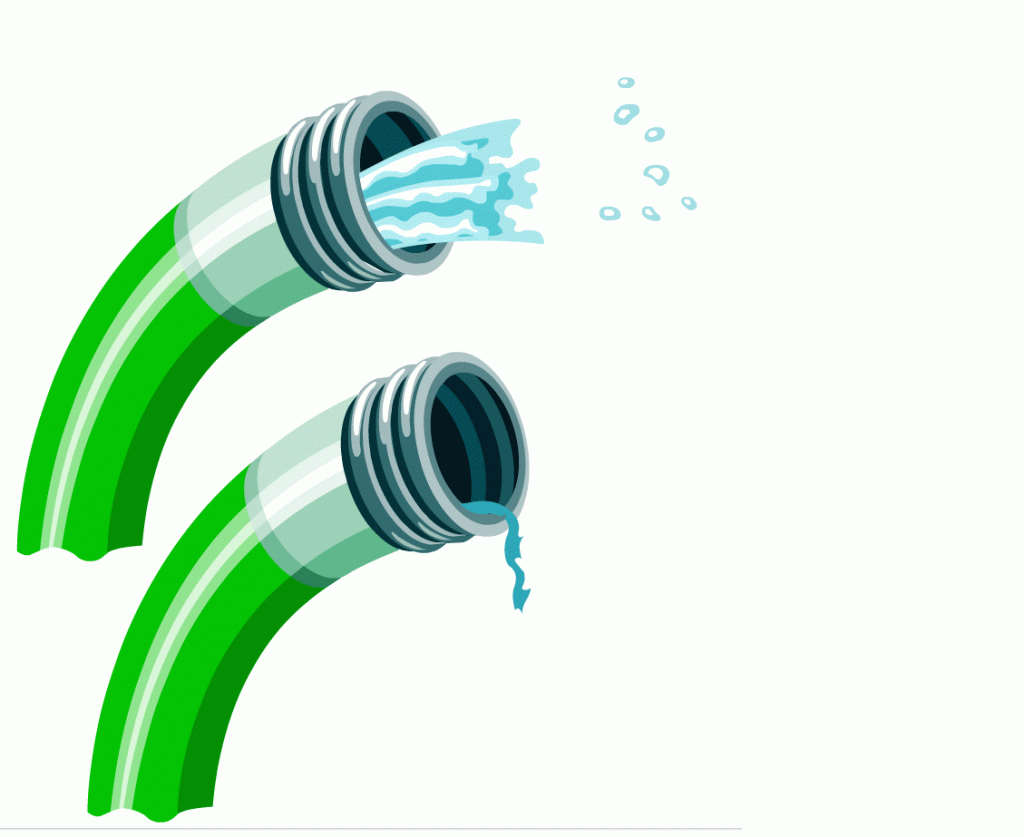 Similar trends can be observed in the pricing of contractors and developers. And not to mention, the cost of material have similar fluctuation. So if you intend to purchase the plot and have plans to develop the asset by constructing buildings etc., you should choose a property that is located in an affordable region.